Professor Ransford Gyampo, an associate professor at the Political Science Department of the University of Ghana has urged the 'FixTheCountry' conveners to maintain the group.
Speaking during a discussion, he asked the conveners to hold the group together to demand accountability from current and successive governments.
"I buy in the idea that this group must remain and it must always be there to keep regimes on their toes. I believe that there should be some continuous dialogue in ensuring that this group would not be doubted. It must not be silenced and that they should be there when there's a need to dialogue."

Prof Gyampo
Touching on the impact of the campaign, he said he was impressed with the response by the government. He explained that, government has been proactive with its response to the concerns of the conveners of the 'FixTheCountry' campaign.
"This is a movement that has had the greatest impact on government in the history of Ghana's Fourth Republic. Not even 'Kume Preko' had this kind of impact. It had a certain tremendous impact on government forcing government to come and explain. And in their explanation, government hasn't called their bluff.
"Gone were the days nobody would even invite you. You can have your say but government will have its way. If you go on demonstration, they will come and deal with you with hot water, they will beat you and all that."

Prof Gyampo
He further said that, regardless of government's efforts to stop the protest by these conveners, the government has still admitted to some of the issues raised.
"But you can see a government trying to say, no don't demonstrate because we are still not out of the woods yet as far as COVID-19 is concerned. And then goes ahead to admit some of the challenges that the people are voicing and making pledges or addressing what is being said."

Prof Gyampo
Commenting on the initial reactions to the campaign, he chided some people who initially responded by asking the organizers to fix themselves first.
"I think what really was not helpful was a situation where; some others came in to say that fix yourself before we fix things."

Prof Gyampo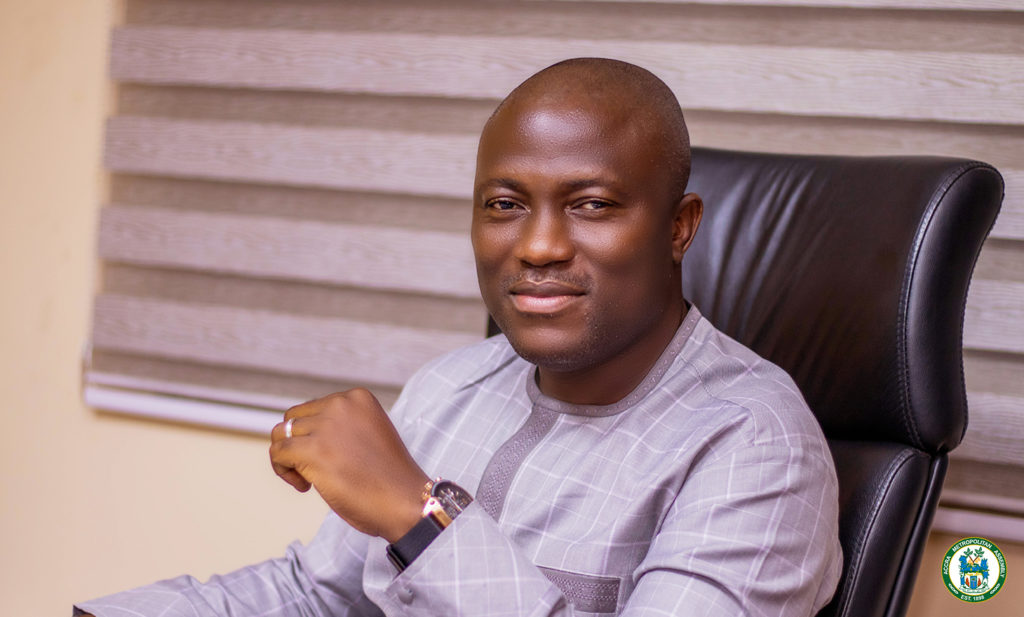 Mayor commends President
Also contributing to the conversation, the Mayor of Accra, Mohammed Adjei Sowah, commended;the President for his exemplary leadership and the swift response to address the concerns of the group.
"To the extent that there has been a meeting with senior cabinet ministers on this matter. I think that is commendable that government pays attention to the ordinary citizen;or any individual in this country that has a call to ensure that this country can make progress."

Mohammed Sowah
He called on the conveners of #FixTheCountry campaign to continue to dialogue with government to address their concerns.
"At least for now, there is some reason for us to believe that government is doing something and there is also reason for us to believe that the call by the 'FixTheCountry' organizers is also right."

Mohammed Sowah