Member of Parliament for Bawku Central, Mahama Ayariga says Martin Amidu's actions to resign as a Special Prosecutor, could only be described as him abandoning a fight.
He further said, it is rather regrettable that, The Special Prosecutor, has resigned from his position.
"So as somebody from Bawku and as a father, I always take inspiration from him as a fighter but looks like he's abandoning a fight, that's how I see it."
Speaking with the media, following Mr. Amidu's resignation, Mahama Ayariga stated that despite the challenges Martin Amidu may have faced in the dispensation of his duties, he should have stayed and fought.
His comment follows the decision by Mr. Amidu to resign after citing threats to his person and the inability to exercise any independence as the Special Prosecutor.
Mr. Ayariga, however, was of the opinion that Martin Amidu should have stayed to defend his position and continue the anti-corruption campaign he started.
"I thought that our training in Bawku was to stay and fight and if he was put in there to fight corruption and he was so committed to fighting corruption then he would have stayed and fought corruption."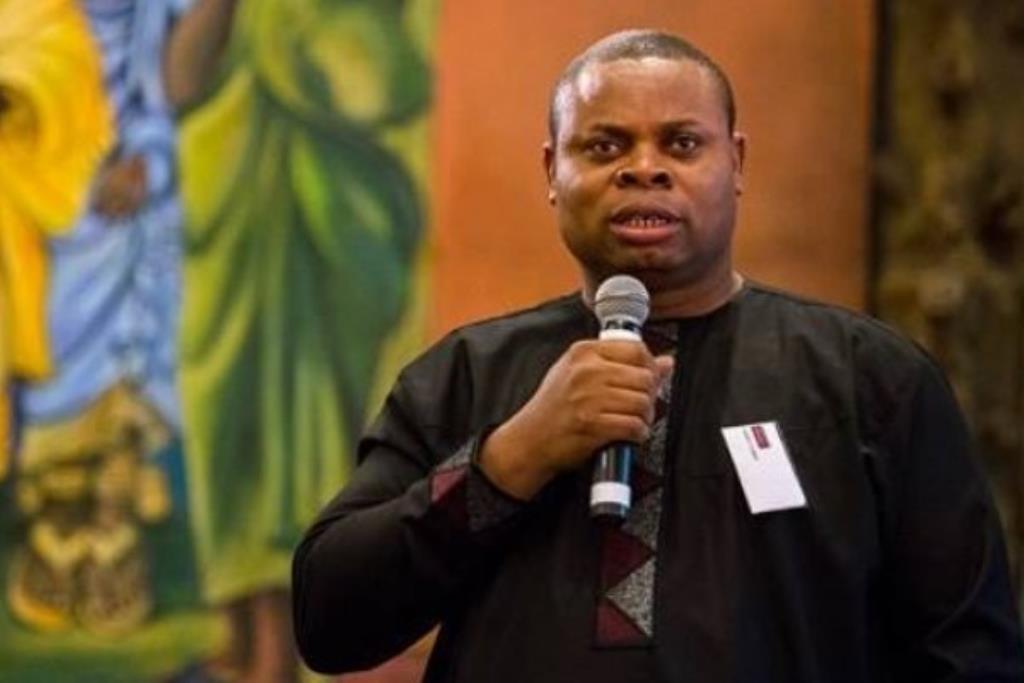 The Chief Executive Officer of policy think tank, IMANI Africa, Franklin Cudjoe also commenting on the new development said, the resignation of the Special Prosecutor, Martin Amidu, is an indictment on the office of the President and posited that, the news is not entirely surprising to him as it seemed like a predictable move on Amidu's path.
"I am not entirely surprised. I put up a post, suggesting that Martin Amidu should appoint or hire his own investigators because that is what most successful Special Prosecutors do or have done because it is almost expected that corruption, as the Vice-President said, is a monster and it will punch you back and if you are the Special Prosecutor and you don't have the backing to appoint or elect your own investigators then you are halfway out of the circle."
On the other hand, the Deputy General Secretary of the New Patriotic Party (NPP), Obiri Boahen has said, Martin Amidu's decision to resign is not a big deal.
Speaking during an interview, Mr Obiri Boahen stated that Martin Amidu's resignation from the Office of Special Prosecutor is within his rights and according to him, he sees no reason to be perturbed by the decision of the former Special Prosecutor.
"He was appointed by the President and he resigned to the President. There is nothing new about resignation. The President can't force him. He is a human being, he has decided to resign. The man, Martin Amidu says he has resigned, what has it got to do with the NPP, NDC or the CPP?
"I don't need to be discussing this. If you have decided to put out your resignation, so be it."
Mr Martin Amidu on Monday, resigned from the Office of Special Prosecutor three years after he was appointed by President Akufo-Addo.
ALSO READ: Martin Amidu Resigns, Who Takes Over?