The General Secretary of the New Patriotic Party, John Boadu, has intimated that it is too early to start suggesting a candidate for the party's Presidential race.
Reacting to suggestions that Dr. Bawumia is the best candidate for the NPP, he noted that the time for the actually decision for the presidential race is not yet due. He indicated that it will be due sometime in 2023 so, any discussion should be to improve on what needs to be done in the party.
"It is no decision whatsoever. So, the school of thought that why don't you have the Alan-Bawumia ticket, why don't you have John Boadu-Bawumia ticket? These are suggestions that are opened for discussions. Others will not also agree because for them, it's the turn of X or the turn of Y."

John Boadu
John Boadu indicated that the discussion of who becomes the next presidential candidate for the NPP is not a topic worth spending time on. He averred there are critical foundational issues to be put together before the time comes for the selection of a flagbearer.
"We shouldn't spend so much time on it, particularly when the party itself has brought out rules and regulations guiding presidential contest and that the party insists that until the national council opens the door for discussion, particularly me as the General Secretary, there is no point in getting to the debate at all."

John Boadu
According to John Boadu, the NPP will get to a point where the National Executive Committee will bring out the rules for the primaries and at that point, any good standing member of the party known for the past five years and is above the age of 40 can contest.
"Most of these things, you have to rely on God to continue to provide us with good health, long life and when we get there, these decisions can be taken. You cannot sit a year and half away from a decision to even make rules and regulations to guide the process, then we are talking about X or Y."

John Boadu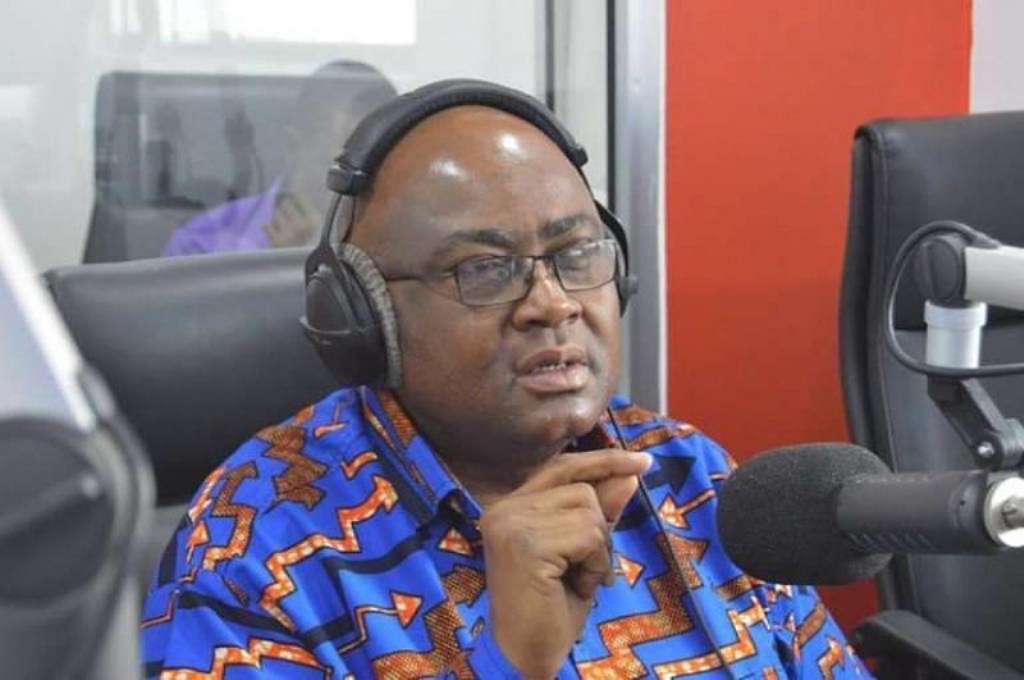 Pointers are on Bawumia
Commenting on the suggestion, Polster, Ben Ephson agreed with the suggestions that the current Vice President is ideal. He disclosed that he has conducted research in that regard and all pointers are in his direction.
The Polster indicated that an NPP member suggesting Bawumia as the ideal candidate will not affect anything in the party because he is entitled to a view."We have some declaring for Alan. So, PC Appiah Ofori coming out for Bawumia has one vote."
According to Ben Ephson with every voting population, there are swindle voters and with time, the ideal candidate will be selected. The Polster disagreed with assertions that there will be chaos if things are not handled well considering the number of potential candidates but rather stated that the upcoming primaries will be an interesting one.
"So far, some persons have come to the limelight as the best candidates for the party. We have Bawumia, Alan, Apraku, Kennedy Agyapong, Boakye Agyarko and Joe Ghartey."

Ben Ephson
Read Also: Oil and Gas Majors Diversify Revenue Streams After Committing to Net Zero Emissions