Lecturer at the University of Ghana Law School, William Kofi Owusu Demitia, has called for laws regarding withholding of taxes by qualified taxpayers to be relooked at.
He revealed that there are some major factors which "plagues" Ghana as a country in its ability to generate revenue. This, he noted, has to do with the problem in identifying tax payers. Mr Demitia indicated that another challenge is government's inability to track people's income and find out whether they are fulfilling their tax obligations or not.
Speaking on the theme: 'Integration of e-service into our economy – Implications for economic growth and quality of life ', Mr Demitia believes that e-commerce provides the country a perfect solution to address the loophole in tax payment. He intimated that due to the growing usage of apps such as Bolt, Uber, Glovo and Yango, they can be used to sift out tax payers, gather ample data on them and be synced to apps to ensure payment of taxes.
In this case, Dr Demitia intimated that the data aggregator, whose app is being used and is able to bridge the customer and the service provider, can be a "withholding agent" for the appropriate taxes to be deducted at source and paid.
"Whenever there are payments made over these platforms, the aggregators are the ones who hold it and pay it over to the vendor, if the vendor is to fulfil the part of the bargain. Our laws on withholding tax needs to be looked at again. Under the law, it is only a person who makes a payment, that person has the withholding obligation if certain thresholds are satisfied. In other jurisdictions, withholding agents include anybody who has custody of the money".

William Kofi Owusu Demitia
Mr Demitia indicated that currently, people sit in the comfort of their homes and use apps to cater to their needs. He revealed that to successfully order and make purchases via such apps, a registration is required, which eventually creates a huge chunk of data on these apps, where users potentially fall within the tax bracket.
"For a driver to be certified to drive you, that person must be registered with that app. If you want any item purchased, probably food, you can go on any app – Jumia, Glovo, Bolt and again register. Whoever is the vendor [and] is selling the item, is also registered. What we are seeing here is data is being generated and so the issue of identifying a tax payer; if the person is operating on an e-commerce platform is largely addressed. The biggest problem is what do we do with the data and how are policies and revenue authorities liaising with these data aggregators to get the information?"

William Kofi Owusu Demitia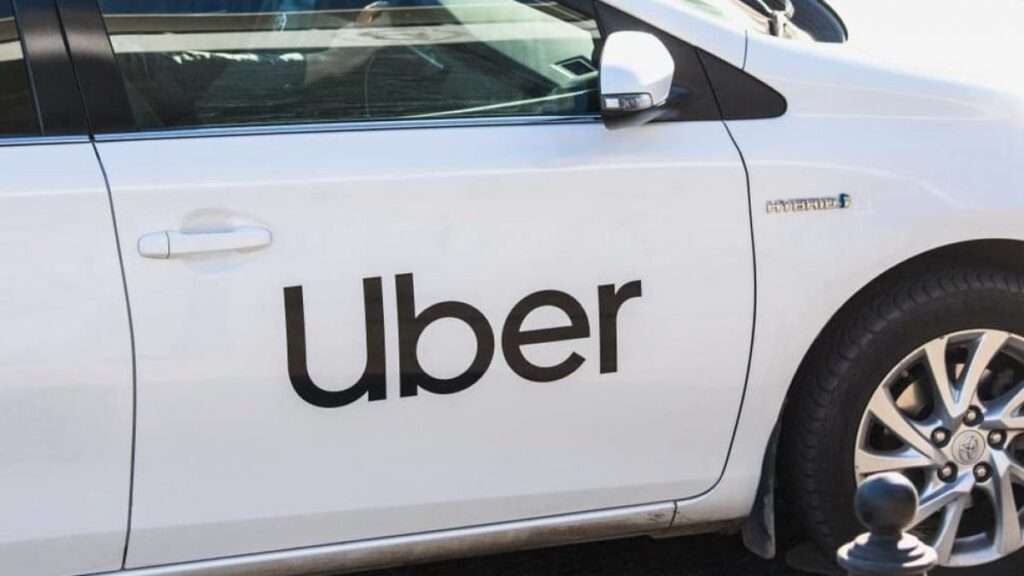 Tax payment via e-service application
Elaborating on the opportunities available to generating revenue via e-service, Mr Demitia emphasized the need for institutions such as the Ghana Revenue Authority to liaise with vendors and aggregators of these apps to provide data on their customers.  Another avenue Mr Demitia reckoned can be taken advantage of, is the use of the Tax Identification Number (TIN) as a "requirement for registration" for a vendor or a person providing a service through a ride sharing app, for instance.
"In the same way if I pay for a ride, if I pay for food that is delivered over an app, I get an instant receipt acknowledging how much I paid, the food I ordered and the vendor I ordered from. That information can go to GRA seamlessly".

William Kofi Owusu Demitia
 With a tax payer's identification number attached to ride or a purchase made, Mr Demitia noted that it offers an opportunity for GRA to track the income a vendor is making or the income a driver is making. That notwithstanding, he highlighted that as the system begins to formalize and data is generated, another problem will be how to mine the data to find out whether people are fulfilling their tax obligations or not.
READ ALSO: MoFAD Set to Host 7th OACPS Meeting in Ghana