The chairman of the Health Committee in Parliament, Dr. Kwabena Twum Nuamah says some hospitals overstate its claims for providing free healthcare under the National Health Insurance Scheme (NHIS) for their personal gains.
He said this action by some healthcare facilities is to take advantage of government's commitment to ensuring the smooth provision of healthcare to the Ghanaian at no cost. He indicated that, this act got the government to be highly indebted on the payment of claims.
In view of that, he disclosed the adoption of a technical vetting of claims by healthcare facilities in order to ascertain the actual monies spent by these hospitals for reimbursement.
"The National Health Insurance Authority has adopted a technological way of vetting of claims such as; the electronic vetting of claims, which enhance the authenticity of claims and helped curbed the anomalies in the process. We all know with most humans, anytime he or she gets the chance, they usually will like to exploit the other person. As such, we had to make sure we are paying only what is due hence this new process," he stated.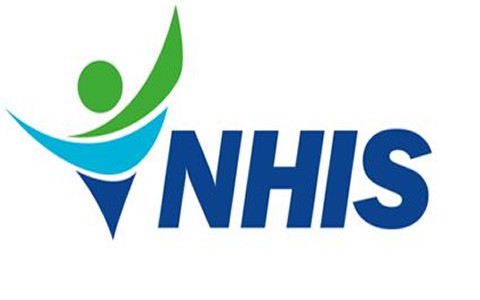 He went on to talk about the adoption of a mobile authentication system where the details of insured clients can be verified upon their visit to the hospital. He also spoke of the new claims check code which is used in generating a special claims code for each client by dialing *842#. He explained that all these measures are in the bid to reduce the human factor and subsequently, the proper verification of claims.
"If you visit the hospital as an insured client, we'll first authenticate your details with the Mobile Authentication system. After that, we have what we call, 'Claims Check Code' which is compatible with any phone. A check code will be then generated for you by dialing *842#. This shows the individual has been to the hospital the said day. The client will instantly receive a text message after the process to that effect."
Dr. Twum Nuamah further disclosed that, the Akufo Addo led administration met an amount of GHS1.2billion owed providers during the NDC's administration. He said this translated to an increase in 'Out-Of-Pocket payment' by patients from 20% at the time Former President Kuffor left office to 54% as at the end of 2016.
He said this left the sitting government a lot of claims in debt to pay but has been able to pay the larger part and has also been able to move the 'Out-Of-Pocket payment' to 40% and is working around the clock to reduce it even further.