The Communications Director of the National Democratic Congress (NDC), Sammy Gyamfi, has questioned why the Finance Minister, Ken Ofori- Atta, who approved the payment of the Sputnik V vaccines is not being held accountable but rather the Minister of Health alone.  
In a social media post by the Communications Director, he averred that the Finance Minister paid GHC16 million to Sheikh Al Maktoum for the procurement of Sputnik V vaccines without Parliamentary approval.
"Why are we over-concentrating on the Health Minister in the discussion about the botched Sputnik Vaccine Supply deal when the chief culprit is none other than the Finance Minister, Ken Ofori-Atta, who without Parliamentary approval, paid a whopping 160 billion old Ghana cedis to the Dubai Sheikh.
"This is the same person who without any transparent selection process,;engaged and paid his own company,;Enterprise Insurance a whopping 110 billion old Ghana cedis as COVID-19 insurance premium for health workers. Why is no one calling for the head of this corrupt Finance Minister? Is it because he is the cousin of the President?"

Sammy Gyamfi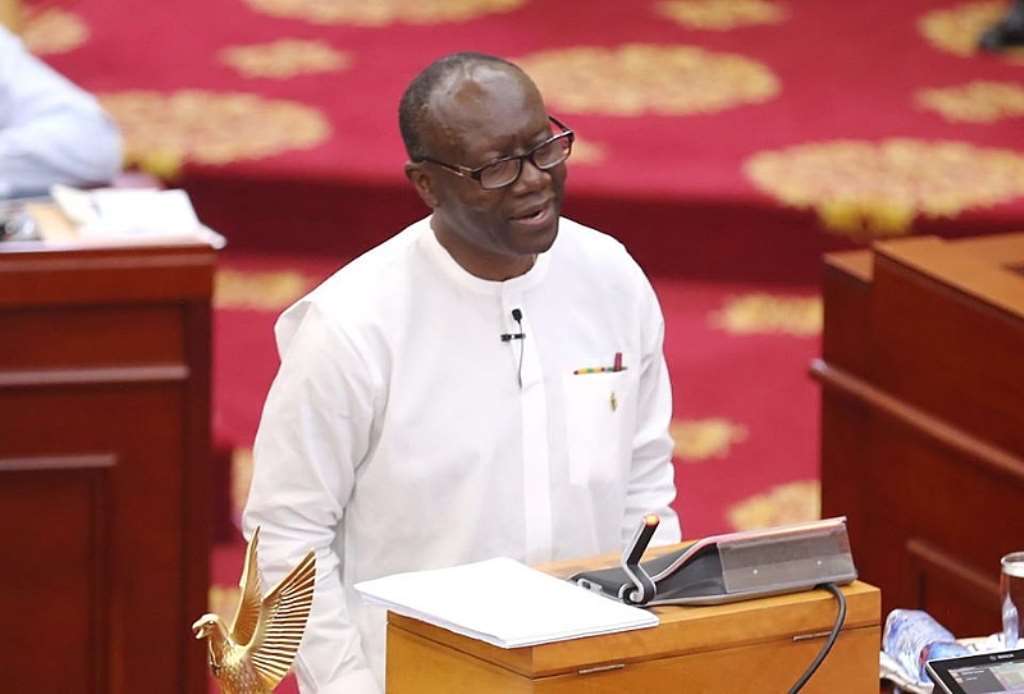 Sammy Gyamfi therefore called on the Legislature to set up a bi-partisan probe into the entire government expenditure on COVID-19 and the numerous controversies surrounding the procurement of vaccines.
Ofori-Atta must resign
Additionally,;he called for the resignation of the Finance Minister Ken Ofori-Atta;following his involvement in the controversial Sputnik V vaccines supply deal.
"The reckless conduct of Ken Ofori Atta in paying millions of Ghana cedis for an unlawful Vaccine Supply contract makes it imperative that Parliament immediately conducts a bi-partisan probe into the entire government expenditure on COVID-19 and related matters. But even before that, #KenOforiAttaMustResign."

Sammy Gyamfi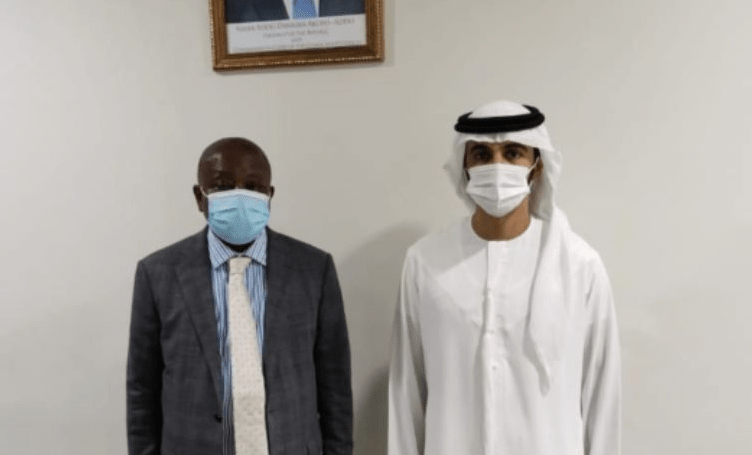 Sheikh Al Maktoum to refund money
Meanwhile, Sheikh Al Maktoum,;the agent, has agreed to refund a total of US$2.470 million to the government, being the remaining amount for the non-supplied doses of the vaccines.
Sheikh Al Maktoum was due to supply about 300, 000 Sputnik V vaccines in an agreement signed with the government. However, his outfit only delivered only 20,000 doses.
Sheikh Al Maktoum in a letter addressed to the Health Minister, Kwaku Agyeman-Manu, said "we shall initiate the refund process to your bank account."
The Parliamentary ad-hoc committee set up to investigate the controversial Sputnik V vaccine deal,;has ordered the finance minister to retrieve the money.
This comes after the Health Minister requested for a refund. In a letter addressed to the businessman, Mr. Kweku Agyeman Manu, requested a refund of the amount paid for the undelivered doses of the vaccines.
 "By this letter,;I also wish to formally request for the refund of the remaining amount for the non-supplied doses,;which should be the total amount paid to your office minus the amount due for the 20,000 doses you already supplied, in line with your earlier e-mail dated 25th July 2021 in which it was affirmed that on the 13th of April 2021,;funds were transferred into your accounts as fifty percent (50%) advance for the initial batch of 300,000 doses."

Kweku Agyeman Manu