Benjamin Mendy has been offered a rare opportunity to attempt to relaunch his career back in France after being found not guilty of a string of sex offences which had the two words 'fear women' trending all over social media in reaction to the landmark ruling.
The former Manchester City defender, released at the end of his contract, has signed a two-year contract with Lorient in Ligue 1. Jurors returned not guilty verdicts on one count of rape and a count of attempted rape at the end of a retrial at Chester Crown Court last week.
The 28-year-old had been acquitted of six rapes and one sexual assault rating to four women during a first trial, which lasted four months, but faced a retrial on two separate counts.
Mendy wept in the dock last week when he was cleared of all charges. His lawyer, Eleanor Laws KC, had said that the left back's career in English football was 'over' and he has now sealed a move to Lorient, who finished mid-table last season.
Mendy earned in the region of £100,000 a week while employed by the Premier League champions, although they stopped paying his wages in September 2021 after he was remanded in prison. It is likely that he has taken a significant pay cut to reboot a career on the west coast of France.
The France international, who won the World Cup in 2018, featured 75 times for City over six seasons. A host of professionals, including Memphis Depay and Vinicius Junior, offered him their support on social media last week once the verdicts were announced.
Mendy, who believes he is in shape to perform at the highest level, could be back on English soil next month when Lorient travel to Bournemouth for a pre-season friendly.
Lorient's Statement
A Lorient statement said "Benjamin Mendy, world champion 2018, quadruple winner of the Premier League under the colours of Manchester City and French champion of Ligue 1 with Monaco, comes to reinforce the Lorient workforce for this new season. Welcome Benjamin."
Mendy declined to comment outside court after being cleared last week, only to say 'Alhamdulillah' – an Arabic phrase meaning 'Praise be to God'.
Jenny Wiltshire, Head of Serious & General Crime at Hickman & Rose said Benjamin Mendy would like to thank the members of the jury for focussing on the evidence in this trial, rather than on the rumour and innuendo that have followed this case from the outset. "This is the second time that Mr Mendy has been tried and found not guilty by a jury. He is delighted that both juries reached the correct verdicts. It has been almost 3 years since the police started investigating this matter. Mr Mendy has tried to remain strong but the process has, inevitably had a serious impact on him".
Mendy made 75 appearances for City from 2017 up until his final appearance in August 2021, winning three Premier League titles and two League Cups. The player has previously plied his trade in France with Monaco, Marseille and Le Havre.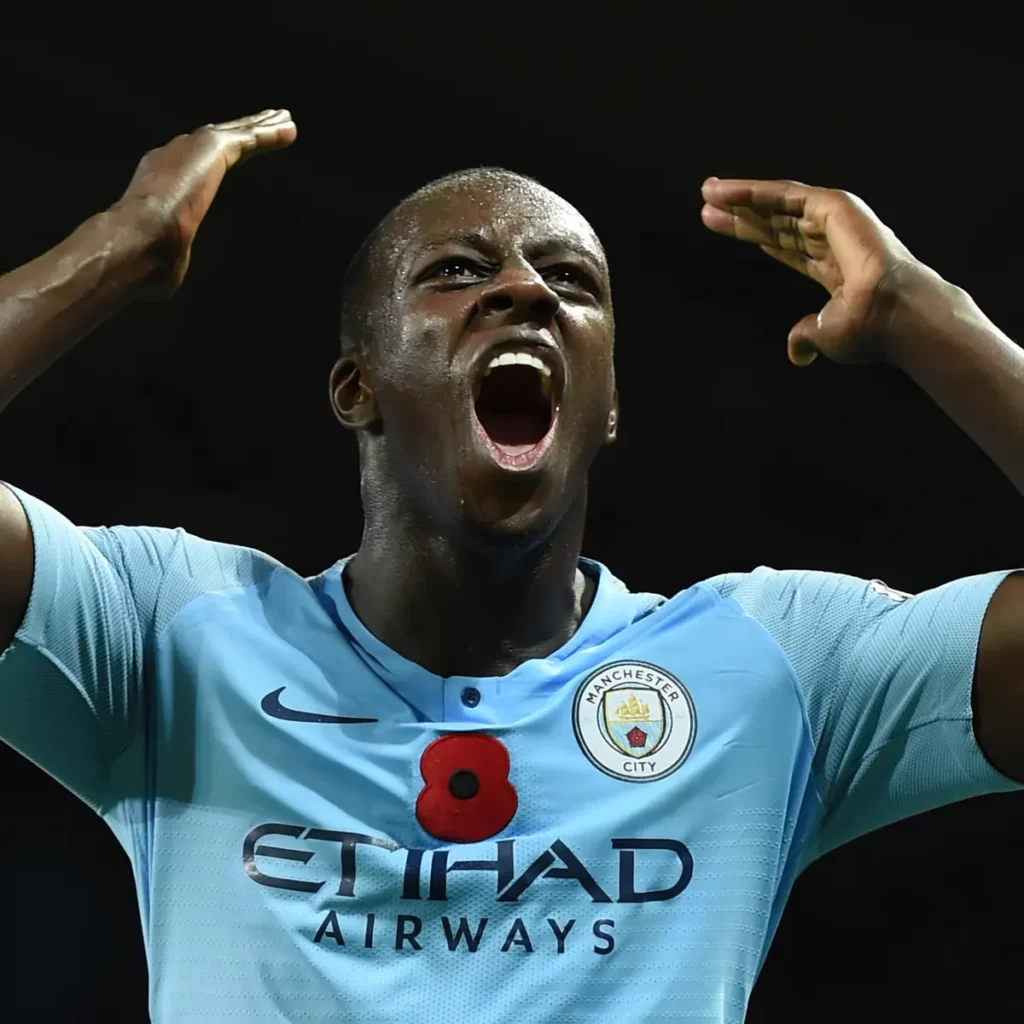 Now he is set to reignite his football career back in his home country with Lorient, who finished 10th in Ligue 1 last season.
The Brittany club were recently bought out by US businessman Bill Foley, who also owns Premier League team Bournemouth.
Foley is understood to have taken a 33 per cent slice of Lorient with a view to investing further at the end of the current season and a full takeover being completed in the future.
READ ALSO: World Bank Report Declares Ghana's Economy To Recover Its Potential By 2025