Company leaders have been urged to think more like an attacker in this health war against the novel coronavirus rather than be the victim.
According to Kevin Sneader, McKinsey's global managing director for Hong Kong, it is about time company leaders think differently. He holds that these are not normal times and COVID-19 has taken a toll on industries, hence, something radical out of the normal a company is used to, must be implemented for survival.
"You really do need to think like the attacker all over again. Even if you were the incumbent, even if you were the leader before this pandemic, you're now the attacker, so you must take the steps that attackers take. Think very differently. Look for new opportunities, new markets. Reshape the portfolio and yes, look at mergers and acquisitions. Plan to do things quite differently as the future unfolds."
He indicated that the era of leaders being able to project the future is over. Mr. Sneader via the live conversation, "The Future of Business: Reimagining 2020 and Beyond" stressed that, leaders need to shift from predicting the future to commanding current happenings.
"The first piece of advice I'd offer a CEO is forecasts are out, dashboards are in. The notion that you can forecast the economy, healthcare, and other aspects of what can disrupt life, I think, is gone. Now we're in an environment where we've also learned that what you really need to have a handle on are the metrics, insights, and what's actually happening on the ground – the dashboard of daily life."
Discussing what leadership looks like in this COVID time, Dame Vivian Hunt, a senior partner at McKinsey London, believes that the current health crisis has been really challenging for leaders as they try to build back toward a net-zero economy but are hindered by some social issues such as equality.
"For business leaders, I think its been really challenging to find the resilience to really lead in a more human way. Particularly when you think about some of the issues around inclusion, equality, social justice, and how to build back better toward a net-zero economy, how do you make sure you've got the resilience to be able to lead in a bold, emphatic and ethical way? And if you never knew that you needed all of those skills, you know it for sure now. I think that's been an important insight for many leaders."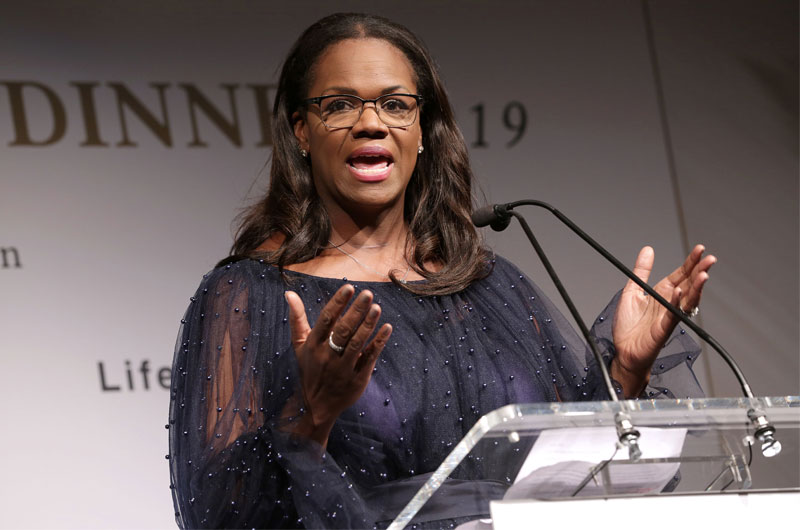 Notwithstanding, she emphasized that for a leader to be able to navigate through this crisis and make informed decisions, they need to understand the optics of the new normal, that is, data and technology.
"It also requires CEOs and other leaders to be knowledgeable enough about data and technology to be able to make informed decisions. The chief information officer, the chief technology officer, marketing – every decision is now powered by a set of data and analytics that you have to understand quite deeply."