An analysis conducted by IMANI Centre for Policy and Education on some parts of Ghana's budget shows that if honest calculations are made, Ghana is to gain about GHS3 billion as savings from the novel coronavirus pandemic.
This was revealed in a release by the Centre as it called on the Minister of Finance to account for savings garnered as a result of the pandemic during the budget reading scheduled for later today, Thursday 23rd July, 2020.
"In short, even limited sensitivity analysis and financial modelling performed on only parts of the overall budget led to savings of GHS3,567,326,880, representing 17.95% of the affected outlay, from initially planned expenditure, which with limited fiscal management savvy must have been generated."

IMANI
It went on to give a breakdown of the provisional amount expected from government as savings gained from the pandemic with each's percental.
"A further breakdown shows that of this amount, GHS1,467,771,067 originated in capital expenditure, representing 41.2%; GHS1,224,175,521 from government flagship programmes, representing 34.3%; and GHS875,380,291.80 from the goods and services envelope, representing 24.5%."
According to the think tank, the outbreak halted most activities and some sectors of the economy may have benefited from the situation as the planned activities of these sectors were put on hold hence, the availability of the funds allocated to them because they were not touched or other cheaper means were employed.
"Government has been given extra bargaining power by the pandemic to renegotiate certain costs for goods and services and alter certain payment timelines. A large number of planned travel activities, conferences, retreats, consultations, diplomatic engagements, embassy openings, and the like have had to be shifted into other modes of doing business, including virtual and electronic. These modes are invariably cheaper and, in many cases, have served as real substitutes."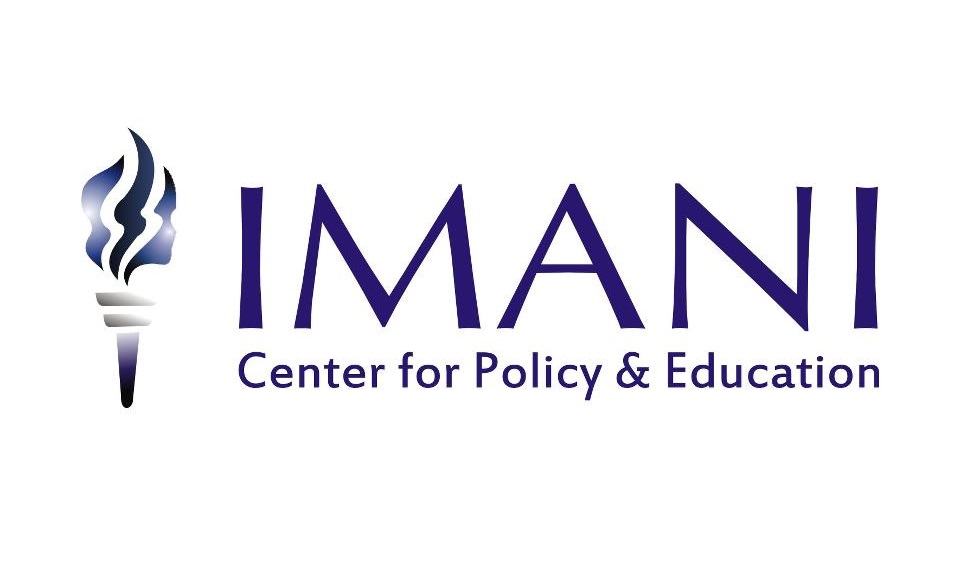 It holds that the pandemic has given government more bargaining power which should be reflected in payment terms and documented.
"An improvement of the Government's bargaining power should have reflected in payment terms and must have been properly documented in operational manuals to guide the rest of the government about the best means to generate savings for redeployment in economic stimulus and the pandemic response."
Making reference to the 2020 budget statement, the Centre stated that savings are expected from certain governmental institutions due to unimplemented projects which it believes will be redirected to other things.
"Even a perfunctory scan of the 2020 budget statement shows that several projects and planned activities of key governmental institutions including Ministries, Departments and Agencies (MDAs) and the Office of Government Machinery (OGM) will be impacted due to the Covid-19 pandemic. As a result of these disruptions, considerable savings are expected, some of which shall be diverted to new priority areas."
IMANI in ensuring that it gets sufficient public interest in the discussion, highlighted three areas they looked at while conducting their analysis on ascertaining savings gained during the pandemic though it indicated it is aware that the conclusions made are debatable.
"The first area of emphasis in any analysis of potential savings is in the area of project postponements. The second area covers general administration and its associated goods and services. Lastly, we have deferred expenses as a result of debt servicing relief in various forms. Many government commitments have been put on hold, in many cases because counterparties themselves are realigning execution plans."
IMANI's call is against the backdrop of continuous lamentations about the negative impact of the pandemic on the economy and more calls for increased expenditure but no mention of savings made at any point in any economic discussion.
"IMANI has become worried about the continued absence in the economic discussion of the equally real fact of SAVINGS being made due to COVID. The fiscal adjustments and reallocations that have occurred in the wake of the pandemic have been presented continually by Government and many other commentators in two ledgers of the national accounts only: increased expenditure to support the social relief measures and the health response, and decreased revenues as a result of contraction in economic activity. Virtually nothing has been said about "savings". Yet there must have been some."
Read the release below: