Mr. Speaker, I crave your indulgence to remind this House, that we inherited an
economy characterized by the slowest economic growth rate for the last 30 years – since 1990.

Ken Ofori-Atta
The Minister for Finance and Economic Planning,
The presentation of the mid year 2020 budget review by Mr. Ofori-Atta as per Section 28 of the Public Financial Management Act, 2016 (Act 921) touched on key economic indicators such as growth rate, primary balance, budget deficit, revenue and expenditure targets among others.
THE HIGHLIGHTS IN THE 2020 MID-YEAR BUDGET
National entrepreneurship innovation programme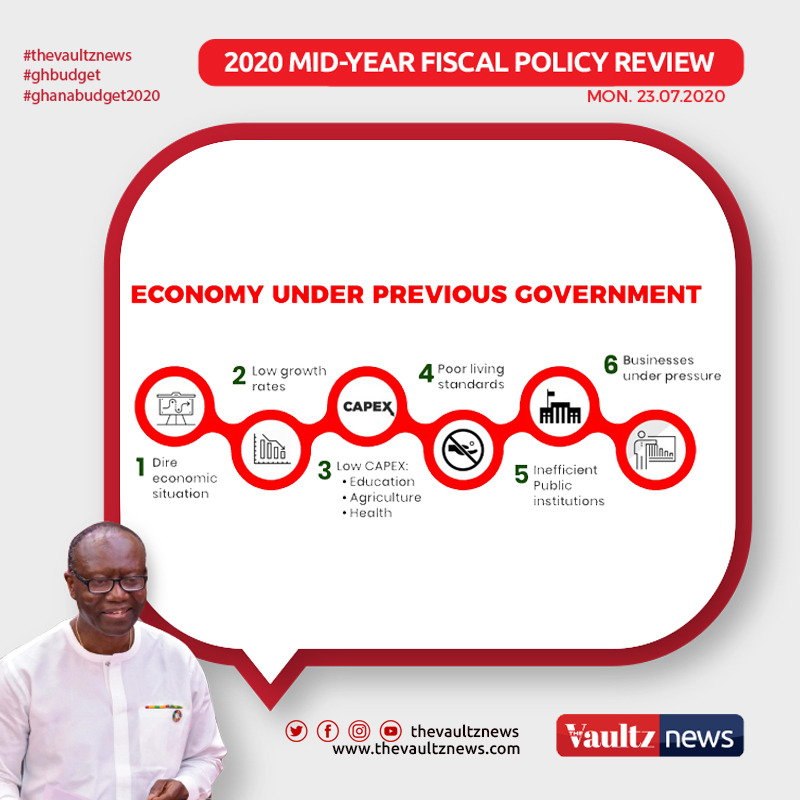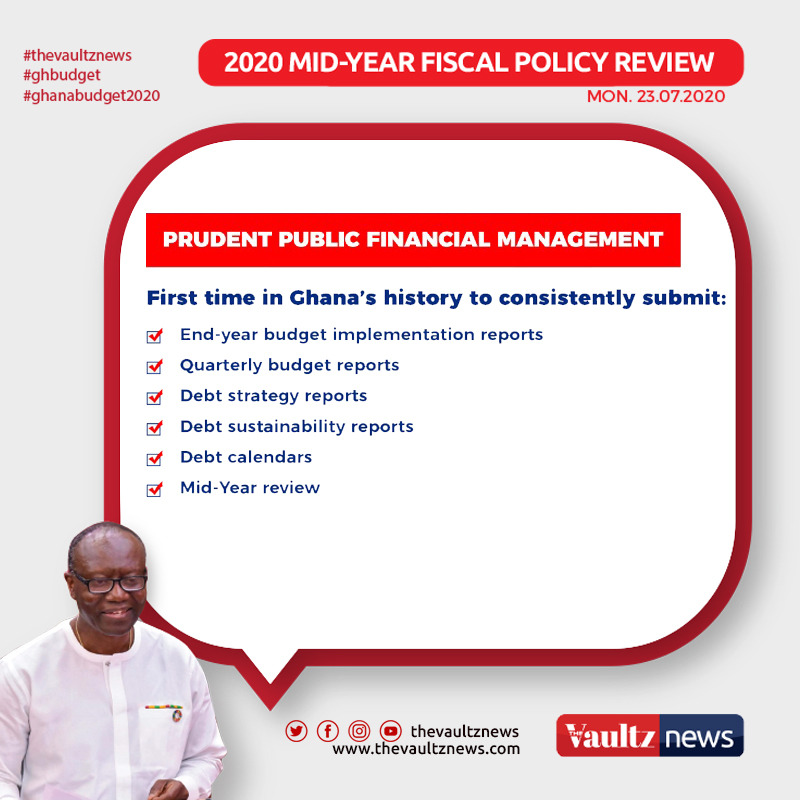 Get into speed on Mid budget Live updates
Measures to mitigate COVID19
Free SHS enrollment
Ghana COVID alleviation and revitalization of enterprises support #CARES
Rural electrification
measures to mitigate COVID19
Junior High School
LEAP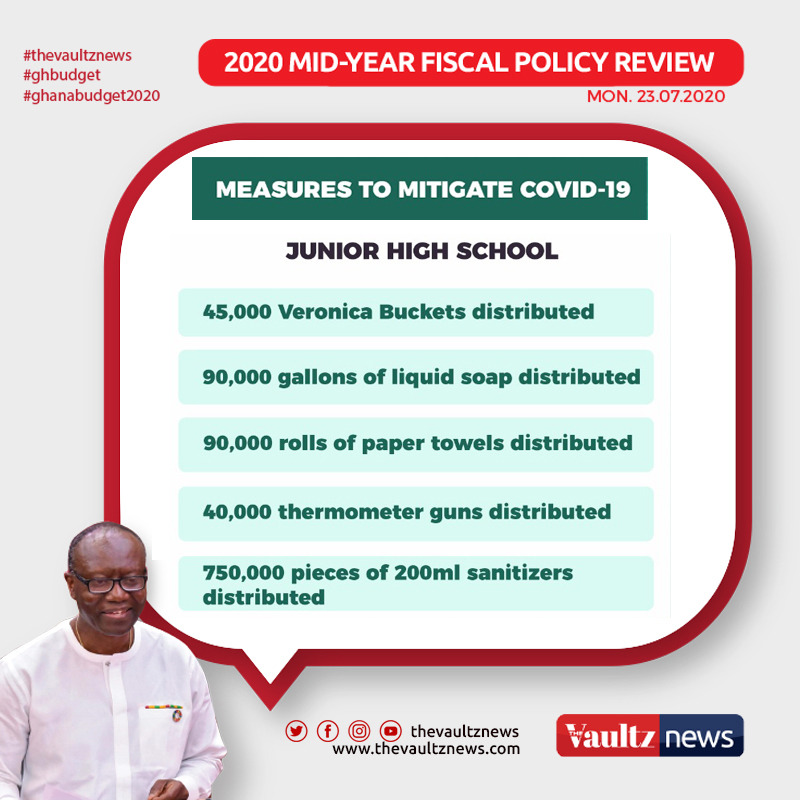 Also Read: What about the plans yet to be completed?
National Identification Authority (NIA)
Economic impact on tourism
Agricultural Modernisation
One district one factory
Economic under current Government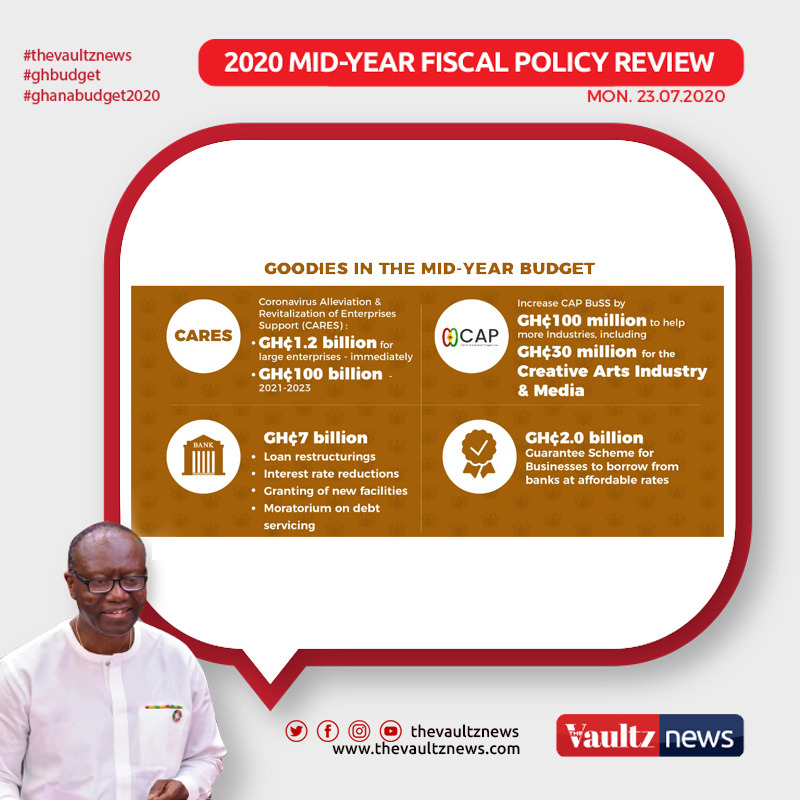 Also Read: Key drivers of the performance of GDP growth includes ICT and Real Estate.
YEAR OF ROADS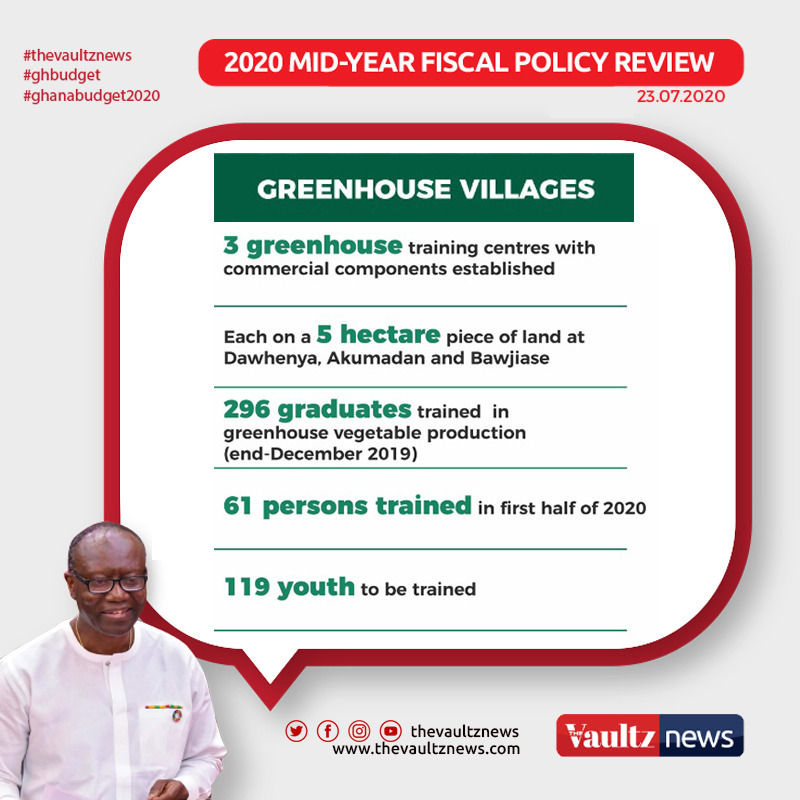 Infrastructure and development