The African Development Bank (AfDB) has so far in this year debarred 6 entities from participating in any of the Bank's Group-financed projects, as well as in any engagements with other international organizations.
Findings by the Bank's Office of Integrity and Anti-Corruption found these companies guilty, after conducting investigations into their contractual dealings with AfDB.
AfDB as of today, 7th October 2021, announced the 36-month debarment of Express Automation Limited, a limited liability company registered under the laws of the Republic of Kenya.
Express Automation's debarment comes as a result of its engagement in "fraudulent practices during a tender for the Technical Security Upgrade to the Bank's Eastern Africa Regional Centre", in Nairobi, Kenya.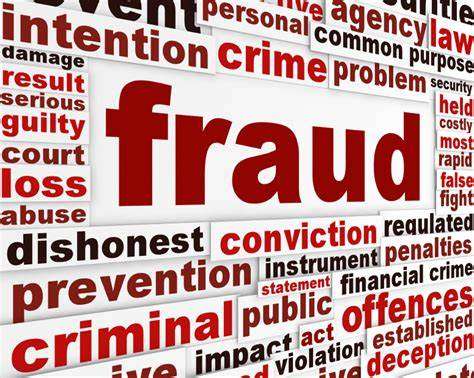 Similarly, the Bank on 29th September 2021, announced the 18-month debarment of Rockey Africa Limited and its affiliates.
Rockey's affiliates include Aerospace Aviation, Eva-Top Agencies, Sony Commercial Agencies, Beta Trading Company and Madujey Global Services; all five entities including Rockey are registered under the laws of the Republic of Kenya.
Not only did the Bank debar Rockey and its affiliates, but it also debarred Mr. Robert Kamau Wachira, the Chairman and Chief Executive Officer of Rockey Africa Ltd., for 24 months.
Rockey Africa Ltd. was debarred for its engagement in "fraudulent practices in several tenders under the Support to Enhancement of Quality and Relevance in Higher Education, Science and Technology Project implemented in Kenya (SEQRHESTP)".
According to AfDB, SEQRHESTP is aimed at increasing the number of qualified and skilled engineers in line with Kenya's Vision 2030 priorities for science, technology, and innovation.
"The Project is co-financed by the African Development Fund, an entity of the African Development Bank Group and the Government of Kenya."

African Development Bank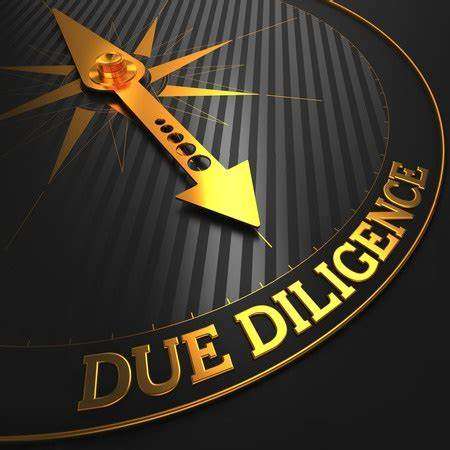 Other debarred entities
AfDB on 17th August 2021 announced the debarment of Sargittarius Nigeria Limited and its affiliate Sargittarius Henan Water Conservancy Engineering Limited, for a period of 18 months.
Findings from the Bank's Anti-Corruption Office found Sargittarius guilty of its engagement in "fraudulent practices during tenders for the construction of water infrastructure in Ibadan, Nigeria, under the Urban Water Supply and Sanitation Improvement Project (UWSSIP) in Nigeria".
As disclosed by the Bank, UWSSIP is purposed to improve access to safe water supply and sanitation services in the cities of Ibadan and Jalingo, in the Federal Republic of Nigeria.
Also, on 19th May 2021, AfDB declared the debarment for 36-months, of Mactebac Contractors Limited, a company registered in Kenya and Mr. Joram Opala Otieno, the company's Director.
Mactebac was found guilty of its participation in "fraudulent practices during a tender for the construction works for Malaba Water and Sanitation Project (MWSP) under the Kenya Towns Sustainable Water Supply and Sanitation Program in Kenya".
MWSP, as stated by AfDB, aims to improve access, quality, availability, and sustainability of water supply in 19 towns and wastewater management services in 17 towns to improve quality of life and resilience against climate variability and change in Kenya.
Additionally, AfDB made public the 36-month debarment of Maxicare Company, a Nigerian firm and Global Interjapan, a Kenya based company, on 28th April 2021 and 16th February 2021, respectively.
Terms of the debarments
As part of the debarment, the entities found guilty by the Bank's Office of Integrity and Anti-Corruption will no longer be eligible to enter into any contractual agreement with AfDB or with other international affiliations of the Bank.
"The debarment qualifies for cross-debarment by other multilateral development banks under the Agreement for Mutual Enforcement of Debarment Decisions, including the Asian Development Bank, the European Bank for Reconstruction and Development, the Inter-American Development Bank and the World Bank Group."

African Development Bank
In the meantime, AfDB revealed that after the debarment period expires, the entities will only be "eligible to resume participation in African Development Bank Group-financed projects after implementing integrity compliance programs consistent with the Bank's guidelines".
READ ALSO: Reduce Tax Burden on Corporations – Mr. Joe Ghartey