Real household spending in Angola is expected to grow by 3.4 per cent over 2022, moderating from 3.6 per cent in 2021 as favourable base effects wear off, and supported by monetary stimulus, disinflation and easing covid-19 restrictions, according to Fitch Solutions.
The Covid-19 pandemic and subsequent lockdown measures resulted in a household spending decline of 4.5 per cent in 2020, creating a low base from which real household spending in 2021 could grow. Based on forecasts, total household spending is expected to reach AOA3,724.1 billion (US$40.5 billion) in 2022, increasing from AOA3,600 billion (US$39.2 billion) in 2021.
Comparatively, it is clear that total household spending, in real terms, will fully recover in 2022, as it climbs higher above the pre-covid level of AOA3,642 billion (US$39.6 billion) in 2019.
"Our forecast for an improvement in consumer spending in Angola in 2022 is in line with our Country Risk team's forecast that Angola's real GDP will grow by 2.7 per cent, accelerating from the estimated 0.6 per cent growth in 2021."

Fitch
Both economic growth and household spending will be supported by monetary stimulus and decelerating inflation pressures, Fitch said.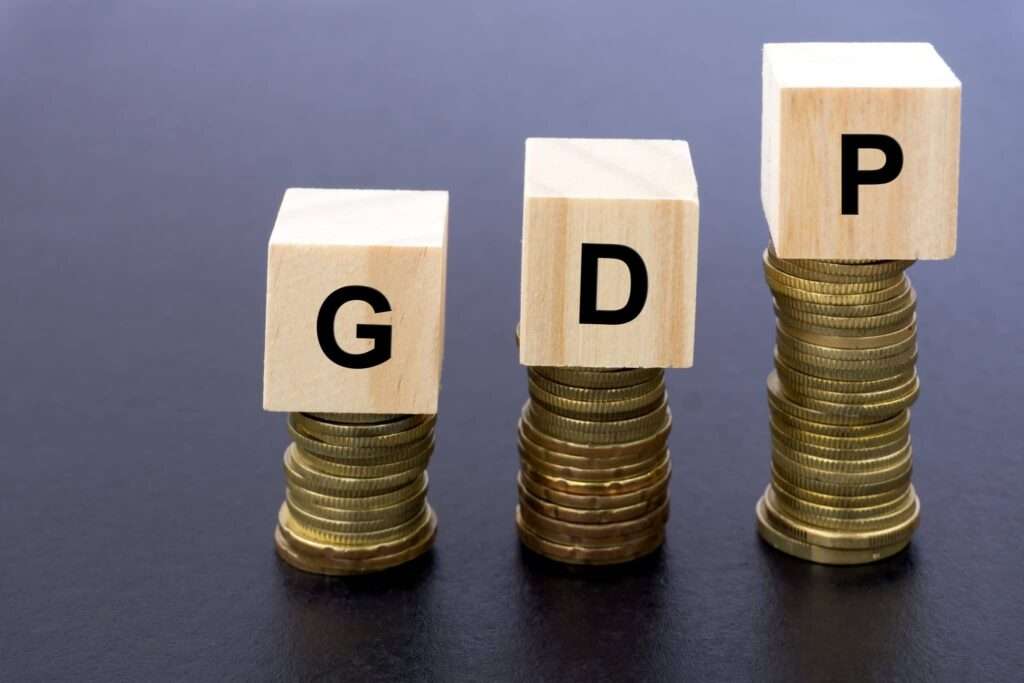 "Our Country Risk team expects the Banco Nacional de Angola to cut its policy rate by 200 basis points to 18.00 per cent in 2022, in an effort to accelerate the pace of the economic recovery from the multi-year recession that ran from 2016 to 2020."

Fitch
This will go a long way to reduce the cost of borrowing, improving consumer confidence and therefore increasing spending, Fitch said. "We also highlight that an improving epidemiological situation will underpin consumer spending over 2022."
Increased Vaccination Drive to Boost Economic Activity
Since the start of 2021, inflationary pressures have been rising in many countries globally, as base effects, higher commodity prices and supply-chain challenges create localised shortages. According to Fitch Solutions, rising consumer price inflation is a key risk to consumer spending over 2022, as it has the potential to erode purchasing power.
In Angola, consumer price inflation has been ticking higher, going from 24.4 per cent year-on-year in January 2021 to 27.7 per cent year-on-year in January 2022. However, Fitch's Country Risk team forecasts Angola's consumer price inflation to average 20.0 per cent over 2022, moderating from 25.7 per cent in 2021.
While economies reopen, consumers are demanding products they had little access to over the previous year. However, manufacturers are facing several problems including supply chain issues and bottlenecks resulting in consumer goods shortages, feeding through into supply-side inflation.
On a global perspective, a notable recovery in consumer spending relies on the ability of authorities to vaccinate a large enough proportion of their populations, which will lead to lower Covid-19 infections and a decline in hospitalization rates.
These factors will lead to governments gradually lifting restrictions, which will boost consumer confidence and retail sales, Fitch said. Angola's vaccination drive has been slow by international standards.
As of February 9, 2022, 15 per cent of people in the country were fully vaccinated. While this is higher than the Africa average of 11.3 per cent, it is significantly below the global average of 53.7 per cent.
Angola's authorities recently eased the country's COVID-19 restrictions. As a result, non-essential business operating hours have been extended. Restaurants, cafes, cinemas and theatres are permitted to operate at a maximum capacity of 75.0 per cent.
Furthermore, casinos are permitted to operate at a maximum capacity of 50.0 per cent. Public gatherings are permitted, but with restrictions. The maximum capacity for sporting events is 50.0 per cent. The government requires public sector offices to have a maximum capacity of 75.0 per cent as people return to the office.
That said, Fitch highlights that these two risks- elevated inflation and the possibility of new Covid-19 variants, could further affect consumer spending.
READ ALSO: Gold Fields Likely to Purchase Galiano's Stake in JV due to Mine's Production Shortfall