Net export of cocoa is expected to be a drag on headline growth over 2022 amid a weak outlook for cocoa production, according to Fitch Solutions.
From October 2021 to April 2022, cumulative arrivals of cocoa beans (Côte d'Ivoire's leading export product) from local farms were seen at 1.8 billion tonnes, down by 3.2 per cent compared to the same period in 2021.
This is the case as a result of unfavourable climate conditions, with dry weather experienced in Q1 2022 expected to have reduced the size of the April-September mid-crop. "Indeed, our Agribusiness team projects cocoa production in Côte d'Ivoire to fall by 1.5 per cent over 2022, weighing on its export potential," Fitch said.
According to Fitch, real GDP growth is forecast to accelerate to 6.6 per cent in 2023 on the back of a projected increase in cocoa production, which will boost exports. Likewise, cocoa output in Côte d'Ivoire will rise by 1.2 per cent.
In addition, private consumption growth will remain healthy at a projected 6.0% as rising economic activity will improve labour prospects and support real incomes. Furthermore, it is expected that gross fixed capital formation growth will remain robust at 7.0 per cent on account of the government's 2021-2025 National Development Plan.
Moreover, a healthy household sector and strong fixed capital formation will feed through into solid demand for imported consumer and capital goods, curbing net exports' contribution to headline economic growth. As a result, net exports will subtract 1.0 percentage point from real GDP growth in 2022.
Rising industrial production will underpin fixed investment growth over 2022. We forecast that gross fixed capital formation will expand by 9.5% in 2022, adding 2.5 percentage points to headline economic growth.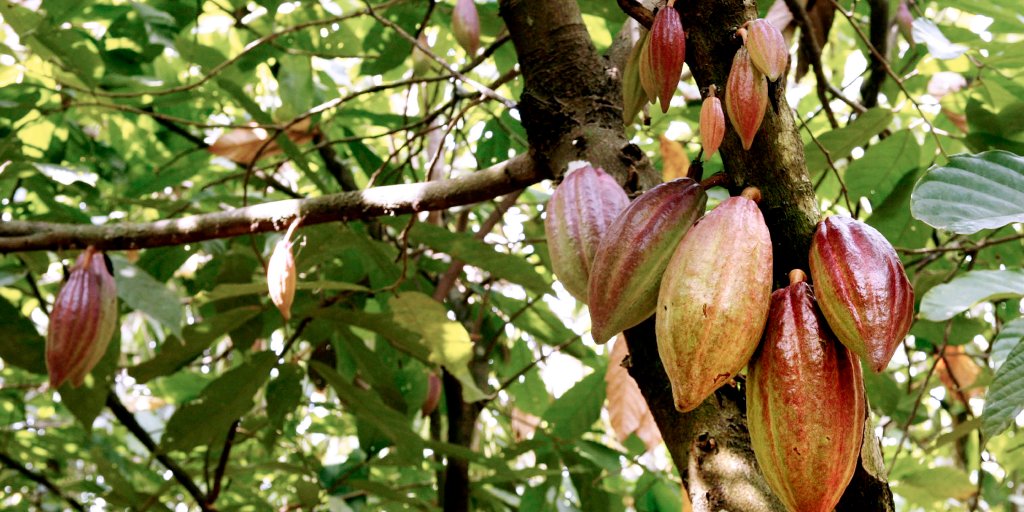 In Q1 2022, industrial production recorded an increase of 1.4 per cent due to stronger domestic and external demand following the easing of most Covid-19 restrictions.
Moreover, the industrial capacity utilisation rate nearly reached 100.0 per cent suggesting that investment is likely to rise over the near term as businesses seek to expand their production capacity.
Govt's National Development Plan
Furthermore, the government's pursuit of its 2021-2025 National Development Plan (NDP) will support investment in the country's construction industry, especially in the transport, logistics and energy sectors, with Fitch forecasting Côte d'Ivoire's construction industry to grow by 7.3% in 2022, well above Ghana (4.1%) and Nigeria (3.5%).
Fitch Solutions forecast that real GDP growth in Côte d'Ivoire will slow to 6.2% in 2022, from an estimated 6.5% in 2021, on the back of fading base effects and a weaker outlook for exports.
"We have revised up our 2021 real GDP estimate from 6.3% to 6.5% following a stronger-than-expected Q4 2021, with data published by the Banque Centrale des États de l'Afrique de l'Ouest indicating that the Ivorian economy expanded by 5.4% in Q4 2021 despite headwinds posed by the spread of the Omicron variant of Covid-19.
"We believe that Côte d'Ivoire will be a regional outperformer – we forecast regional growth in Sub-Saharan Africa to come in at 3.1%- fuelled by strong consumer activity and solid investment."

Fitch Solutions
READ ALSO: Chronic Staff Shortfalls Stifle Africa's Health Systems, WHO Study