Terrified LGBTQ Ugandans have been looking for ways out of the country. Some have remained confined to their homes, since the bill became law last Monday, fearful for their safety.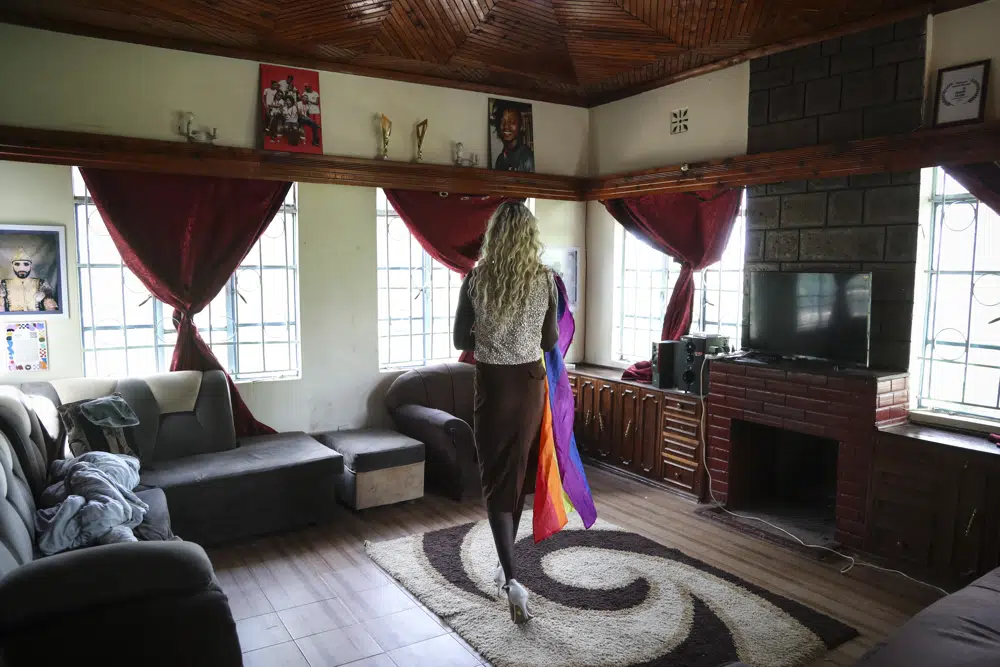 Pretty Peter, an LGBTQ activist in Kenya, flipped through urgent messages from Ugandan pals. In nearby Kenya, the transsexual woman feels somewhat safe. Her pals are concerned about Uganda's new anti-gay law, which calls for the death sentence for "aggravated homosexuality."
"Right now, homophobes have received government validation to attack people," Peter remarked, standing in a room filled with mournful photographs from the worldwide campaign "Where Love is Illegal."
"My friends have already seen a shift in their neighbors' attitudes and are working on obtaining papers and transportation funds to seek refuge in Kenya," she said. That's difficult, "me and the girls want to come but things are too hard," one the messages read. Another stated that only one individual had transportation, while others did not.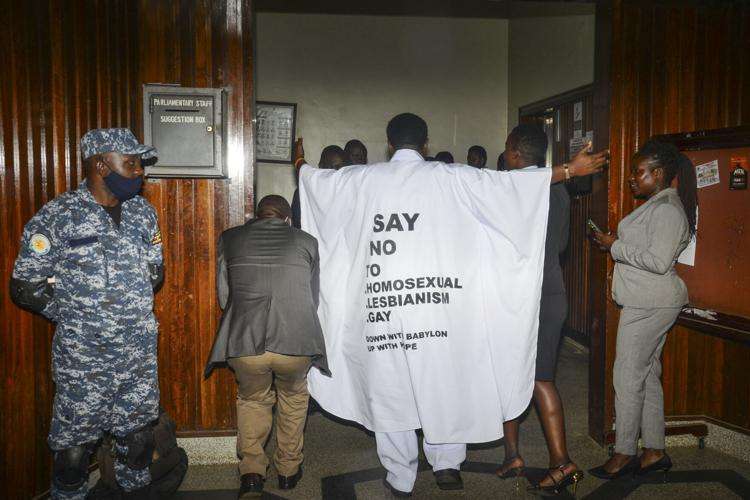 In Uganda, the practice of homosexuality has long been prohibited. Since the colonial-era legislation that criminalizes sexual activity "against the order of nature," has been in effect. The penalty for such a crime was life in jail.
Pretty Peter fled the nation in 2019, when authorities detained 150 members at a homosexual bar and humiliated them in front of the press, before prosecuting them with public disturbance.
The new law has been harshly denounced by human rights groups, and others around the world. Following a petition over a previous draft, the signed version does not penalize anyone who identify as LGBT+. In April, Museveni returned the law to the state legislature, requesting modifications that would distinguish between identifying as LGBTQ+ and participating in gay conduct.
Nonetheless, the new law mandates the death penalty for "aggravated homosexuality," which is defined as sexual intercourse with HIV-infected people, adolescents, and other vulnerable people.
A defendant guilty of "attempted aggravated homosexuality" faces up to 14 years in prison. A person convicted of "promoting" homosexuality faces a 20-year prison sentence, a broad category that includes anybody from broadcasters to rights activists and protesters.
While activists and academics push themselves to halt the implementation of the new legislation, LGBTQ+ persons in Uganda are being frightened by the country's mounting anti-gay populace. The latest legislation has been the culmination of years of work by legislators, religious leaders, and others.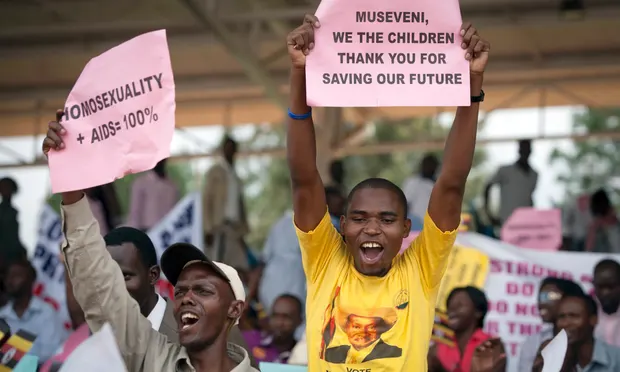 Hundreds of tertiary students flocked to the legislative chambers in Kampala to applaud MPs for passing the measure, demonstrating the zeal of the bill's proponents. The new legislation was tabled in the national assembly in February, only days after the Church of England revealed its intention to endorse civil marriages between couples of identical sex, which infuriated religious leaders across Africa. Homosexuality is illegal in over 30 of Africa's 54 countries. Some Africans regard it as a foreign-imported conduct rather than a sexual preference.
Archbishop Stephen Kaziimba, Uganda's highest Anglican cleric, has openly said that he no long see the Archbishop of Canterbury as the spiritual head of the Anglican Church. Kaziimba praised the "diligent work" of MPs and the President in drafting the new law. However, he noted that for the most heinous homosexual offenses, life sentence is better than death.
There were indications that a new anti-gay bill would be introduced in late 2022. Even showing sympathy or backing LGBTQ+ persons has been interpreted as a menace.
In January, a rainbow-colored tower at Entebbe children's park had to be modified, when neighbors complained about what they perceived as an LBTGQ+ link. In a press release, Mayor Fabrice Rulinda stated that, authorities "need to curb any vices that would corrupt the minds of our children."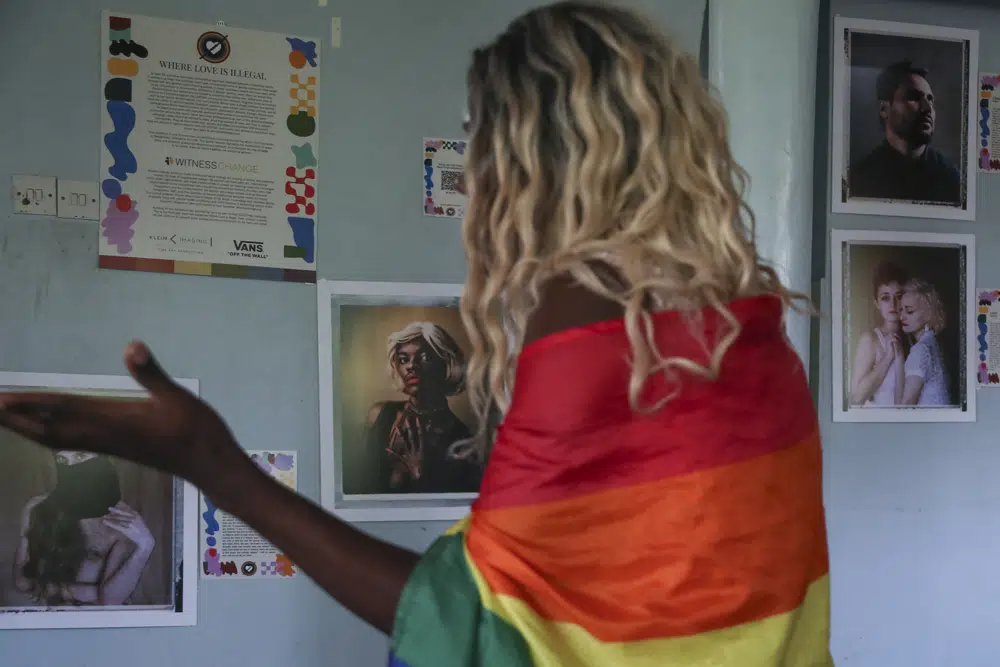 Pretty Peter, who now lives in Kenya, has been attentively following the happenings back home. "Ugandans have been fed a lot of negativity towards the LGBT community in recent days, and the government is trying to flex its muscles," she averred.
READ ALSO:Over 300 Perish In An Indian Train Crush