With a new mobile payments app, Liberia's mobile money market is expected to experience a major boost, aiding the country's gradual move towards a cash-lite economy, according to Fitch solutions.
The mobile payment app, eWallie, which recently received authorization as a mobile payments provider will improve Liberia's modestly-sized mobile financial services (MFS) market. The company already has established relationships with global credit card service providers such as Mastercard and Visacard.
With these affiliations, eWallie could provide Liberian consumers with access to regional and global e-commerce sites and also enable the country's small and medium-sized entreprises to compete more effectively on the international stage. While the platform is expected to boost revenue generation, it will also foster the creation of jobs.
In a launch of eWallie earlier this month, the Director of Revenue for the Monrovia City Corporation, Mr. Lawrence Flomo said tax payers often complain of not having time to pay their municipal taxes, but the eWallie will ease challenges such as sitting in traffic because it has no traffic, adding that "Just sit anywhere at your business place and pay your taxes if only you embrace this new system."
Liberia's money market is one of the least developed telecoms markets in Africa, "owing to underinvestment in network infrastructure and unfavorable macroeconomic conditions", the research firm noted.
While Mobile Financial Service (MFS) has been very instrumental in growing mobile usage in other African markets, a significant increase will encourage mobile network operators to invest more in infrastructure.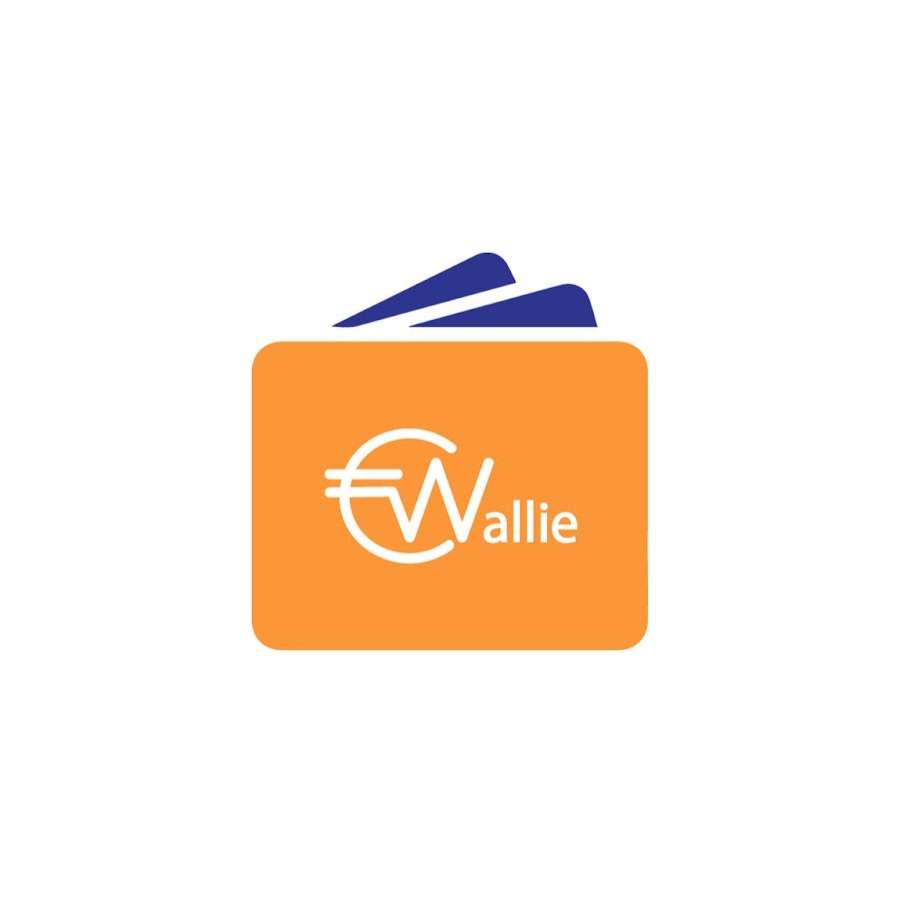 Coverage of services
Considering the coverage of services within Liberia's mobile money market, only limited mobile wallet and peer-to-peer money transfer services have been offered so far, with these primarily being operator-specific applications provided by MTN and Orange.
Backed by Tamma Corporation- a multi-sector player that also offers broadcast TV services in Liberia, the eWallie "offers money transfer facilities to individual consumers and small and Medium Scale Entreprises (SMEs) both in Liberia and internationally". In October 2021, eWallie received an approval from the Central Bank of Liberia and is currently operating as a regulated entity.
In Liberia, MTN's MoMo accounted for 660,000 out of an overall MFS active user base of 1.23 million at the end of Q4 2020. Orange does not report data but likely accounted for the remainder of the market. Banks are also competitors to telecom companies and FinTechs providing mobile money services to individuals without bank accounts. MTN itself has partnerships with Liberia's nine commercial banks, including Global Bank, but its advanced services are at an early stage of development locally.
According to Fitch Solutions' forecasts, the number of mobile money accounts will grow from 1.38 million in 2021 to 2.91 million by 2031. The proportion of mobile subscribers using such services will rise from 39.3 per cent to 47.1 per cent over this period, with the engagement rate likely to track higher if other applications enter the market. However, low disposable incomes will likely conspire to cap engagement at under 60 per cent for the foreseeable future.
READ ALSO: Rising Cost of Production: Farmers Worry About Gov't Importing Cheap Substitutes