Zambia's government has warned the opposition against holding anti-gay rights protests during U.S Vice-President Kamala Harris's visit in the country.
Patriotic Front (PF), Zambia's main opposition party, plans to hold protests ahead of democracy summit being hosted in the capital, Lusaka.
Kamala Harris will arrive in the southern Africa country on Friday, March 31, 2023, and is scheduled to make an address at the summit which is jointly being hosted by Zambia, the U.S, Costa Rica, Netherlands and South Korea.
About 50 opposition MPs have claimed, without evidence, that the event was part of an agenda to impose gay rights on Zambians.
Patriotic Front (PF) has already expressed concern that the U.S is "pushing homosexuality agenda" in the southern African country.
Patriotic Front leader, Given Lubinda cited an executive order and a Presidential memorandum issued by U.S President Joe Biden on advancing equality for LGBT people.
"As Patriotic Front, we beseech Zambians not to allow the US to impose its values in Zambia. We must defend ourselves," Lubinda had said.
"Since both bilateral relations and foreign assistance of the US are tied to LGBTQ rights, Zambia might have to review its relationship with the US," he further stated.
Libinda then urged Zambians not to "abandon our norms, national values, religious and cultural standing to please the Americans".
Amnesty International Zambia has called on the government to take a strong stand in support of LGBTQ rights and to ensure that the summit is not disrupted by protests.
Harris is the most high-profile member of President Joe Biden's administration to visit Africa this year as the U.S. steps up its outreach amid global rivalry over the continent.
U.S. outreach is part of the global competition over Africa's future, with China and Russia each defending their own interests in the continent as well. However, Harris has been careful to play down the role of geopolitical rivalries during her trip.
At the Black Star Square in Ghana on Tuesday, March 28, 2023, Harris spoke of the vast capabilities of the continent's youth, calling them "dreamers and innovators."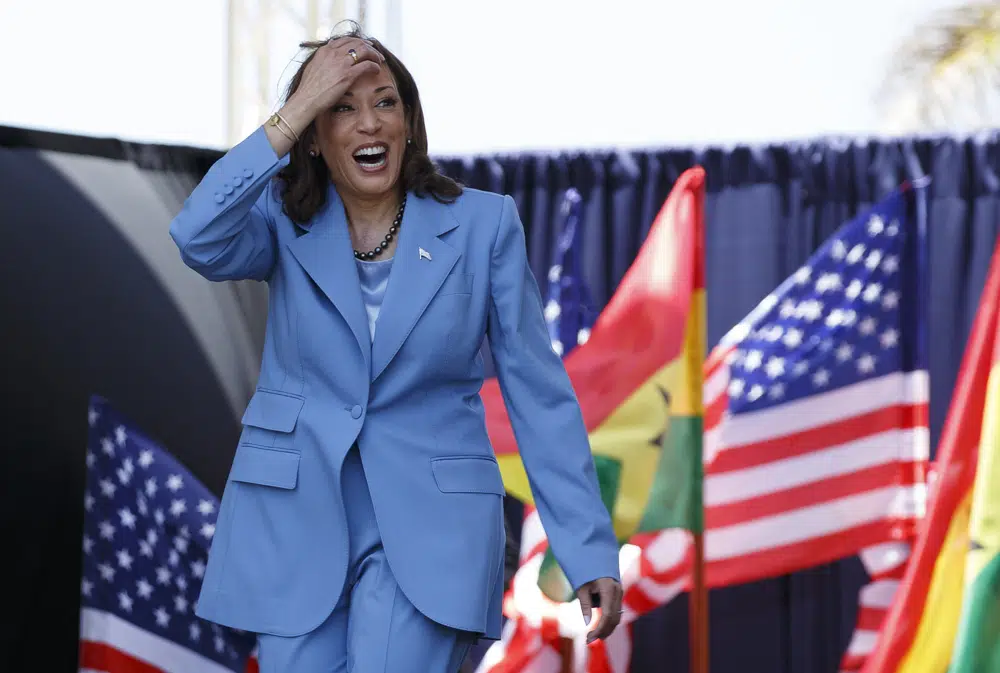 Africa's population has a median age of 19. "It is your spark, your creativity and your determination that will drive the future," Harris added.
"Imagine a future where every person is connected to the digital economy, where every young person trusts that their voices are heard, a future that is propelled by African innovation."

Kamala Harris
Authorities Will Not Allow Lawlessness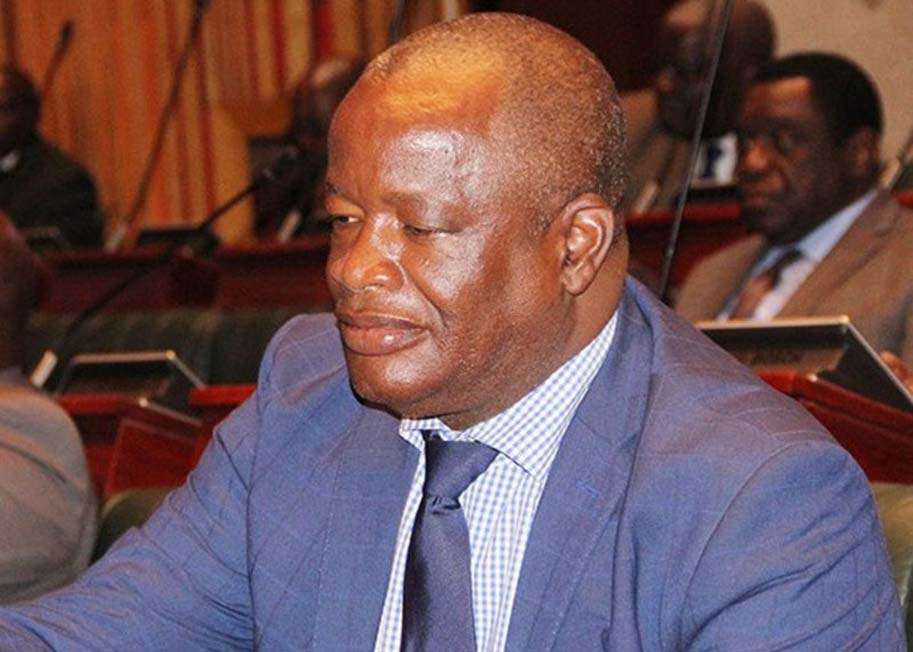 Security Minister, Jack Mwiimbu has said that the authorities would not allow lawlessness during the summit.
President Hakainde Hichilema has also called for calm and dialogue in response to the threats of protests.
"We understand the concerns of the PF and other stakeholders and we are committed to engaging in constructive dialogue to address these issues,"

President Hakainde Hichilema
Earlier this month, Hichilema pledged to uphold Zambia's laws that criminalize homosexuality. He termed claims that his government supported gay rights as falsehood.
On Wednesday, March 29, 2023, Harris is due to visit Tanzania after leaving Ghana. She heads to Zambia on Friday, March 31, 2023.
READ ALSO: U.S Affirms Corporate Transparency Commitment With Other Nations