The world's biggest carmakers, including Toyota and Volkswagen, have announced they have been forced to halt or slow car production as a global shortage of computer chips has crippled auto part suppliers.
Strong demand for smartphones, gaming consoles, tablets and other electronics as a result of lockdown measures in most countries, has driven semiconductor makers to divert capacity away from the auto industry, leaving car parts suppliers like Bosch and Continental struggling to keep their customers supplied.
The shortage of chips, which have become a crucial component in modern-day cars equipped with features such as touch screens, navigation systems and Bluetooth connectivity, is the latest blow to the global auto industry by the coronavirus pandemic, which shuttered factories and showrooms leading to a record drop in sales last year.
New cars can have more than a hundred semiconductors, and the lack of even a single component can trigger production delays or shutdowns, industry analysts and consultants said.
Virtually no carmaker has been spared with Toyota Motors reporting it has shut down production lines in China. Fiat Chrysler Automobiles earlier announced it has temporarily stopped production at plants in Ontario and Mexico whiles Volkswagen (VW) has warned of production problems at factories in China, Europe and the United States
Ford Motor also said last week that it was idling a Louisville, Ky., factory for a week because of the shortage.
BMW, on the other hand said it had been able to maintain production but was "observing the situation intensively" and in constant contact with suppliers.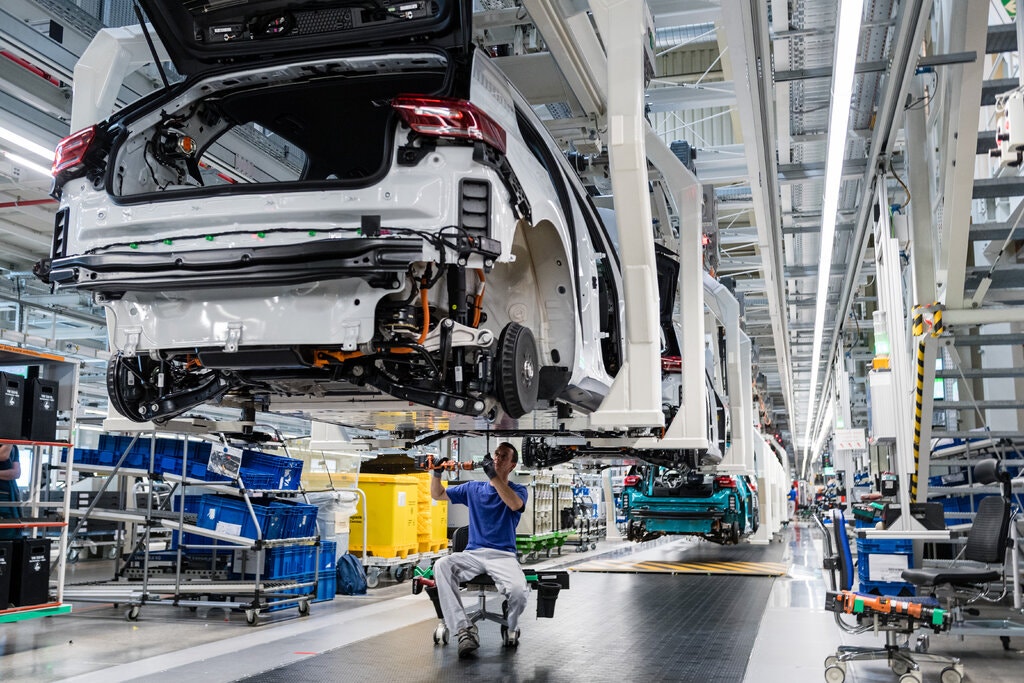 In 2020, automakers slashed orders for chips in anticipation of plunging sales due to the pandemic, prompting semiconductor makers to shift their production lines to meet surging orders for chips used in electronic products.
Businesses also upgraded their digital infrastructure to handle online meetings and employees working from home, while telecommunications companies invested in broadband infrastructure, further fuelling demand for semiconductors.
Experts have said they cannot predict how long the shortage will last is unclear. It can take 20 to 25 weeks from the time new orders are placed for chips to be produced and work through the supply chain to reach cars, said Michael Hogan, a Senior Vice President at GlobalFoundries, a big chip manufacturer that services the auto industry and other markets.
"We are doing everything humanly possible to prioritize our output for automotive," Mr. Hogan added.
Bosch, the world's largest car parts supplier, also said that it "cannot divorce itself from this trend."
"Despite the difficult market situation, Bosch is doing all it can to keep its customers supplied and to keep any further impact to a minimum," the company added in a statement.
Bosch's rival Continental intimated it was forced to ask its customers to "adapt their production or adjust their product mix in specific cases."
It also called on semiconductor producers to build up capacity in the foundries that produce chips.
"Future investment in these foundries will therefore be critical so that the automotive industry can avoid such supply chain upheavals in the future," Continental said in a statement.
The Global Head of the automotive practice at KPMG, Gary Silberg posited that it will take time for the semiconductor makers to catch up as PlayStations have priority in the meantime.
"Automotive came back and they are not the front of the line for chips anymore," he said