Global oil and gas investment is expected to grow by more than 4 per cent reaching $628 billion this year as the industry continues to recover from the impact of the emergence of the Omicron variant on the global economy, according to Rystad Energy, a research consultancy firm.
Natural gas and liquefied natural gas (LNG) investment will be the main drivers of growth, rising 14 per cent in 2022 to $149 billion from $131 billion in 2021. Although below pre-pandemic totals, Rystad predicted investments will surpass 2019 levels of $168 billion in the next two years, reaching $171 billion in 2024.
That said, investment into the upstream oil industry is expected to rise from $287 billion in 2021 to $307 billion this year, reflecting a 7 per cent increase. Nonetheless, the story is not the same for the midstream and downstream sectors which are projected to see a decline in investment by 6.7 per cent to $172 billion in 2022.
Audun Martinsen, head of energy service research at Rystad said:
"The pervasive spread of the Omicron variant will inevitably lead to restrictions on movement in the first quarter of 2022, capping energy demand and recovery in the major crude-consuming sectors of road transport and aviation.
"But despite the ongoing disruptions caused by Covid-19, the outlook for the global oil and gas market is promising."

Audun Martinsen, head of energy service research, Rystad
Worldwide, around 80 projects worth a total of $85 billion are up for approval in 2022. Latin America will be responsible for 24 per cent of the total offshore sanctioning values next year, according to Rystad.
Regional Forecasts
Latin America offshore growth is forecast to be led by deep-water expansions in Brazil's pre-salt and Guyana. In October 2021, ExxonMobil said the Stabroek block offshore Guyana holds substantially more discovered oil and natural gas recoverable resource potential than was previously believed. ExxonMobil therefore increased the find 1 billion boe higher to 10 billion boe.
Mexico's offshore footprint is also gaining momentum. Worldwide, new oil and gas discoveries slumped, hitting rock-bottom in 2021, but companies continued to explore and find oil and gas in Mexican waters. The Yoti West discovery off the coast of Mexico was the largest announced discovery in November, 2021.
According to Rystad, investments in Australia will also see improvements with an increase of 33 per cent, owing to the greenfield gas developments.
The Middle East is not left out, as it will see a rise of 22 per cent this year as Saudi Arabia boosts its oil export capacity and Qatar expands production and LNG export capacity, Rystad said.
Despite the positive outlook, Rystad bemoaned an "outstanding concern", being the execution challenges related to the pandemic and increased inflationary costs for steel and other input factors.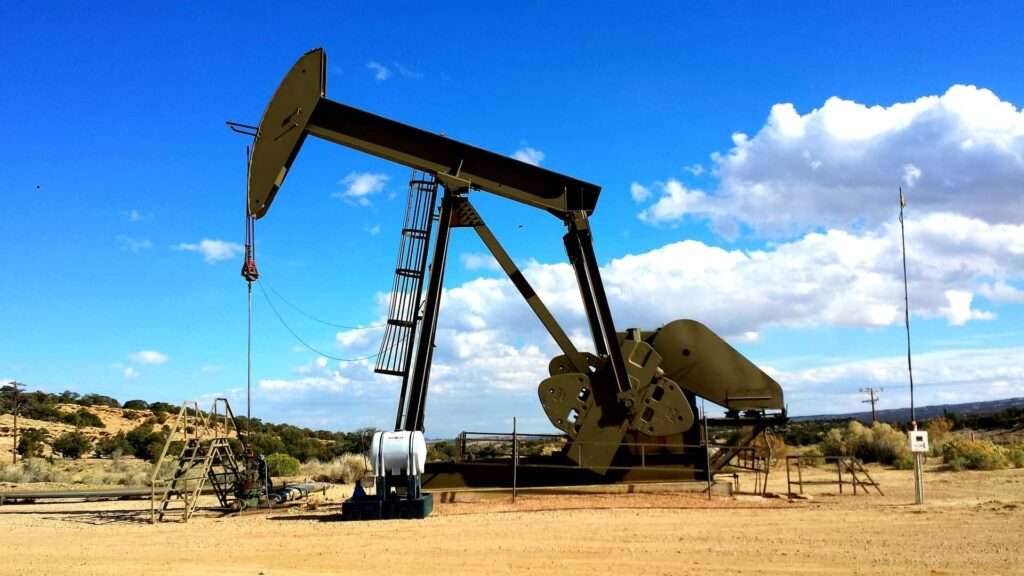 For contractors operating offshore, the ongoing energy transition could be advantageous for wind power developments. Spending in the offshore wind sector reached almost $50 billion last year, double the 2019 levels. Offshore wind investments will hit $70 billion by 2025 as demand for clean energy surges, Rystad said.
However, challenges faced in the offshore oil and gas industry are going to remain heightened due to the ongoing energy transition period with oil demand likely to peak in the next five years, capping offshore investment at about $180 billion in 2025.
On the whole, offshore investments would increase 7 per cent, from $145 billion to $155 billion, while conventional onshore will jump 8 per cent, from $261 billion to $290 billion, Rystad said.
READ ALSO: Ghana: Newcore Gold Releases Strong Drilling Results at Enchi Gold Project