The International Panel of Experts on Sustainable Food Systems (IPES-Food) has advised experts to minimize protein politics by advocating for an increase in the consumption of plant-based diets instead of livestock consumption.
According to IPES-Food, there have been misleading generalizations and silver bullet solutions dominating the public discussion about meat and protein, and it is time to set the record straight. This was captured in its report: "The Politics of protein: Examining Claims About Livestock, Fish, 'Alternative Proteins' and Sustainability."
For decades, the perceived need for more protein has led to distractions and distortions in development programs, flawed marketing, nutritional campaigns, and calls to increase the production and trade of meat, dairy, and protein-enriched foods IPES-Food stated.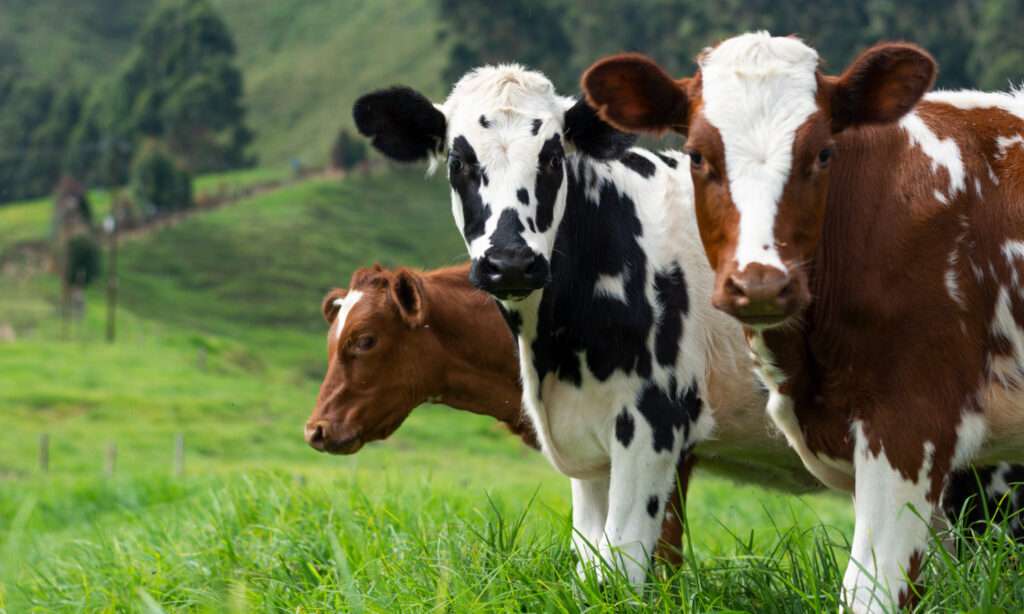 Protein Gap overemphasized
The IPES-Food report debunked the claims of a global 'protein gap.' However, it stated that protein is only one of many nutrients missing in the diets of those suffering from hunger and malnutrition. "The insufficiency of these diets is primarily a result of poverty and access. Yet, debates remain protein-centric, with the focus now on producing enough protein to feed the world in the face of supply constraints and rising demand", IPES-Food iterated.
The report revealed that in the bid to fill the 'pseudo-protein-gap,' animals are consistently reduced to meat, and meat is reduced to protein. The 'protein obsession' is now shaping the political agenda and setting the parameters for scientific studies, media coverage, and public debate, with farming systems assessed primarily (or solely) in terms of protein production per unit of Green House Gas emissions.
"The sustainability challenges the world faces keep worsening. At the same time, livestock systems rely on vast quantities of feed crops and continue to occupy as much as 80% of global farmland. There is also broad consensus on what healthy and sustainable diets generally look like, i.e., diets based on a diversity of nutrient-rich foods, such as vegetables, fruits, whole grains, and pulses, including meat, dairy, eggs, and fish in some regional contexts."

IPES-Food report
Alternative proteins are win-win for animals, people, and the planet
Through the lens of protein on one side and GHG emissions on the other, sectors and barely comparable activities are set alongside each other, using ill-adapted metrics to capture the complex socio-ecological interactions and impacts of livestock fishery and agricultural systems.
"Questions of how and where food is produced are lost in the hype around silver bullet solutions. And when challenges are formulated in such a reductive way, lab-grown meat and novel plant-based substitutes appear to be the most viable solutions," the report revealed.
Insufficient attention is paid to diversified agroecological production systems, territorial food chains and markets, and 'food environments,' which increase access to healthy and sustainable diets. These pathways respond holistically to challenges whose breadth and depth have been well-evidenced.
"As new policy frameworks emerge, and meat and protein continue to rise on the agenda, it remains critical to move beyond misleading claims. If not, there is a risk that general inaction is replaced with misguided action, that precious opportunities to reinvest in food systems are wasted on disruptive but not transformative pathways, and that public good is confused with private good."

IPES-Food Report
According to the report, making a 'protein transition,' a global imperative and stand-alone policy goal, penalizes all livestock systems and promotes 'fake proteins' irrespective of the risks and uncertainties. "Minimizing livestock consumption and increasing the consumption of plant-based substitutes are a win-win for animals, people, and the planet," IPES-Food noted.
IPES-Food Report critics
Some environmentalists said transitioning from meat-heavy to more plant-based diets is a crucial climate strategy adding that it helps to achieve the Paris climate targets and the UN Sustainable Development Goals. A group of food system experts also praised the report and said plant-based diets are the way to go.
While the report has won the admiration of many, others have debunked the claims in the report that "it used misleading figures and created a polarization that it claims to be against, adding that plant-based sales are not that high compared to meat sales, so it's a misrepresentation of the facts to present figures like that."
READ ALSO: COCOBOD to Hand Over Rehabilitated Farms to beneficiaries, Cocoa Farmers Cheer