OPEC and its allies are taking a 'gradual phased approach' to raise crude oil output after the pandemic lowered demand by some 25 per cent, Saudi Energy Minister Prince Abdulaziz noted.
Crude oil prices have risen to a three-year high above US$80 per barrel as demand for crude has increased more aggressively.
OPEC+ has been under pressure from major consumers like the US to increase the quantum of their supply hugely. The calls have become louder since the surge in gas prices caused some power producers to switch to oil.
"We want to make sure that we reduce these excess capacities that we have developed as a result of COVID. We want a gradual phase approach," Prince Abdulaziz said.
"We believe we'll have a challenging year in 2022 if we don't attend to this situation immaculately with the same resolution. We keep telling people we should look way beyond the tip of our noses."

Prince Abdulaziz, Saudi Energy Minister
Increasing Oil Output to be a bigger problem later
The OPEC+ alliance has agreed to increase production by 400,000b/d through the end of 2022. This is geared towards eliminating the historic cuts it implemented through the pandemic last year.
Despite this projected rise in output, the International Energy Agency (IEA) has warned that even this could lead to a significant oversupply by mid-2022, a case that Prince Abdulaziz acknowledged in advocating a cautious approach to supply management.
The United Arab Emirates' Energy Minister Suhail Al-Mazrouei echoed OPEC's resolution, saying there was no danger of the oil market overheating because of OPEC+'s stance. He told the Russian conference that the OPEC+ needs to strike balance between encouraging investment in the sector and not increasing production too much.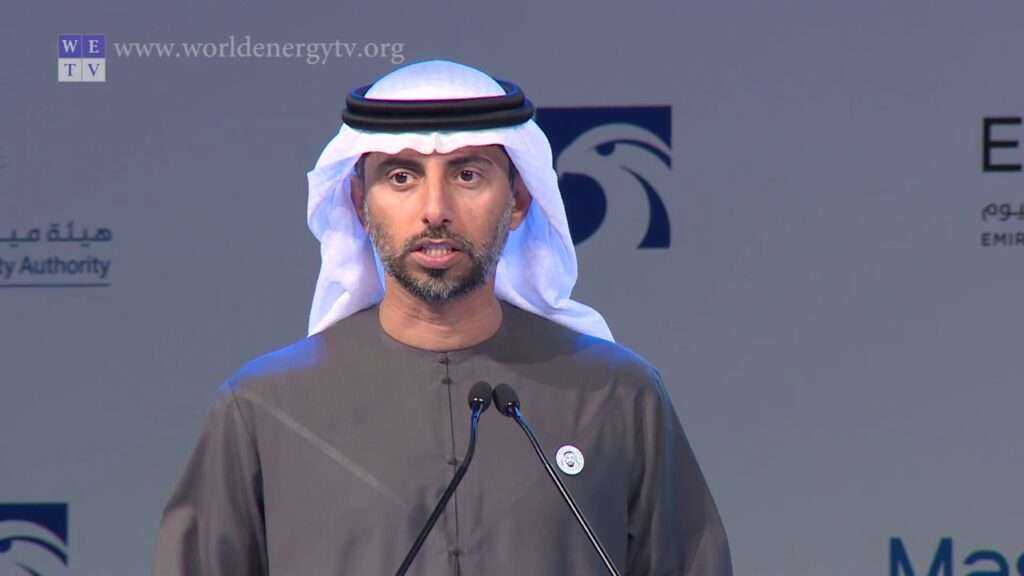 "You need to trust us because we have enough experience dealing with different cycles. Reducing or increasing the production suddenly by a large amount is not going to help. It will not allow investors to invest. You will solve the problem in the short term but you will have a bigger problem later on." Oil at $100/b is "quite possible."

Suhail Al-Mazrouei
IEA's Projections of OPEC+ oil output
The IEA said from September through end-2021, global output is set to rise to 2.7 million b/d with OPEC+ accounting for 1.5 million b/d. This would still leave the OPEC+ crude supply 700,000 b/d short of the global requirement in the fourth quarter.
However, the IEA indicated that the picture could change quickly, lending support to OPEC+ sticking to its current plan of bringing back 400,000 b/d each month.
"If OPEC+ continues to unwind its cuts, the bloc could pump 800,000 b/d above the call on its crude in Q1 2022. [Supposing] Iran remains under sanctions… by Q2 2022, OPEC+ crude oil output could rise to 2.1 million b/d above the call,"

IEA
The Saudi Prince said OPEC+ has been "attentive to the market" with the focus on ensuring energy security while also considering climate change.
He noted while oil prices have risen by 29 per cent, the increase has been nothing compared to price volatilities seen with gas (500%) and coal prices (300%).
"We have done a remarkable job. Gas markets, coal markets, other sources of energy need a regulator. This situation is telling us that people need to copy and paste what OPEC has done."

Prince Abdulaziz
He further mentioned there is potential for "a serious energy crisis this winter" emanating from "a lack of stocks, lack of investments and actual lack of coordination of buyers and sellers."
READ ALSO: Ghana to Grow at 4.7% In 2021– IMF