United Nation's Middle East Envoy, Tor Wennesland, has called;for a cessation of hostilities after Israeli jets and Palestinian militants traded;fresh airstrikes and rocket fire, early on Wednesday 12th May. The envoy warned that, "We're escalating towards a full-scale war."
According to official figures from both sides, the death toll since unrest broke out early on Tuesday, 11th May has risen to 40, – 35 in Gaza and 5 in Israel. Israel has carried out hundreds of airstrikes in Gaza whiles Palestinian militant groups have also fired multiple rockets at Tel Aviv, Beersheba, and other central Israeli cities.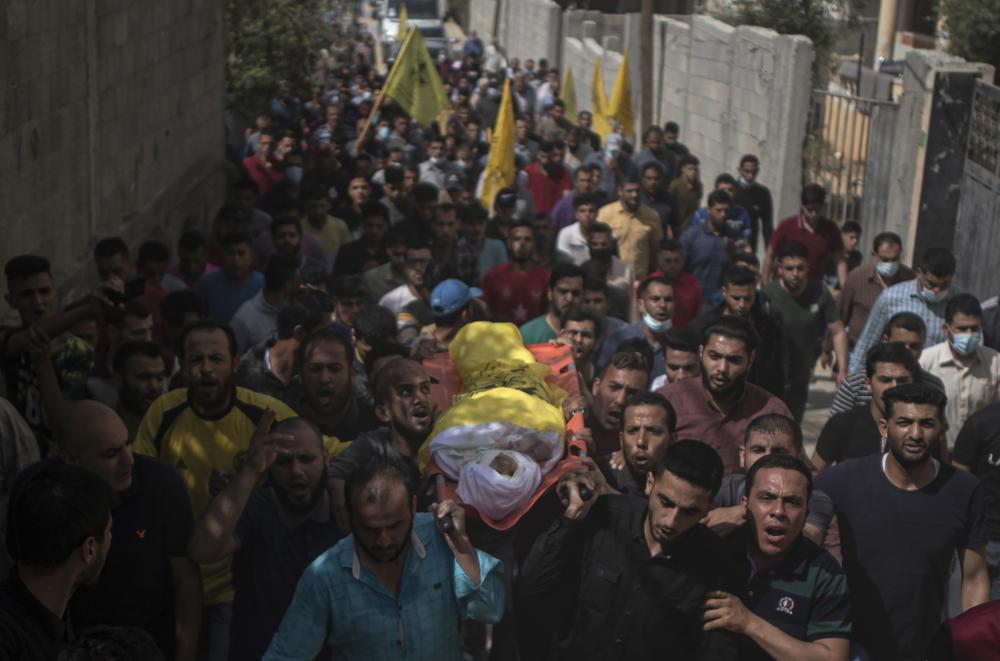 Earlier, Israel's Defence Minister, Benny Gantz warned;that "this is just the beginning" of the strikes. Hamas leader, Ismail Haniyeh also vowed in turn that "if Israel wants to escalate, we are ready for it".
Addressing the issue, Wennesland posited that leaders on all sides "have to take the responsibility of de-escalation".
"The cost of war in Gaza is devastating and it's being;paid by ordinary people. Stop the fire immediately. We're escalating towards a full-scale war."
The Envoy is expected to brief the 15-member UN security council on the crisis later on 12th May, the council's second meeting on the unrest in three days.
Biggest airstrikes since 2014
According to reports, in the latest violent exchanges early on Wednesday, sirens warning of incoming rocket fire boomed;in Tel Aviv and several explosions were;heard after Hamas said it had fired 110 rockets towards the coastal city in response to Israeli airstrikes on Gaza.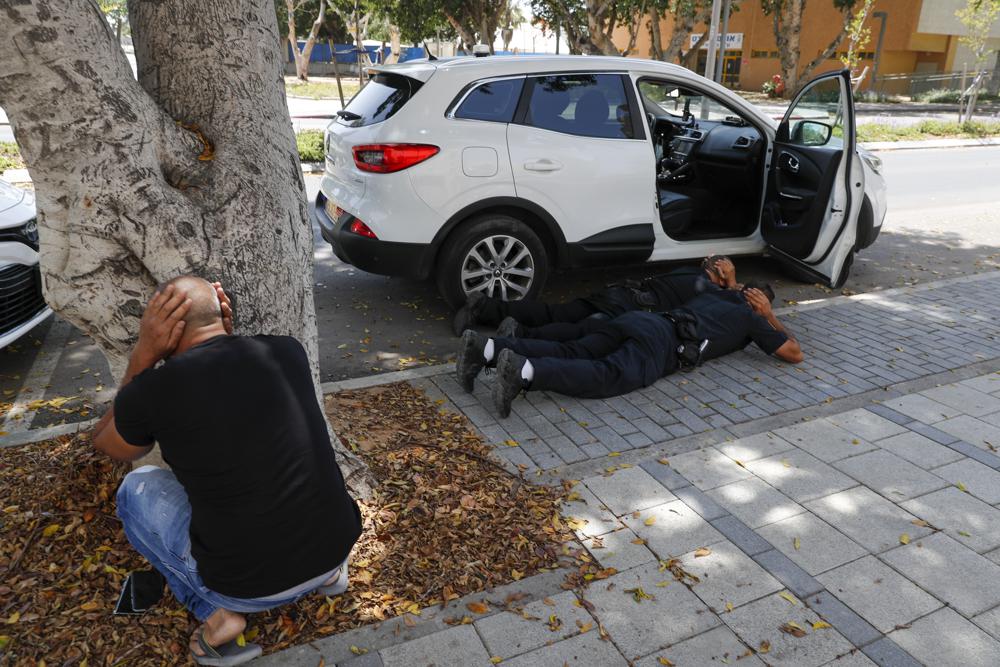 The Israeli Defence Forces then released a statement noting that it had struck a number of "significant terror targets and terror operatives across the Gaza Strip" in response to "hundreds" of rockets. The strikes were the biggest since 2014, the statement revealed.
Reports indicate that Israeli aircraft also attacked another high-rise building in Gaza City. Five warning rockets were fired from a drone to alert people in the nine-storey block of the incoming bombing. Shortly afterward, the jets struck the building again after journalists and rescuers gathered around.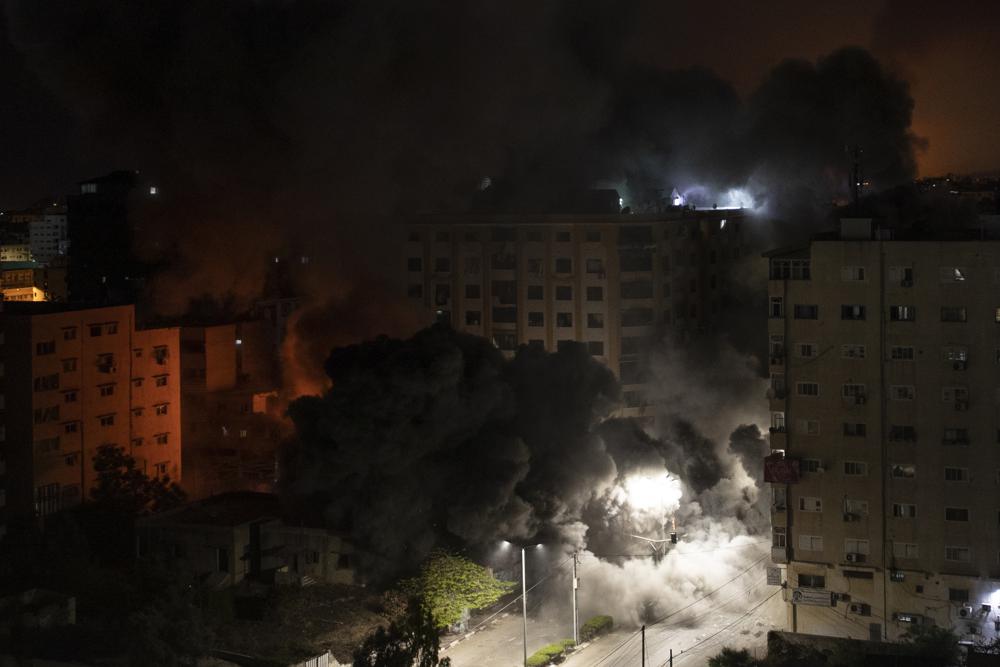 The structure, which houses residential apartments, medical production companies and a dental clinic, was heavily damaged. There was no immediate word on casualties.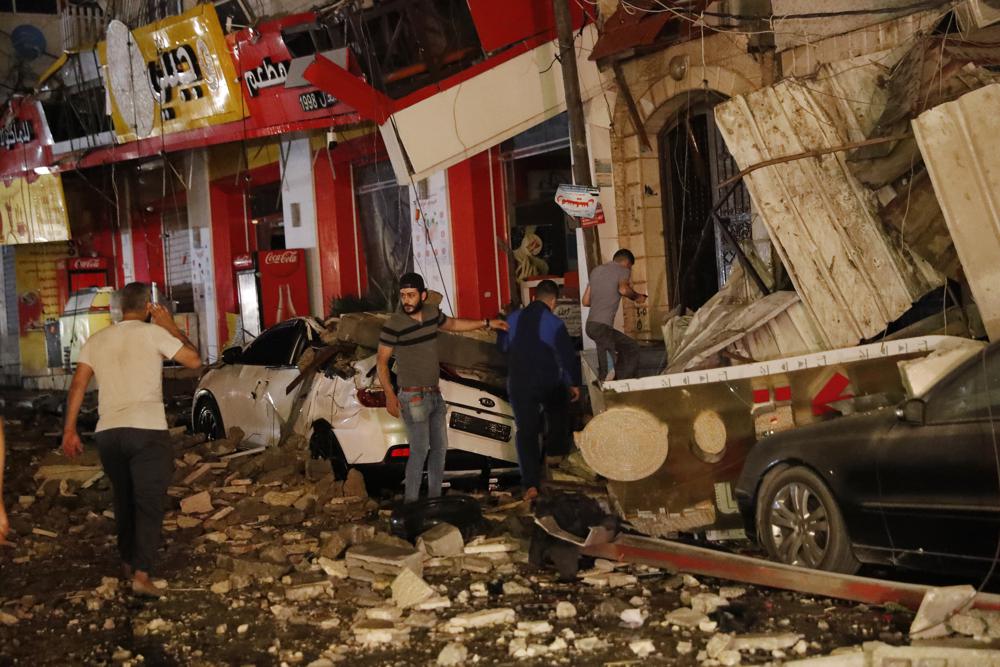 Soon after the bombing, Hamas announced that it would resume its attacks and aimed 100 rockets at the Israeli desert town of Beer-Sheva. Hamas said the renewed bombardment was in response to the strike on the building.
In a nationally televised address, Israel's Prime Minister, Benjamin Netanyahu said that Hamas and the smaller Islamic Jihad militant groups "have paid, and I tell you here, will pay a heavy price for their aggression."
He claimed that Israel had killed dozens of militants and inflicted heavy damage on hundreds of targets.
"This campaign will take time. With determination, unity and strength, we will restore security to the citizens of Israel."