The Seoul High Court has sentenced billionaire Samsung Electronics Vice President, Lee Jae-yong to two and half years in prison for bribery and embezzlement.
The city's highest court found Mr Lee guilty of bribery, embezzlement and concealment of criminal proceeds worth about 8.6 billion won ($7.8 million, €6.5 million), and said the independent compliance committee Samsung set up in 2020 must become fully effective.
The verdict means the Samsung VP will be sidelined from key decision-making as the company attempts to overtake competitors. It also prevents him from overseeing the inheritance from his father, who died in October last year.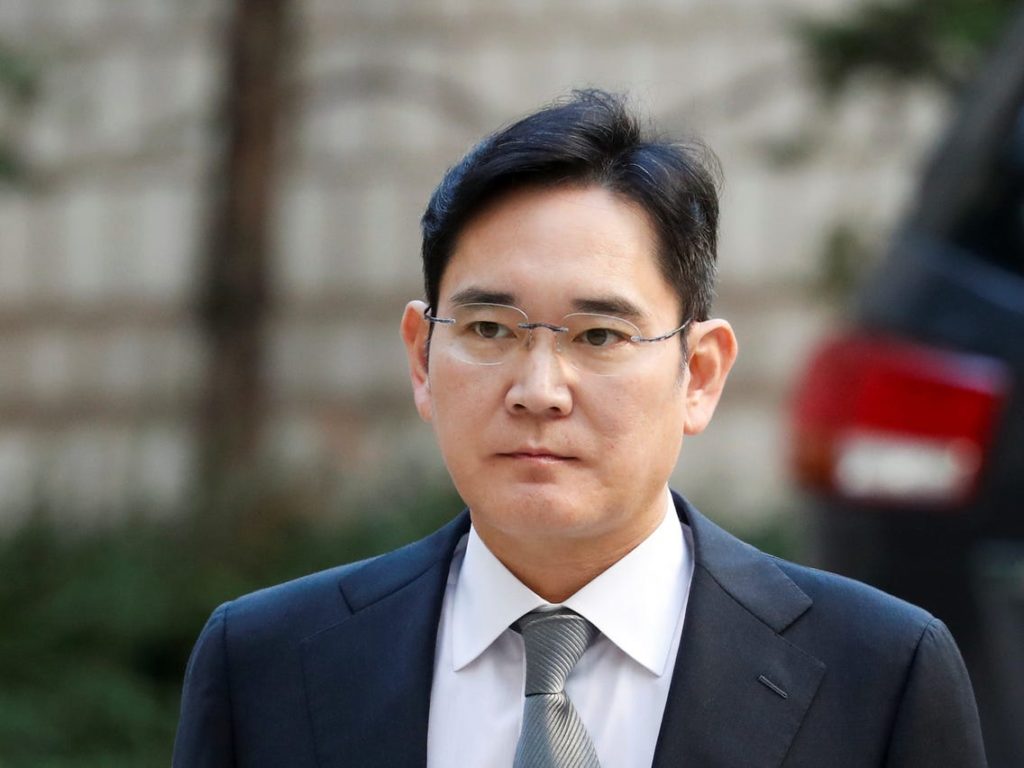 Mr Lee's conviction is connected to a corruption scandal that brought down former President Park Guen-hye, the first South Korean female leader.
She also became South Korea's first democratically elected leader to be thrown out of office when, in 2017, the Constitutional Court upheld a parliament vote to impeach her over the scandal which saw her sentenced to a 20-year jail term.
Mr Lee "actively provided bribes and implicitly asked the president to use her power to help his smooth succession" at Samsung, the Seoul court said in its verdict.
His initial 5-year sentence in 2017 was later reduced and suspended at appeal after he denied wrongdoing, and he was released after serving a year.
The Supreme Court then sent the case back to the Seoul High Court, which issued this new ruling.
Under South Korean law, only a jail term of three years or fewer can be suspended. For longer sentences, the person must serve out the term, barring a presidential pardon. With Mr Lee returning to jail, the year he already served in detention is expected to count toward the sentence.
The sentencing can be appealed to the Supreme Court within seven days, according to the judge, though it is not immediately clear if the Court would agree to take on the case for what would be a second time.
Legal experts have intimated that because the Supreme Court has already ruled on the case once, chances are lower that its legal interpretation will change.
"In a case sent back by the Supreme Court, there is a narrower range of options for the judges' bench … but it's also true that the Supreme Court can't really touch the final court's sentencing," said Rha Seung-chul, a legal expert based in Korea.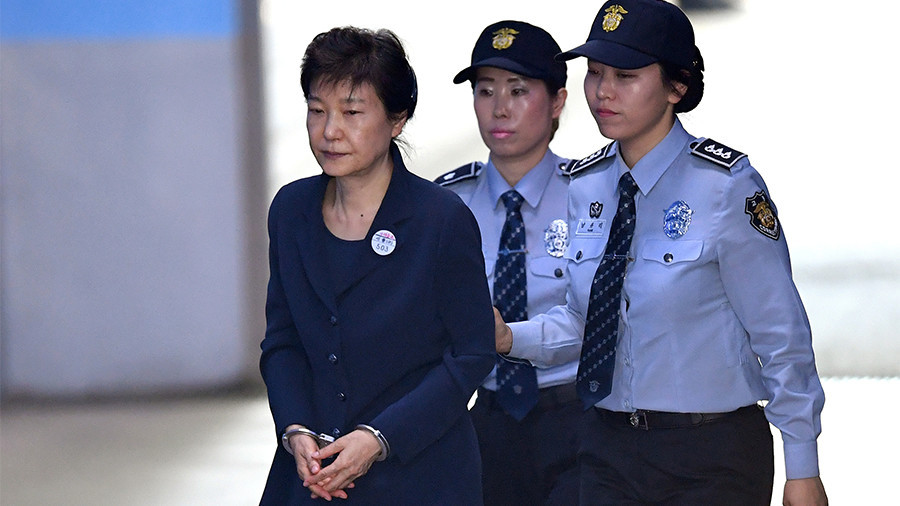 Separately, Mr Lee faces another case related to a controversial merger between Samsung C&T and Cheil Industries in 2015, centred on allegations ranging from violation of capital markets law to a breach of duty. He is set to attend hearings in that case from jail.
His lawyer, Lee In-jae, told reporters that the case "is the former President's abuse of power violating corporate freedom and property rights," adding that "Given that nature, the court's decision is regrettable."
While Samsung's daily business is run by an army of managers, Mr Lee's absence may stall or complicate massive investments or strategic longer-term moves. The VP has played an active role at the company, frequently joining government-related and public events after he was released from the prison.