At a news briefing centred on his last month tour to Ukraine, Russia and other parts of Europe, China's Ukraine envoy, Li Hui urged other governments on Friday, June 2, 2023, to "stop sending weapons to the battlefield" and hold peace talks.
Li Hui's appeal came as Washington and its European allies are ramping up supplies of missiles, tanks and other weapons to Ukrainian forces that are trying to take back Russian-occupied territory.
Chinese leader, Xi Jinping's government claims that it is neutral and wants to serve as a mediator in the Russia-Ukraine conflict but has supported Moscow politically.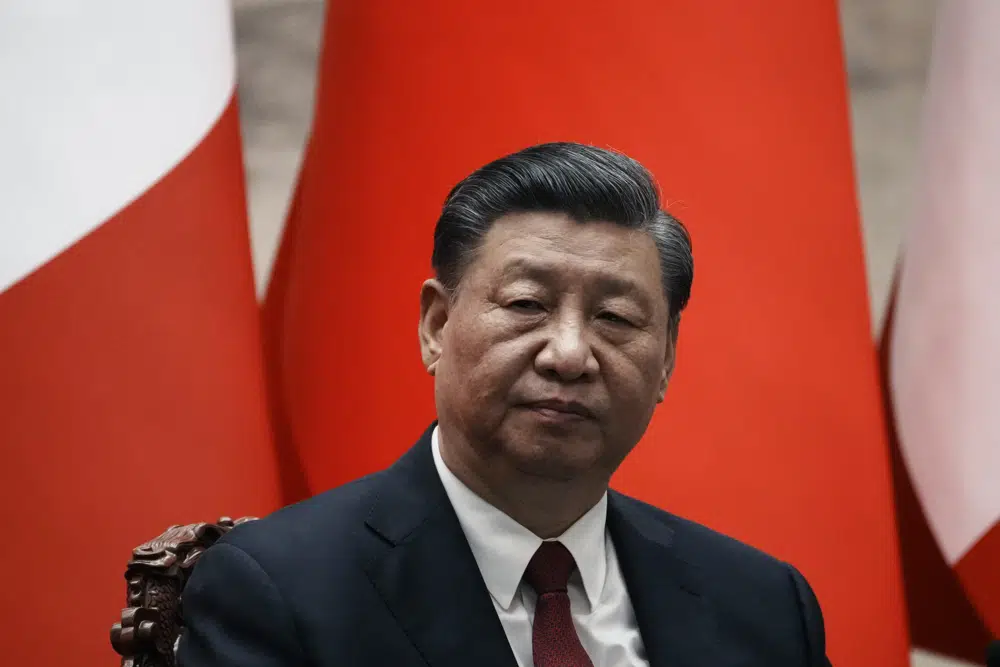 "China believes that if we really want to put an end to war, to save lives and realize peace, it is important for us to stop sending weapons to the battlefield, or else the tensions will only spiral up."

Li Hui
Li visited Ukraine, Russia, Poland, France, Germany and the European Union headquarters during a May 15-28 trip.
During his visit to Ukraine, Li noted that there was no panacea to the war but urged all parties to create conditions for peace talks, China's foreign ministry disclosed in a statement.
According to the statement, Li Hui was in Kyiv for two days, during which he exchanged views with Ukraine President Volodymyr Zelenskyy, the Ukrainian Foreign Minister and other state leaders on ways to end the Ukraine-Russia conflict through a political settlement.
Meanwhile, Ukrainian foreign ministry issued that Ukraine's Foreign Minister, Dmytro Kuleba told Li in their conversations that Kyiv would not accept any proposals to end the war that involved losing territory or freezing the conflict.
Beijing released a proposed 12-point peace plan in February, but Ukraine's allies insisted President Vladimir Putin must first withdraw Russian forces.
Risk Of Escalation Of The Russia-Ukraine War Is Still High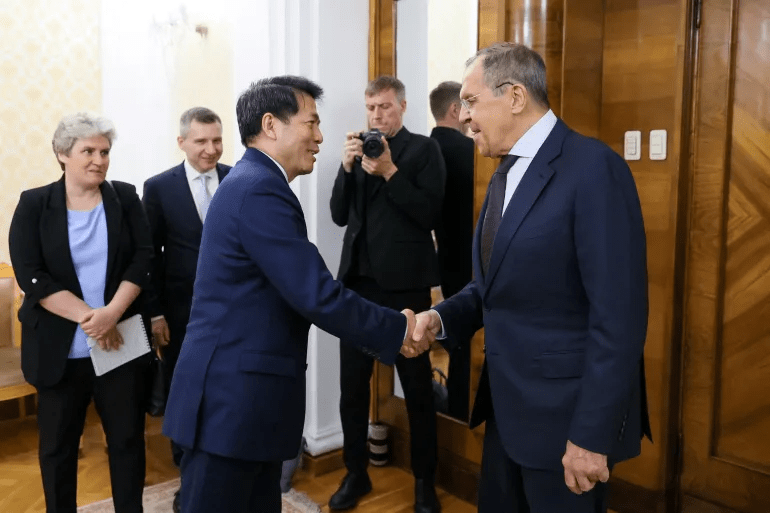 China's special Ukraine envoy, Li Hui, disclosed that the Russian side appreciated China's desire and efforts to resolve the war. However, he admitted that escalation of the war is highly probable.
"The risk of escalation of the Russia-Ukraine war is still high. All sides must ensure the safety of nuclear facilities and take concrete measures to cool down the temperature."

Li Hui
Also, Li divulged that China is considering the prospect of sending another delegation to Europe for talks on resolving the Ukraine crisis. He told the news conference that his European trip last month may not lead to any immediate outcome.
"We felt that there is a big gap between both sides' positions," he said of Russia and Ukraine.
Li's visit to Kyiv, Warsaw, Paris, Berlin, Brussels and Moscow was perceived as a bid to find common ground for an eventual settlement of the Ukraine war.
Li Hui a seasoned former diplomat who served as Ambassador to Russia from 2009 to 2019, is the highest ranking Chinese official to travel to Ukraine since the start of Moscow's devastating war.
Political analysts saw little chance that the Chinese initiative would make progress, but it gives Beijing an opportunity to expand its global diplomatic role.
READ ALSO: Forex Bureaus Association of Ghana Predicts the Cedi to Appreciate Against the Dollar Due to Creditor assurance of $3bn IMF loan