Co-founder and Chief Executive of Bytedance, Zhang Yiming, has announced that he is stepping down;because he lacks managerial skills and prefers "reading and daydreaming" to running the tech giant.
The CEO of TikTok's parent company said;that he will step down as chief executive and transition to a new role by;the end of the year focusing on "long-term strategy".
He also revealed that Bytedance co-founder, Liang Rubo, will take over the role.
His resignation comes amid a crackdown on tech firms by Chinese authorities. Authorities levied fines on several companies including Bytedance recently, for allegedly flouting monopoly rules.
According to reports, the heads of such firms were also issued warnings about their responsibilities to society,;leading to speculations that some executives had fallen out with the government.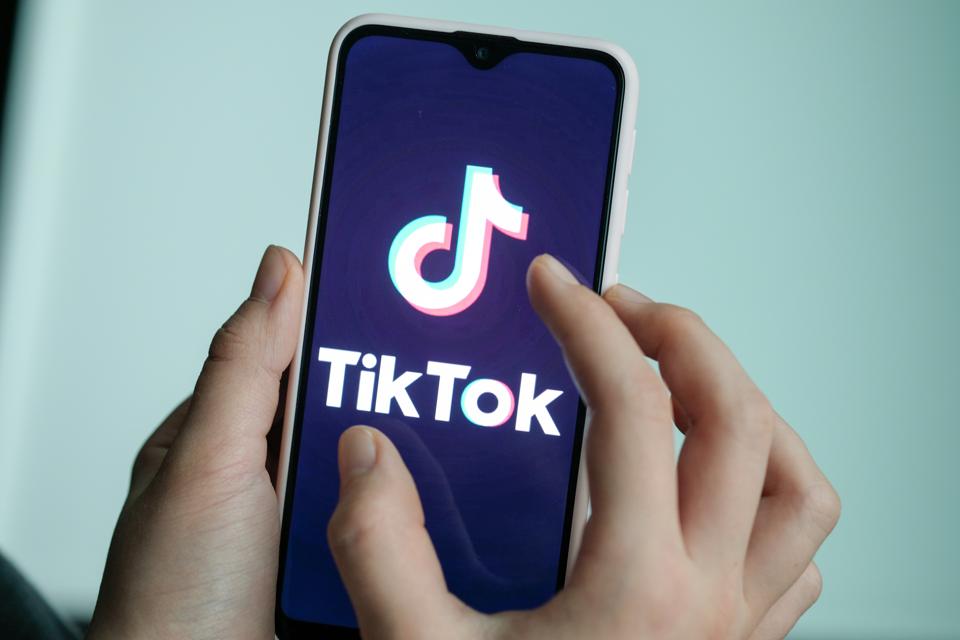 However, in a candid memo, Zhang noted;that "The truth is, I lack some of the skills that make an ideal manager."
"I'm more interested in analyzing organizational and market principles… than actually managing people."
The 38-year-old added that he is also "not very social, preferring solitary activities like being online, reading, listening to music, and daydreaming about what may be possible".
TikTok is;believed to have around 1 billion users worldwide and employs more than 60,000 staff in 30 countries.
Bytedance also runs a series of popular products including Douyin – the Chinese version of TikTok – as well as news aggregation app Jinri Toutiao and productivity app Lark, which features cloud storage, chat and calendar functions.
Crackdown on fintech firms to curb risks to China's financial system
Chinese financial regulators have disclosed that the recent crackdown on technological companies;and tightening of antitrust regulations is to help curb risks to China's financial system.
The regulators, which include the People's Bank of China (PBOC) and China's securities and banking regulators, also disclosed;that new laws are being;drafted to ensure large firms do not squeeze out competition, abuse their market positions or hurt consumer rights.
In a statement, the regulators acknowledged that online companies have contributed to improving financial services and making them more inclusive. But it said some companies are;unlicensed;and some engage in unfair competition and damage consumers' legal rights.
"The online platform companies being summoned run integrated businesses on a large-scale and are influential in the sector and face typical problems. They must take the lead in seriously correcting these problems."
The statement added that financial businesses must have licenses to operate, and the expansion of payment accounts not linked to banks must be strictly controlled.
The companies were also told to carry out self-inspections and rectify any problems in line with financial regulations.
In April, e-commerce platform Alibaba was fined a record $2.8 billion by market regulators for breaching China's anti-monopoly law. Other companies including Tencent, Bytedance, e-commerce platform JD Finance, and the country's largest food delivery platform, Meituan have all been fined for breaching the law.
Read Also: Polygamist Musa Mseleku slams proposal of polyandry in South Africa