Xi Jinping, the President of China plans to visit Russia from Monday, March 20, 2023, to Wednesday, March 22, 2023, in an apparent show of support for Russian President Vladimir Putin.
Russia's ongoing invasion of Ukraine is expected to dominate Putin and Xi's discussions. China has refused to condemn Moscow's aggression and sought to project itself as neutral in the conflict even while Beijing declared last year that it had a "no-limits" friendship with Russia.
The meeting between the leaders was announced by both countries on Friday, March 17, 2023.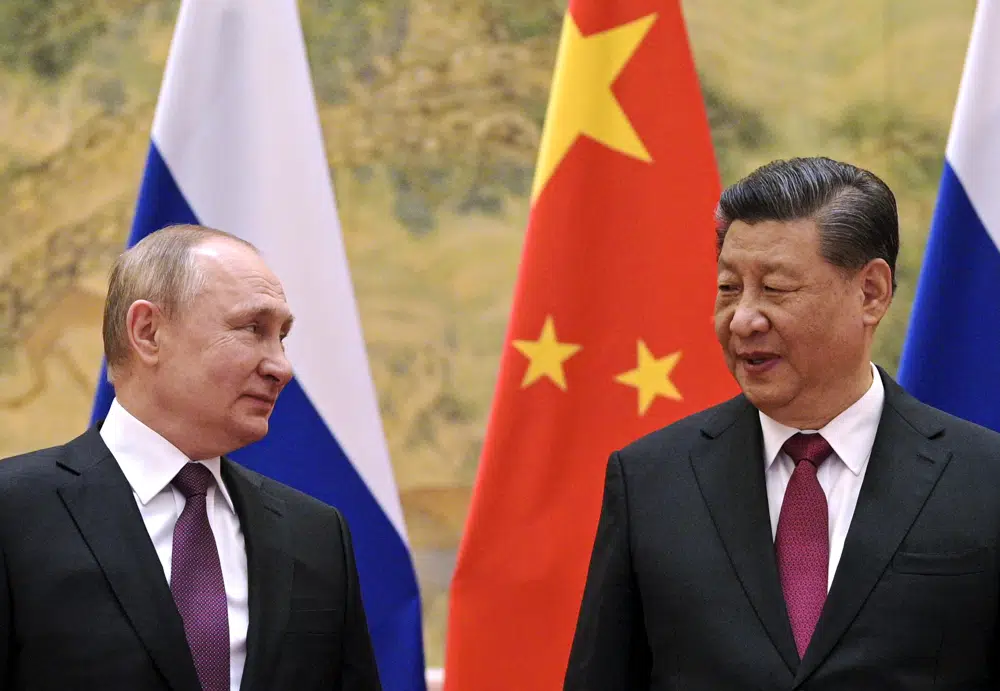 China has said that the sovereignty and territorial integrity of all countries should be respected, while condemning Western sanctions and accusing NATO and the United States of provoking Russia into military action.
On Thursday, March 16, 2023, Chinese Foreign Minister, Qin Gang told his Ukrainian counterpart, Dmytro Kuleba that Beijing was concerned about the year-old conflict spinning out of control and urged talks on a political solution with Moscow.
China has "always upheld an objective and fair stance on the Ukraine issue, has committed itself to promoting peace and advancing negotiations and calls on the international community to create conditions for peace talks," Qin said.
Later, Kuleba tweeted that he and Qin "discussed the significance of the principle of territorial integrity."
"I underscored the importance of (Ukrainian President Volodymyr Zelenskyy's)'s peace formula for ending the aggression and restoring just peace in Ukraine."

Dmytro Kuleba
Wang Wenbin, Spokesperson of the Ministry of Foreign Affairs, said in a daily briefing on Friday that Xi "will have an in-depth exchange of views with President Putin on bilateral relations and major international and regional issues of common concern, promote strategic cooperation and practical cooperation between the two countries, and inject new impetus into the development of bilateral relations."
"Currently, the world is entering a new period of turbulences and reform with the accelerated evolution of changes of the century.
"As permanent members of the UN Security Council and important major countries, the significance and impact of the China-Russia relations go far beyond the bilateral sphere."

Wang Wenbin
Xi's Visit Comes At Putin's Invitation
The Kremlin announced Xi's visit, saying that it would take place "at the invitation of Vladimir Putin."
Putin invited Xi to visit Russia during a video conference call the two held in late December. The visit, Putin said, could "demonstrate to the whole world the strength of the Russian-Chinese ties" and "become the main political event of the year in bilateral relations."
Xi and Putin will discuss "issues of further development of comprehensive partnership and strategic interaction between Russia and China," as well as exchange views "in the context of deepening Russian-Chinese cooperation in the international arena," the Kremlin disclosed in a statement.
The two leaders will also sign "important bilateral documents," the statement read.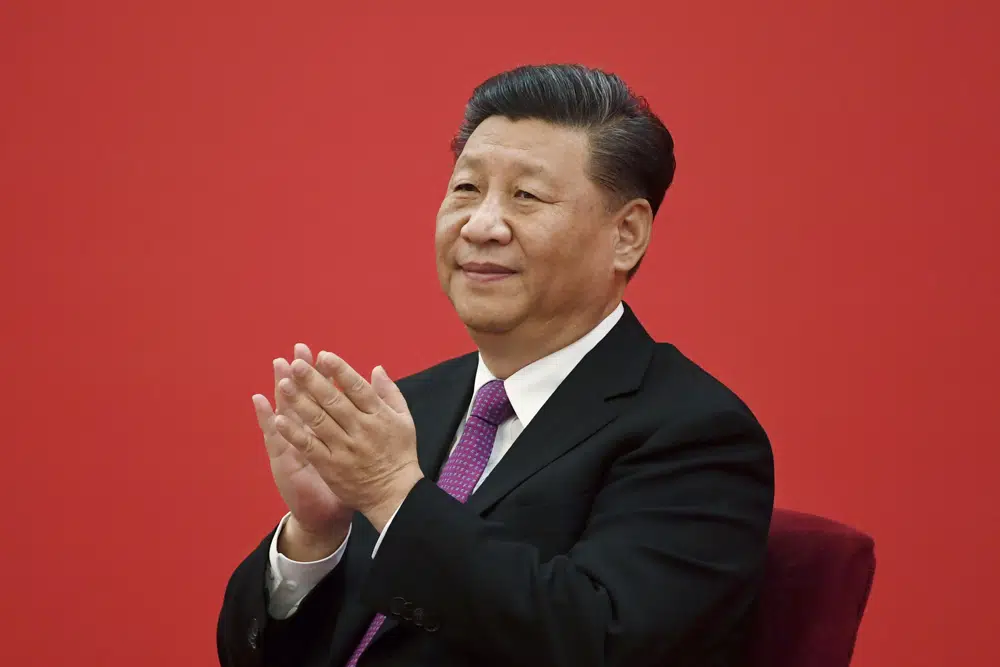 US media reported on Friday that Xi will speak virtually with Ukrainian President, Volodymyr Zelenskyy after his visit to Russia, but this is yet to be confirmed.
Ukraine's Foreign Minister, Dmytro Kuleba noted that his President was ready for a telephone conversation with Xi. He added, "I don't think China has reached the moment now… when it's ready to arm Russia."
Asked about a report that the Ukrainian leader is set to talk with Xi for the first time since Russia invaded, a US National Security Council Spokesman, John Kirby said that it would be "a very good thing if the two of them talk".
"We support and have supported" contact, John Kirby said.
READ ALSO: Ashaiman MP Satisfied With Defence and Interior Committee's Visit