The European Union (EU) has agreed to ease COVID-19 travel restrictions on non-EU visitors ahead of the summer tourist season.
According to officials, ambassadors from the 27 EU countries approved;a European Commission proposal introduced on May 3 to loosen the criteria to determine "safe" countries;and to let in fully vaccinated tourists from elsewhere.
In an address to reporters, Commission spokesman, Christian Wigand said that representatives;of the countries had come to an agreement, but it still needed to; be formally adopted by;the European Council.
It was something "which we understand will happen very soon", he said.
The EU closed its external borders in March 2020 for "non-essential" travel and established;from June the same year, a regularly reviewed shortlist of third countries whose residents – vaccinated or not – can enter the bloc.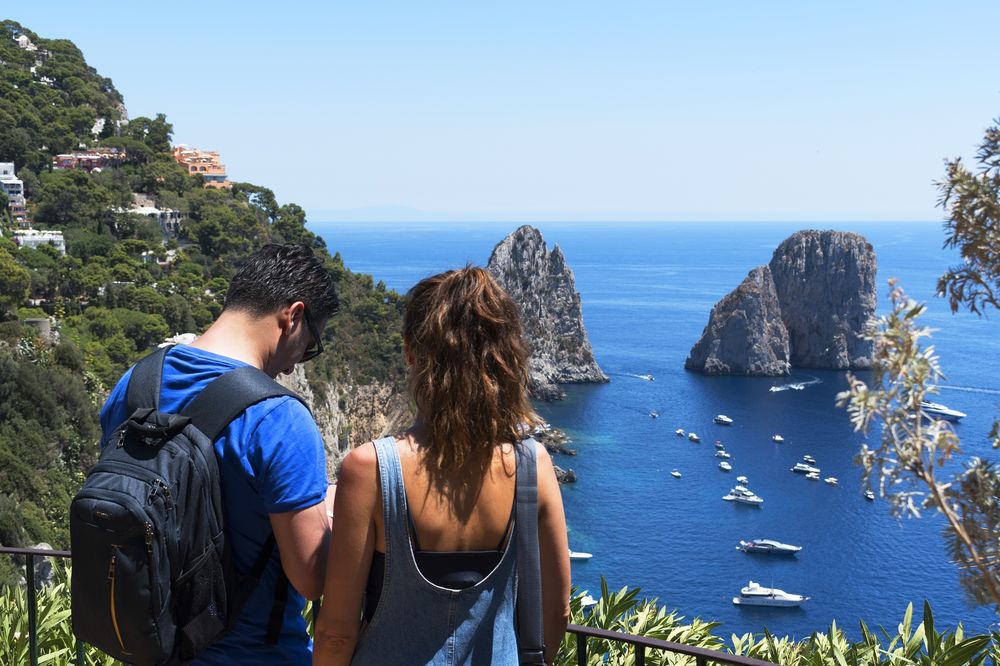 The list currently comprises Australia, Israel, New Zealand, Rwanda, Singapore, South Korea, Thailand and China.
However, the ambassadors, during their meeting, also agreed on loosening the requirements for other countries to make this list.
"What will be adopted are the criteria for revising the list and also;for the other recommendation on making it possible;for vaccinated travellers to come to Europe," said Wigand.
He did not give a timeline on when travellers could start making bookings to visit the EU,;but said "we have seen in the past the Council moving very quickly on this".
Europe 'will not be intimidated' on issue of migration
Meanwhile, the EU commissioner for the European Way of Life, Margaritis Schinas, has warned that Europe "will not be intimidated by anyone" on the issue of migration.
This comes amid a diplomatic standoff between Spain and Morocco, as thousands of migrants continue to be;returned to Morocco from the Spanish enclave of Ceuta.
According to Spanish officials, this week, about 8000 people have gotten into Ceuta on boats crowded;with men, women and children whiles many others swam or paddled across the border.
The Spanish government disclosed that some 4,000 people have been;returned to Rabat and has accused the Moroccan government of doing little to prevent such an occurrence.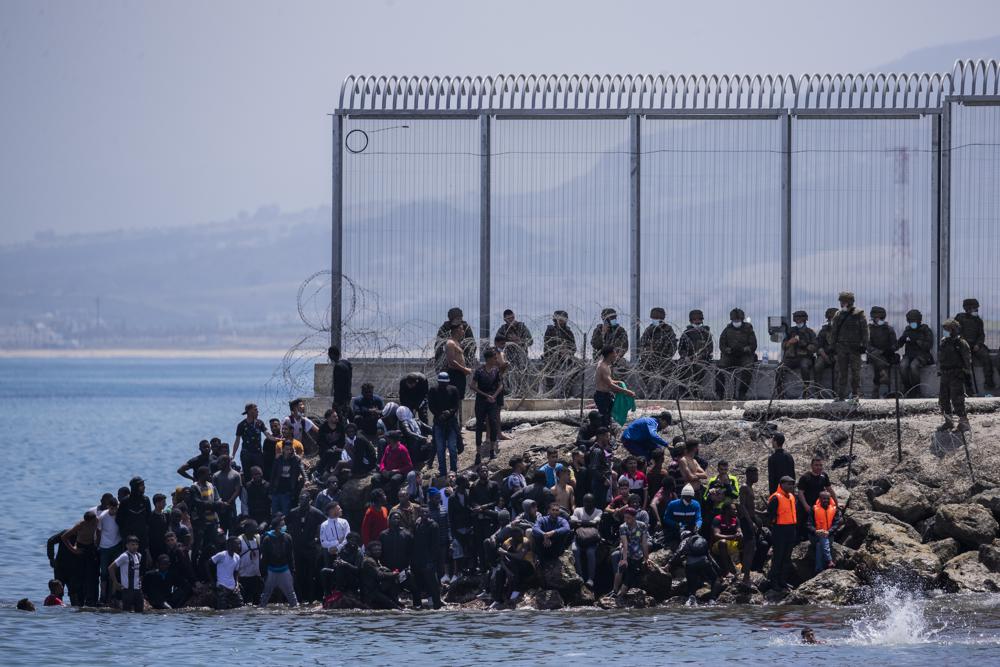 Addressing the issue, Schinas intimated;that Europe would "not be a victim of these tactics."
"Ceuta is Europe, this border is a European border and what is happening there is not Madrid's problem, it is the problem of all."
He pointed out that there had already been "some attempts by third countries… over the last 15 months to instrumentalise" the migration issue, adding that "No one can intimidate or blackmail the European Union."
Spain's Prime Minister, Pedro Sanchez, also announced that "We are going to restore order in the city and at our borders as quickly as possible."
He added that the "sudden influx" of migrants was a "serious crisis for Spain and Europe and warned that all adult migrants who enter the country illegally would be expelled.
The Spanish enclaves of Ceuta and Melilla have the European Union's only land borders with Africa, making them popular entry points for migrants seeking to move to Europe.
Read Also: Global trade recovers more strongly, hits record high since 2020