The head of Russia's Wagner mercenary group, Yevgeny Prigozhin has announced that its forces have started withdrawing from the Ukrainian city of Bakhmut and are handing over control to the Russian military.
Prigozhin has vowed to transfer control of the city to the Russian army by June 1, 2023. Nonetheless, he said his forces were ready to return if the Russian regular army proved unable to manage the situation.
In a video released on Telegram from the destroyed city, Prigozhin said, "We are withdrawing units from Bakhmut today." Prigozhin, who announced on Saturday, May 20, 2023 that Bakhmut has been captured, is seen telling his men to leave ammunition for the Russian army. He added that some Wagner fighters will stay behind to assist Russian troops.
"The moment when the military are in a tough situation, they will stand up," he stated, before warning two fighters to not "bully the military".
The battle for the Bakhmut has been the longest and bloodiest of the war. Wagner mercenaries have led the fighting there for the Russian side, and Prigozhin disclosed this week that 20,000 of Wagner's fighters had died in Bakhmut.
Wagner's involvement in the capture of Bakhmut has added to Prigozhin's standing, which he has used to set forth his personal views about the conduct of the war.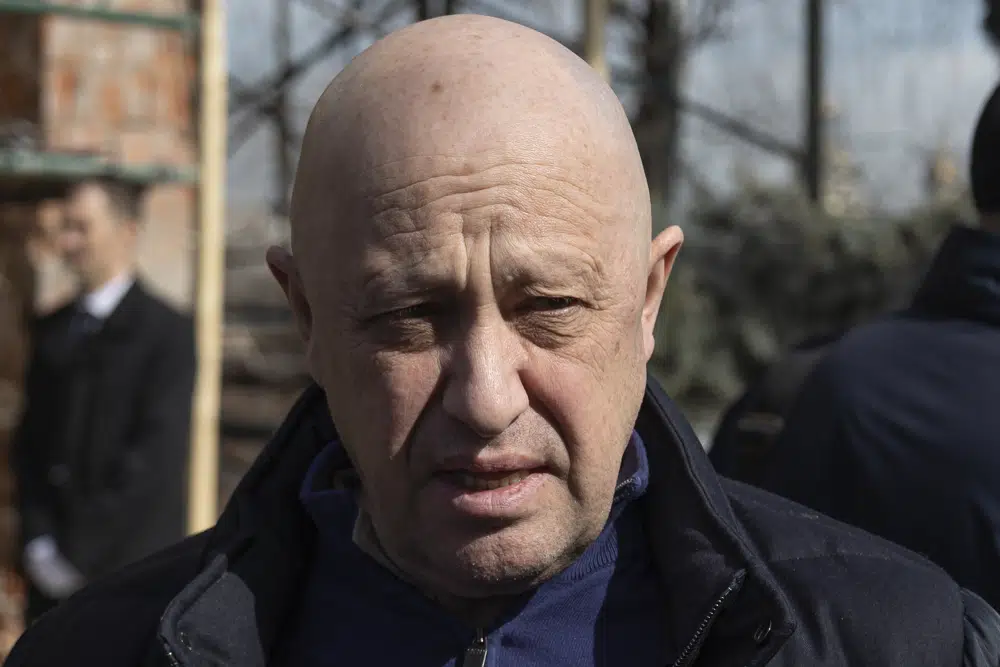 According to the Institute for the Study of War, a Washington think tank, "Prigozhin is … using the perception that Wagner is responsible for the capture of Bakhmut to advocate for a preposterous level of influence over the Russian war effort in Ukraine."
Prigozhin has emerged as a key player in Russia's full-scale invasion of Ukraine launched in February 2022, in charge of the private army of mercenaries. He recruited thousands of convicted criminals from jail to join his mercenary group; no matter how grave their crimes, as long as they agreed to fight for Wagner in Ukraine.
Analysts say Bakhmut is of little strategic value to Moscow, but its capture would be a symbolic victory for Russia after the longest battle of the war in Ukraine so far.
Wagner mercenaries have concentrated their efforts on the city for months and their relentless, costly tactic of sending in waves of men seems to have gradually eroded Kyiv's resistance.
Ukraine Has Not Conceded That Bakhmut Has Been Captured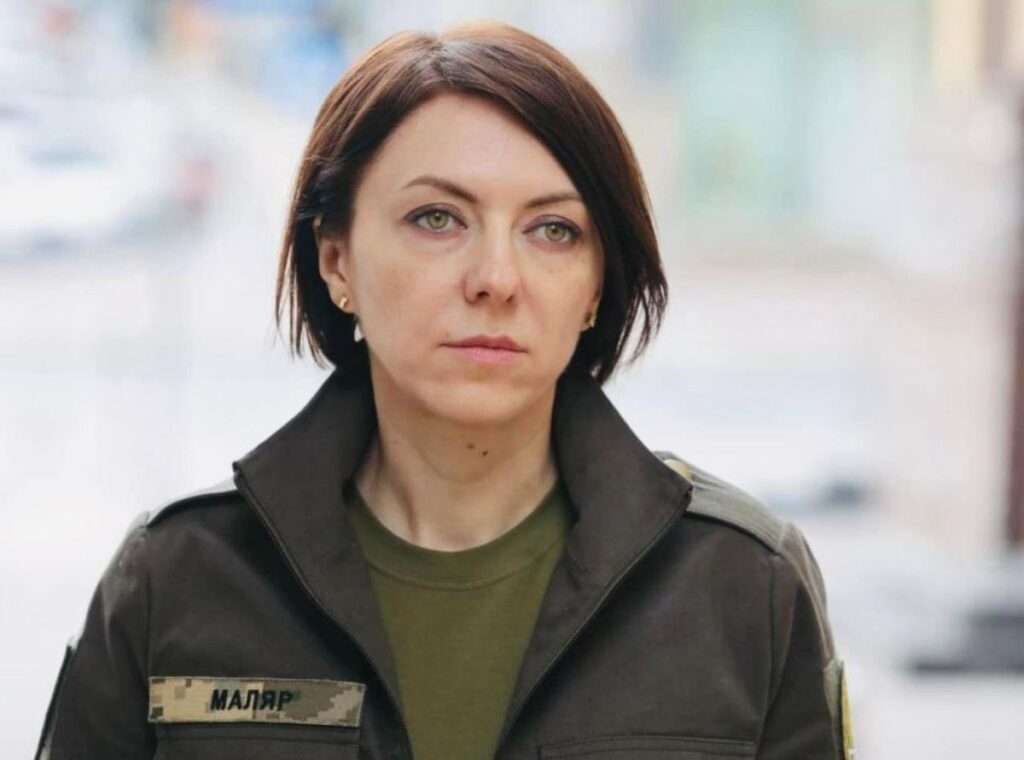 Despite Wagner's claims to be handing over Bakhmut, Ukraine has not conceded that the city has fallen.
Ukraine's Deputy Defense Minister, Hanna Maliar, said on Thursday that its forces still control part of the Litak district in the southwest of the city.
Maliar disclosed on Thursday, May 25, 2023, that Wagner units have been replaced with regular troops in the suburbs but Wagner fighters remain inside the city. Ukrainian forces still have a foothold in the southwestern outskirts, the Ukrainian Deputy Minister of Defense added.
Also, Top Ukrainian Presidential Advisor, Mykhailo Podolyak said that Ukraine's counteroffensive was already underway, cautioning that it should not be anticipated as a "single event" starting "at a specific hour of a specific day."
In a tweet, Podolyak said that "dozens of different actions to destroy Russian occupation forces" had "already been taking place yesterday, are taking place today and will continue tomorrow."
READ ALSO: Forex Bureaus Association of Ghana Predicts the Cedi to Appreciate Against the Dollar Due to Creditor assurance of $3bn IMF loan