Queen Elizabeth Alexandra Mary Windsor is celebrating her 96th birthday on Thursday, April 21, 2022, in Sandringham.
Britain's longest-reigning Monarch travelled by helicopter to her Norfolk estate, where she will be joined by her family and friends. She is expected to stay in a cottage on the Estate particularly liked by her late husband, Prince Philip.
A photograph has been released to mark the birthday, showing the Queen with two ponies and reflecting her lifelong interest in horses. The picture was taken at Windsor Castle, where the Queen now mostly lives, and shows her with two Fell ponies, which will appear in the forthcoming Royal Windsor Horse Show.
Birthday Wishes
The Duke and Duchess of Cambridge wished the Queen happy birthday on Twitter, calling the Monarch an "inspiration to so many across the UK, the Commonwealth and the world", and sharing a photo of the Queen and Prince Philip with seven of their great-grandchildren.
Alongside birthday wishes, Buckingham Palace also tweeted a picture of a two-year-old Princess Elizabeth from 1928. Prince Harry suggested in a US TV interview that the Queen might be downplaying this latest milestone, saying that "after a certain age you get bored of birthdays". However, she will be spending time at Wood Farm, a cottage described as "small and intimate" by former housekeeper Teresa Thompson, and a place with strong associations with Prince Philip, who died a little over a year ago.
Birthday wishes have been sent by UK's Prime Minister, Boris Johnson, and Labour Leader, Sir Keir Starmer, and gun salutes will be fired. The Prime Minister also paid tribute to the Monarch's "dedicated and faultless service" in a pre-recorded address posted on Twitter. The Queen has experienced mobility problems in recent months and has missed a number of events, including church services over Easter. Her only public appearance this year, outside of her residences, captured on video, was during the Thanksgiving Service of her husband, Prince Philip at Westminster Abbey.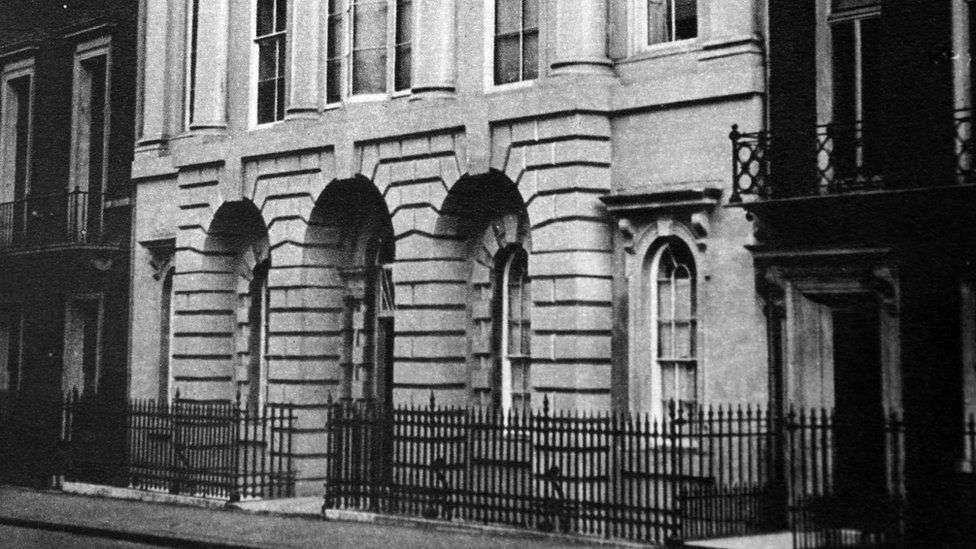 First to Celebrate a Platinum Jubilee
The Queen's 96th birthday marks another unprecedented age for a British Monarch, in a year in which she has become the first Monarch to celebrate a Platinum Jubilee of 70 years on the throne. The next longest-lived Monarchs were Queen Victoria and George III, who lived to the age of 81, and they were the only other Monarchs to have lived into their 80s.
According to figures from the Office for National Statistics, the Queen is one of about 124,000 people in the 95 to 99 age group in the UK, almost three quarters of these being women. Although April 21, 2022, is the day the Queen was born, it is not her only birthday. The Monarch also has an official birthday celebration on the second Saturday of June, a tradition which began because her Great-grandfather, Edward VII's birthday was in November, when the weather is generally less favourable for a birthday parade.
The Queen's official birthday is marked each year by the Military Parade Trooping the Colour. This year, the parade will take place on Thursday, June 2, 2022, to coincide with the Platinum Jubilee. A number of commemorative items are being produced to mark the Jubilee. Among them is a Barbie doll, featuring a recreation of her wedding crown and an ivory gown fitted with a blue ribbon.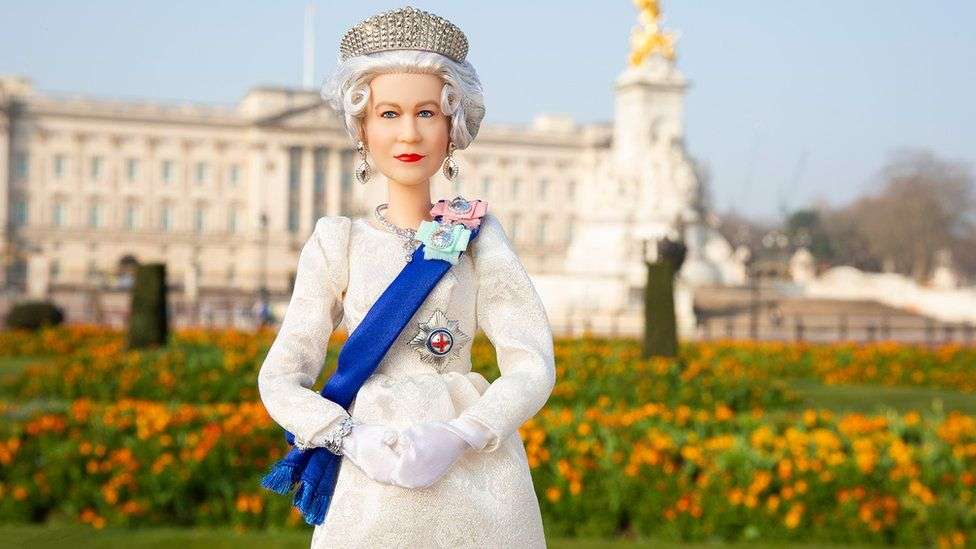 READ ALSO: Ketu South Residents Adamant To Relocate Despite Warning Of Another Tidal Wave