The United Kingdom's medicines regulator has admonished people to seek medical attention if they experience a headache for more than four days after having the AstraZeneca jab.
The Medicines and Healthcare products Regulatory Agency (MHRA) adds that they should also get help if they have bruising somewhere other than the injection site, after a few days.
The MHRA said its latest advice was a "precautionary measure". It follows "very small" reports of an extremely rare form of blood clot, occurring in conjunction with lowered platelets after vaccination.
The Agency also says symptoms of the "thromboembolism" include headache, blurred vision, fainting or loss of consciousness.
According to the MHRA, there have been five cases of the co-occurring conditions recorded. This represents a rate of one in 1 million people vaccinated. The agency assured the public that this can also happen naturally in people who have not had the vaccine. Along with people who have COVID-19.
It stressed that no causal link has been found, adding that the benefits of the vaccine "far outweigh" possible risks.
EMA says Astrazenaca is safe and effective
Meanwhile, the European Medicines Agency (EMA) has concluded that the AstraZeneca COVID vaccine is "safe and effective". This comes after its safety review of the vaccine amid reports of blood clots in some vaccinated people.
A number of European Union countries including Germany, Italy and France have chosen to suspend their rollouts of the shot. The countries cited reports of an increased rate of blood clots among recipients.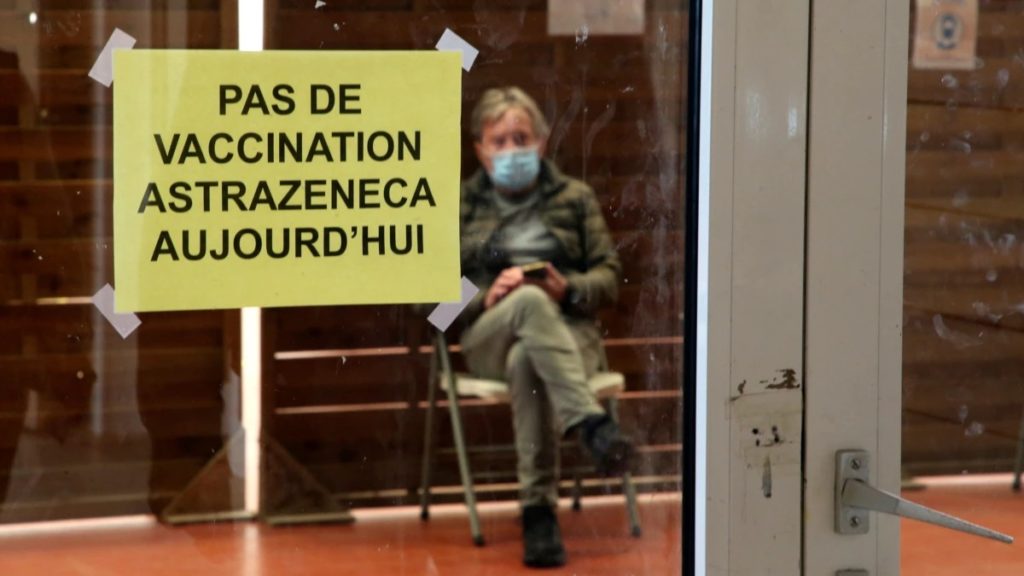 Speaking at a press conference, EMA Chief, Emer Cooke says the committee has ruled that "this [AstraZeneca] is a safe and effective vaccine". And the benefits outweigh any possible risks. She also stressed that the jab is not associated with an increase in the overall risk of thromboembolic events.
Cooke, however, admits that based on available evidence, "we still cannot rule out definitely a link between these [blood clot] cases and the vaccine".
She says the EMA is looking to do observational studies to investigate further. And calls for people who incur any side effects to report it.
Awareness creation
headache
The EMA Chief also reveals that the agency is seeking to raise awareness among people who have been vaccinated. And people being vaccinated, "about things they should look out for, just in case they have any problem." headache
"If it was me, I'd be vaccinated tomorrow. But I would want to know that if anything happened to me after…what to do about it. And that's what we're saying today."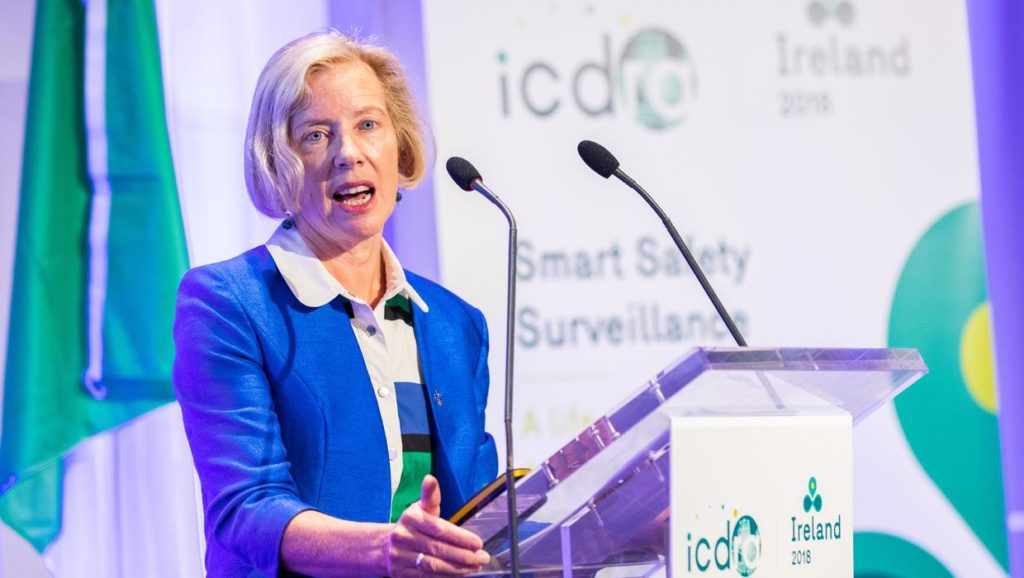 Therefore, Cooke revealed a warning will be added to patient leaflets for the jab, with a description of these cases.
 "This information should be provided to healthcare professionals and the public … [Along with] the signs and symptoms of concern so timely action can be taken to mitigate these risks."
Read Also: Director-General concludes successful official visit to Nigeria