For the past five years, more than 35,000 counts of sexual misconduct or sexual assault, spanning from unhealthy remarks to sexual abuse, were registered on National Health Service premises in England.
It has been reported that, one in every five incidents, have involved rape, sexual assault, or being touched without consent. The majority of instances (58%), included patients abusing medical personnel.
In England, 212 NHS trusts and 37 police departments submitted a Freedom of Information requests. Statistics from trusts revealed that at least 20% of occurrences involved rape, sexual assault, or improper touching, including kissing.
Other incidents involved sexual assault, stalking, and derogatory comments. One out of every five cases involved patients abusing other patients, however, not all the trusts gave a comprehensive breakdown.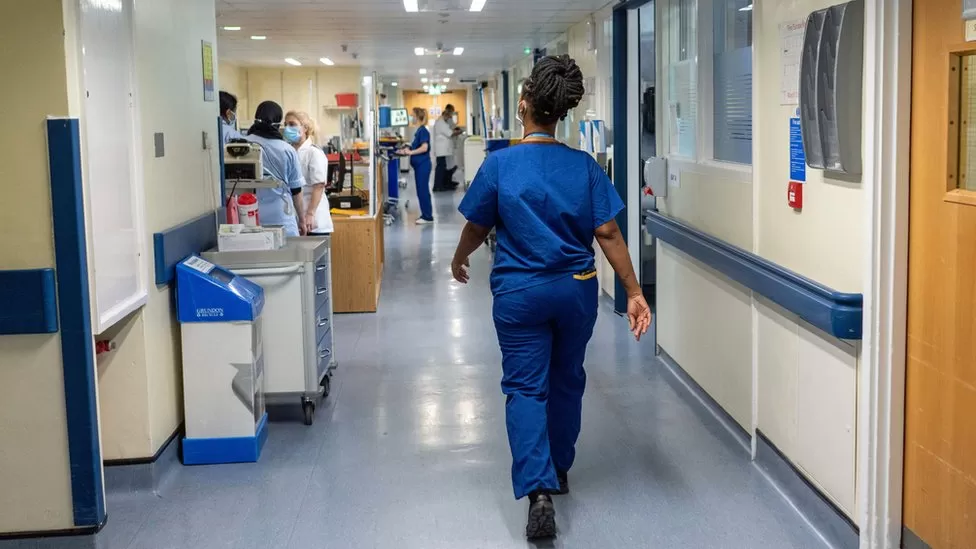 During the same time frame, police reported approximately 12,000 suspected sexual offences on NHS grounds, including 180 allegations of rape of minors under the age of 16, with four children being gang-raped.
A former patient, codenamed Juliet, to protect her identity, once reported that, a fellow patient abused her whiles she was taking her shower. "The door flew open and there was a man in the doorway," Juliet said. "I screamed as I had no clothes on. He ran towards me and shouted I'll have some of that," she added.
Juliet further explained that, she "managed to elbow him and push him away." "I was trying to run and cover myself with my hands and parts of my body because there's everybody staring," she averred.
Juliet now in her early 80s, has been admitted to the hospital since 2020 after sustaining a cardiac arrest. She claimed her attacker was sitting on a chair outside the bathroom. The event was reported to the police, however investigations stated that there was insufficient evidence to pursue an indictment.
According to an NHS spokesperson, all NHS organizations should have sufficient procedures in place that guarantee swift action would be done in any sexual assault cases brought to them.
However, investigations have proven that, less than one in ten NHS trusts, has dedicated procedures to deal with sexual assault and harassment, and executives are no longer required to report mistreatment of staff to a central database.
Daisy Cooper MP, the Liberal Democrats spokesperson on health, has been calling for a new sexual complaints system to protect patients, visitors, and employees. She claimed Juliet's ordeal is an example of "absolutely unacceptable" amount of sexual assaults at NHS hospitals across the UK.
"I'm hearing time and time again, this has happened to so many other people," she said. "There is not a simple, clearly signposted way for people to make a complaint of a sexual nature and for it to be treated with respect and be treated efficiently," Ms. Daisy added.
Philippa Jackson's Ordeal
Moreover, Consultant Philippa Jackson claimed that, during her time as a junior doctor, she was sexually abused by a senior NHS colleague. "He rubbed himself against my thigh, he then made a comment about his erection," she said. "Then he kissed me on the bottom of my neck and again I felt very uncomfortable," Jackson narrated her story.
Philippa Jackson also alleged that, when she reported the incident to her superiors, she was questioned by the managers of the hospital. "I was asked a series of questions about whether or not I had led him on, essentially, whether or not I was being flirtatious," she says.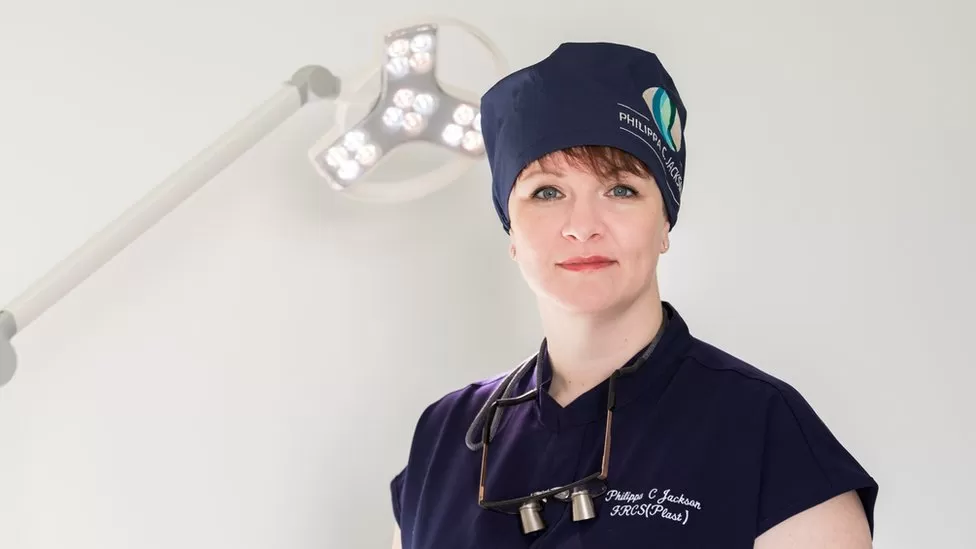 Philippa Jackson claimed, no actions were taken against the perpetrator, as the authorities claimed there were no substantial evidence to back her case, and no one witnessed the assault.
Investigations have reviewed that, despite the fact that over 4,000 NHS employees were accused of rape, sexual assault, harassment, stalking, or abusive comments directed at other employees or patients between 2017 and 2018, just 576 were disciplined.
The Department of Health and Social care released a statement saying, "The health and social care secretary is working closely with the NHS and recently convened an urgent meeting with NHS leaders to discuss how to root out this vile behavior and ensure services are always safe for staff and patients."