Tesla CEO, Elon Musk has announced that the company has suspended;customers' use of Bitcoin to purchase its vehicles, citing concerns about the use of fossil fuel for bitcoin mining.
In a statement, Musk noted that Tesla was "concerned about rapidly increasing use of fossil fuels for Bitcoin mining;and transactions, especially coal, which has the worst emissions of any fuel.
"Cryptocurrency is a good idea on many levels and we believe it has a promising future,;but this cannot come at great cost to the environment."
The Tesla and SpaceX chief is an ardent supporter of cryptocurrencies and has inspired big market swings;in the prices of digital coins this year, including Bitcoin and Dogecoin.
Tesla revealed in February it had bought $1.5bn of bitcoin,;before it began accepting it as payment for cars in March. This resulted in a 20% surge in the price of the world's most widely held cryptocurrency.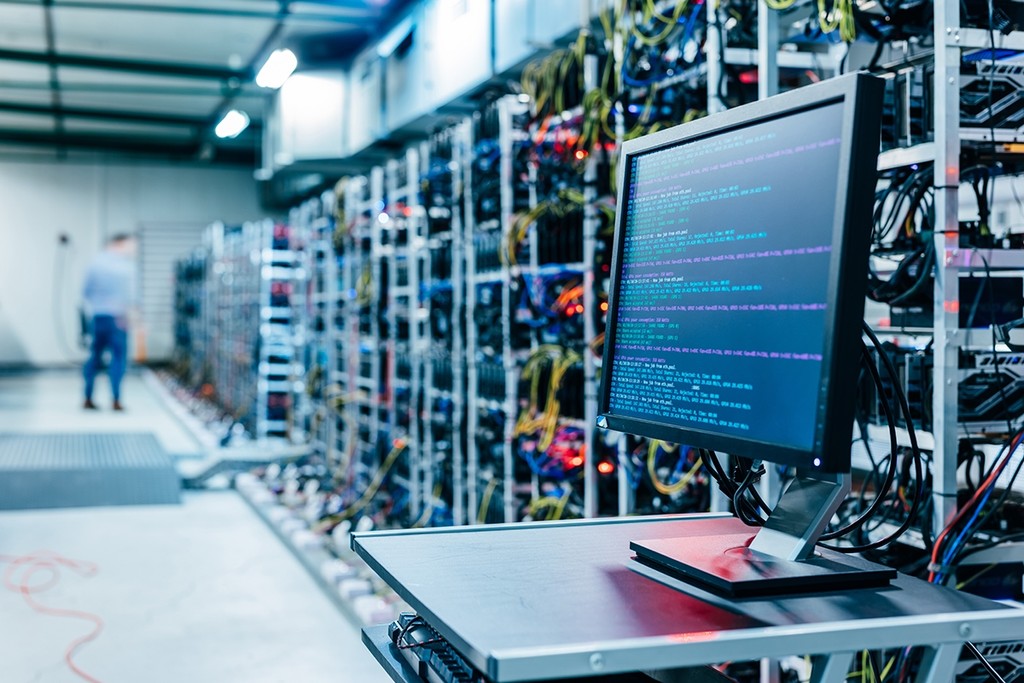 However, climate activists have issued warnings about the substantial amounts of energy consumed by Bitcoin mining.
The digital currency is created when high-powered computers compete against other machines to solve complex mathematical puzzles, an energy-intensive process that currently often relies on electricity generated with fossil fuels, particularly coal.
According to a University of Cambridge report released this year, Bitcoin mining consumes as much electricity annually as the entire country of Argentina, with China accounting for some 65% of Bitcoin mining globally.
The Tesla CEO is not totally giving up on Bitcoin though. He also announced that Tesla would not sell any of its Bitcoin and that the electric vehicle maker intends to keep using the cryptocurrency for transactions "as soon as mining transitions to more sustainable energy".
He added that Tesla is looking at more energy-efficient cryptocurrencies.
Bitcoin price drops after Tesla suspension
Shortly after Elon Musk's announcement, Bitcoin's price has dropped sharply. According to crypto site Coindesk, the value of Bitcoin fell from $54,602.77 (£38,838.30) to $52,466.99 (£37,319.15) just 15 minutes after the announcement.
After another 15 minutes, bitcoin was down 8.3% and valued at roughly 50,000, Coindesk reported.
Other cryptocurrencies including Dogecoin, Litecoin and Ethereum also saw their prices plummet after the announcement.
Touching on the issue, Edward Moya, a senior market analyst at currency trading firm, OANDA, said that Musk was getting ahead of investors focused on sustainability.
"The environmental impact from mining bitcoins was one of the biggest risks for the entire crypto market. Over the past couple of months, everyone disregarded news that bitcoin uses more electricity than Argentina and Norway."
Chris Weston, head of research at broker Pepperstone in Melbourne, added that Musk's reaction was a blow to bitcoin but an acknowledgement of the currency's carbon footprint.
"Tesla has got an image of being environmentally friendly and bitcoin clearly is the opposite of that".
Some bitcoin proponents have, however, pointed out that the existing financial system – with its millions of employees and computers in air-conditioned offices – also uses large amounts of energy.
Read Also: Remittance flows remain elevated in 2020, only a few billion less in 2019