U.S Defense Secretary, Lloyd Austin disclosed on Thursday, May 25, 2023, that he hopes that training for Ukrainian pilots on American-made F-16 fighter jets will begin in the coming weeks.
Austin spoke as defense leaders from around the world gathered for a virtual meeting to deliberate on the ongoing military support for Ukraine. They were expected talk about which countries will provide F-16s, and how and where the pilot training will take place.
The officials will also get an update on the war effort from Ukrainian leaders, which includes preparation for that anticipated counteroffensive and how the allies, who have faced pressure on their own stockpiles, can continue to support Kyiv's combat against Russia.
Before the military leaders began their closed session, Austin said, "We're going to have to dig deeper, and we're going to have to continue to look for creative ways to boost our industrial capability." He added, "The stakes are high. But the cause is just and our will is strong."
European countries have stated that they are talking about which countries may have some of the F-16s available. The United States had long dragged its feet at providing the advanced aircraft to Ukraine and it was just last weekend that President Joe Biden agreed to allow other nations to send their own U.S.-made jets to Kyiv.
"We hope this training will begin in the coming weeks. This will further strengthen and improve the capabilities of the Ukrainian Air Force in the long term. And it will complement our short-term and medium-term security agreements. This new joint effort sends a powerful message about our unity and our long-term commitment to Ukraine's self-defense."

Lloyd Austin
Also, the leaders will likely discuss Ukraine's other continuing military needs, including air defense systems and munitions, artillery and other ammunition.
U.S Security Assistance Has Evolved
During a press conference in Washington, U.S Defense Secretary, Lloyd Austin told reporters, "As Russian's invasion has evolved, so has our security assistance." He said this in response to questions about the decision to provide Ukraine with F-16 fighter planes.
Also, top US officer, General Mark Milley said that Russia will not achieve a military victory in Ukraine, while also cautioning that Kyiv is unlikely to force out all of Moscow's troops anytime soon.
"This war, militarily, is not going to be won by Russia. It's just not," Milley told journalists at the Pentagon.
Air Force Brig. Gen. Pat Ryder, the Pentagon press secretary, said this week that the U.S. decision on the F-16 was part of a broader long-term commitment to meet Ukraine's future military needs. He added that the jets would not be relevant in any counteroffensive expected to begin shortly.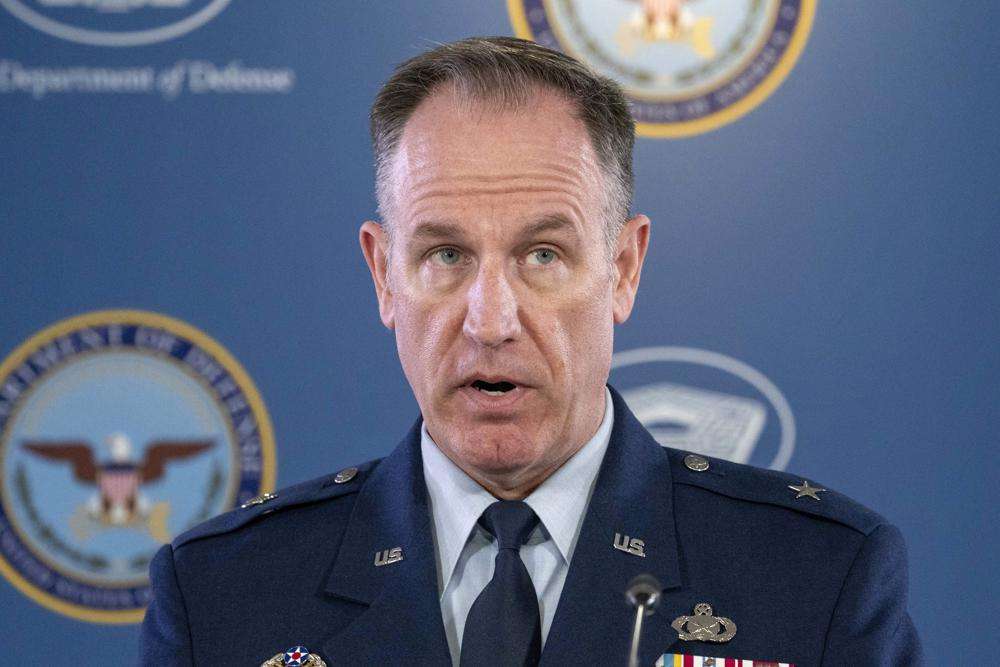 The Biden administration's decision to train Ukrainian pilot on how to fly F- 16 was a sharp reversal after refusing to approve any transfer of the aircraft or conduct training for more than a year due to concerns that doing so could escalate tensions with Russia.
U.S. officials also had argued against the F-16, claiming that learning to fly and logistically support such an advanced aircraft would be difficult and take months.
READ ALSO: Forex Bureaus Association of Ghana Predicts the Cedi to Appreciate Against the Dollar Due to Creditor assurance of $3bn IMF loan