The U.S Treasury Department has issued new sanctions against Belarus. The department placed eight individuals and five entities on a sanctions list for allegedly funding the Belarusian government.
The Treasury Department said in a statement, "This action targets several entities involved in the Belarusian regime's continued civil society repression, complicity in the Russian Federation's unjustified war in Ukraine, and enrichment of repressive Belarusian regime leader", Alexander Lukashenko.
According to the statement, the Treasury Department took the action alongside other recent actions of partners and Allies, which emphasizes the unified view that Belarus's prolonged subjugation of its people and its continued support of Russia's war against Ukraine remain a global concern.
A post made by U.S Secretary of State, Antony Blinken on X, formerly known as Twitter, read, "On the three-year anniversary of the fraudulent election in Belarus, together with our allies and partners, we are imposing sanctions and placing visa restrictions on those who enable the Lukashenka's brutal repression and enable Russia's illegal war against Ukraine."
The individuals and entities targeted in the sanctions include three state-owned enterprises and the director and a subsidiary of one of those enterprises, the Treasury Department disclosed.
It added that the sanctions also targeted four employees of a Belarus government agency, three individuals facilitating sanctions evasion in support of Lukashenko's government, and one aircraft identified as blocked property.
Belarusian President, Alexander Lukashenko is a close ally of Russian President, Vladimir Putin.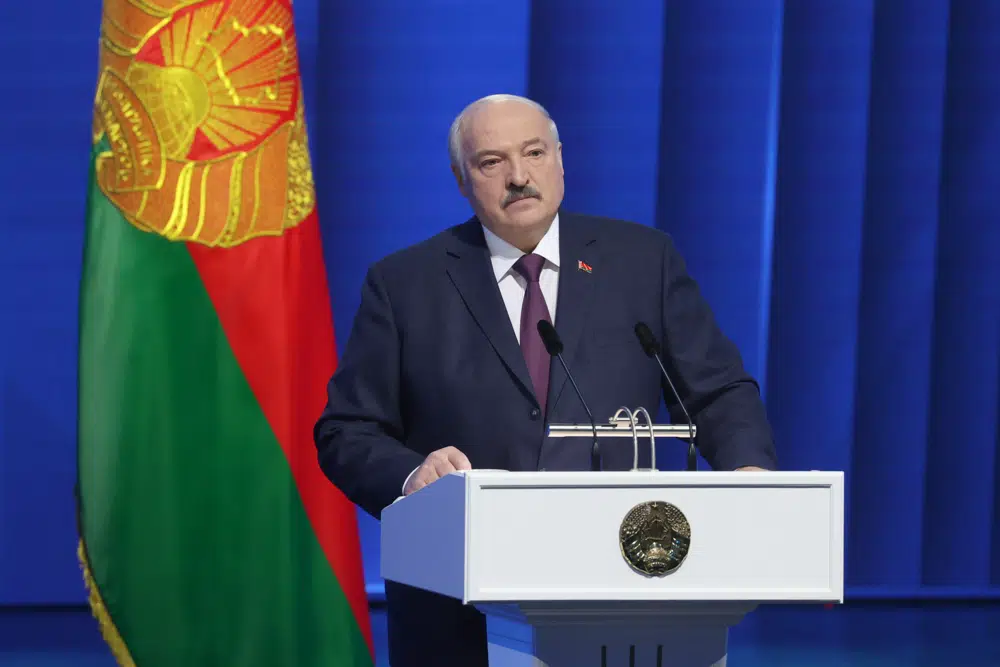 Lukashenko has repeatedly accused the West of trying to topple him after mass protests in 2020 after a presidential election the opposition said he had fraudulently won. The West labelled that election as "neither free nor fair."
Over the years, Western sanctions have been imposed on Belarus over that alleged crackdown and election fraud.
The Belarusian leader has been neglected by much of the international community and has been under US sanctions since 2006.
Sanctions Meant To Disrupt Firms And Officials That Belarus Relies On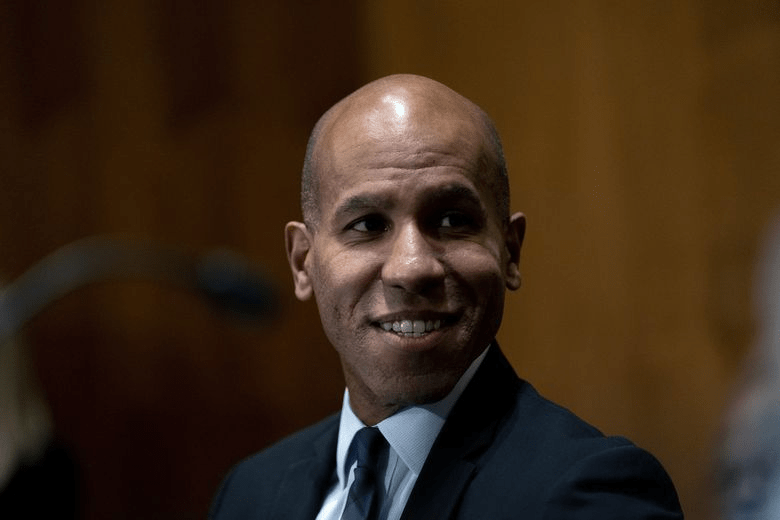 The U.S Treasury Department's Undersecretary for Terrorism and Financial Intelligence, Brian Nelson, noted, "Today's actions disrupt the state-owned enterprises and key government officials the authoritarian Lukashenka regime relies on to generate substantial revenue to support its fiercely undemocratic and repressive policies."
"In line with our partners and allies, we will continue to ensure that the regime pays a price for its abysmal treatment of its own citizens and that our measures in response to Russia's aggression cannot be circumvented through Belarus," he added.
Moreover, the statement revealed that concurrently, the Department of State is "taking action to impose visa restrictions on 101 regime officials and their affiliates under Presidential Proclamation 8015 for their involvement in undermining or suppressing democratic institutions in Belarus."
This includes several judges responsible for issuing unjust and excessive politically motivated sentences against Belarusians for exercising their fundamental freedoms, including through posting their grievances about the regime on social media.
Furthermore, the U.S Treasury Department imposed sanctions on the Department of Financial Investigations of The State Control Committee of the Republic of Belarus (DFR), which is "the investigative arm of, and sister agency to, the Department of Financial Monitoring (DFM), Belarus' Financial Intelligence Unit."
"The DFR raided the editorial office of the largest independent online news site and the homes of several staff and blocked its website," the Treasury Department said.
The sanctions also targeted the wife and sons of Belarusian businessman, Aliaksey Ivanavich Aleksin, who was already under US sanction.
"Shortly before his designation, Aleksin transferred ownership in several key businesses to his sons, Dzmitry Aliakseevich Aleksin (Dzmitry) and Vital Aliakseevich Aleksin (Vital), and his wife Ina Vladimirovna Aleksina (Ina)," the Treasury Department said.
READ ALSO: Is NDC Trying To Run The Bank Of Ghana Now?- NPP Questions