The Ghana Association of Workers Union, ahead of the World Child Labour Conference (WCLC) in May 2022, has championed a petition to end child labour in the agriculture sector of Ghana.
The petition is being championed in collaboration with the All-Africa Students' Union (AASU) to ensure that every child is Free, Safe, and Educated in unison with the Global March. Ultimately, the campaign intends to provide child-labor-free zones in Africa.
Ahead of the World Child Labor Conference, 2022 in South Africa, both organizations are looking forward to proposing renewed strategies that will progressively eliminate the canker of Child Labour across the African continent.
GAWU and AASU have extended an invite to all the ministries in charge of child welfare, including the Ministry of Employment and Labour Relations, Ministry of Education, Ministry of Gender, Children and Social Protection, and all other stakeholders, to take the needed actions to prevent the further escalation of the child labour scourge.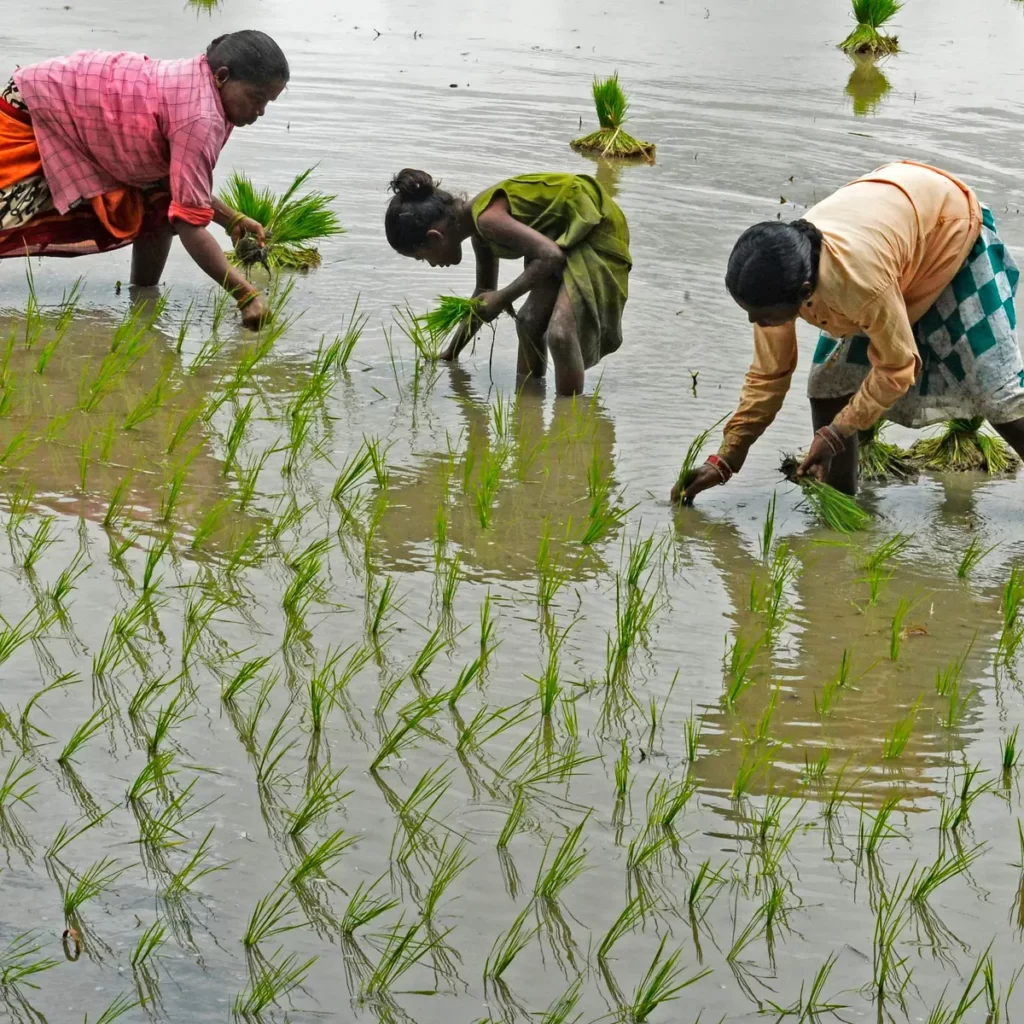 FAO's pledge to reduce child labour in the agriculture sector
Child labour is a serious violation of human rights, yet many vulnerable families worldwide engage their children in work as a survival strategy. The figures from the 2020 International Labour Organization (ILO) and the United Nations International Children's Emergency Fund (UNICEF) global estimates are alarming: almost one in ten of all children worldwide is engaged in child labour, and the largest share remains in agriculture, with 112 million children in total- 70 percent of all child labour.
Furthermore, the COVID-19 pandemic, in addition to other crises, has led to school closures and caused an unprecedented decline in economic activity and loss of jobs worldwide, hitting agriculture and food systems hard and increasing the risk of pushing more children into child labour.
2021 was the International Year for the Elimination of Child Labour, as proclaimed by the United Nations General Assembly in light of Sustainable Development Goal (SDG) Target 8.7, which seeks to eliminate all forms of child labour by 2025. If the world is to achieve this target, new solid momentum and commitment are required to alleviate poverty and hunger with the involvement of agricultural stakeholders and their partners. Ending child labour is a prerequisite to achieving zero hunger and ensuring sustainable agrifood systems.
Following the pledge made by FAO's Director-General to intensify efforts to end child labour in agriculture, the GAWU and AASU have stepped up efforts to champion a petition across Ghana to sensitize all agri-stakeholders and other stakeholders to end child labour in Ghana.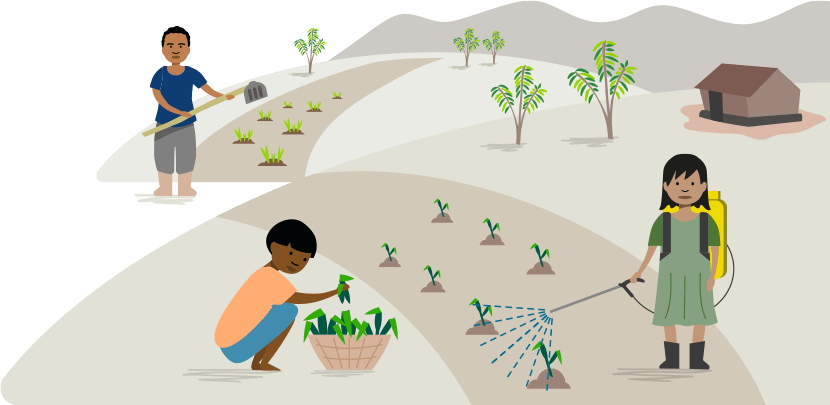 Global Conferences on Child Labour
Since the initial conference in Norway back in 1997, Global Conferences on Child Labour have brought together stakeholders worldwide to discuss, share good practices, advance policies, and commit to eliminating child labour. Follow-up conferences in the Netherlands in 2010, Brazil in 2013, and Argentina in 2017 have helped keep the issue of child labour on the international agenda and brought about concrete action on the ground, with global figures going down from 268 to 160 million children in child labour.
The Government of South Africa will host the Fifth Global Conference on the Elimination of Child Labour from the 15th to 20th May 2022. It comes at a critical time. Despite progress in many regions, 160 million children are still in child labour. The numbers are rising, and the COVID-19 pandemic threatens to reverse years of progress.
The Conference aims to bring together some 4,000 representatives from governments, trade unions, the private sector, civil society, regional and international organizations, think tanks, academia, youth, and children, to share good practices and push for accelerated action. The programme includes forums, panel discussions, and brainstorming sessions.
READ ALSO: 20 Million Risk Starvation as Horn of Africa Drought Worsens: UN