The skyrocketing food prices have forced some Ghanaian families to cut down on their family budget as the cost of food and other household goods continue to drain them financially.
The purchasing power of most Ghanaians has been reduced. The Russia-Ukraine crisis has affected almost every economy globally, leading to a rise in food prices and fuel prices. As a result of this price hike, some Ghanaians are forced to cut down on their meals.
Speaking to the Vaultz News, some residents in Accra said they could no longer afford to eat three meals a day.

"Before 2022, the foodstuff I could buy for my family with a GHS100 cannot be bought at that price today. Food prices have escalated to unprecedented levels. Nowadays, my family eats twice a day compared to thrice before. We now have to minimize cooking. It is getting harder for my family and me every day."

Madam Adwoa- Madina
Madam Ahiable also stressed that the price hike has affected her family grocery business which is slowly going out of business.
"My family and I depend on our grocery business for survival. But for some time now, restocking the shop has been a challenge. This is because prices of supplies change every week such that at the time of restocking, we find out that proceeds from previous sales are not enough to restock. For instance, a box of Nescafe which cost GHS60 a week ago is now GHS75. That's is an increase of 25 percent in just a week."

Mrs Ahiable- Grocery shop owner, Ayimensah
In affirming the consequences of the price hike, Mr. Obeng, a shop owner, bemoaned how the increase in the price of goods has affected his family and shop in general.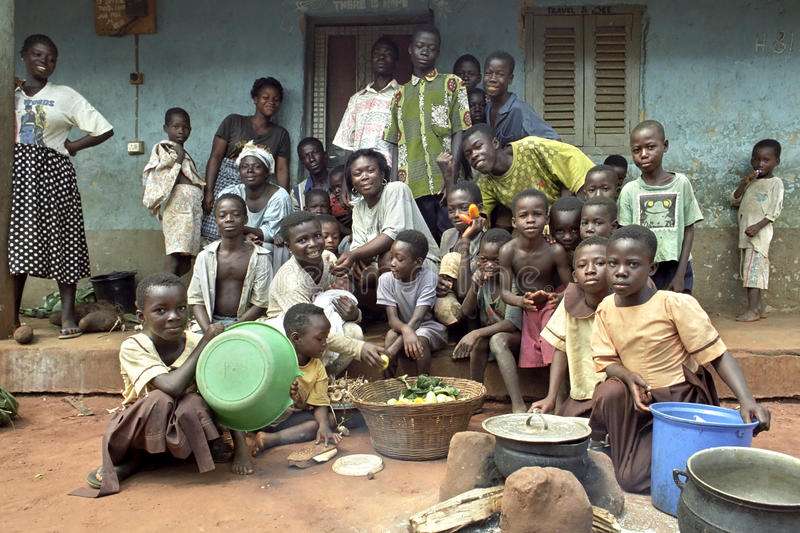 "I don't get much income like I used to again. I do not get any profit from my sales because of this increase in prices. There hasn't been enough money to serve and provide for my family because I have to put all this money into the stock, and I am the only one in the family who earns some money. It has already started affecting my shop. Even if I say I am going to increase the prices of my goods in the shop, customers are not going to buy, as I am currently struggling to get customers."

Mr. Obeng, Shop Owner- Accra Central
This price hike is a double-edged sword for businesses, the government, and consumers. The government expenditure has gone up lately without a matching increase in government revenues. Almost all the sectors of the economy are suffering; hence it is time to spend wisely and not lavishly.
READ ALSO: Legal Practitioner Calls For Parties Collaboration To Solve Economic Challenges