Anglo American Platinum Ltd. has entered into a five-year wage agreement with some of the biggest labor unions in South Africa, a move that may help bring stability at the world's most profitable platinum miner.
The deal was entered between Anglo American Plc and four recognized unions representing 90 per cent of unionized employees, namely the Association of Mineworkers and Construction Union, National Union of Mineworkers and the UASA union. The agreement has been signed before the expiry of the existing agreement and is expected to be implemented from July 1, 2022.
Optimistic about this turn of events, this may help calm investor nerves about labor unrest in the mining sector, as about 163,000 workers in South Africa's platinum industry press for a share of windfall profits generated by a rally in metal prices.
Natascha Viljoen, Chief Executive Officer of Anglo American Platinum, said:
"Our unions, as representatives of our employees, are an important stakeholder. We are very pleased to have reached an agreement, and we thank them for their engagement, collaboration and constructive feedback throughout the wage negotiation process, ensuring stability at our operations.
"We believe this multi-year agreement will enable our business to remain sustainable through PGM price cycles, while also ensuring that our people are rewarded for their work as we seek to deliver enduring value for all our stakeholders across society."

Natascha Viljoen, Anglo American Platinum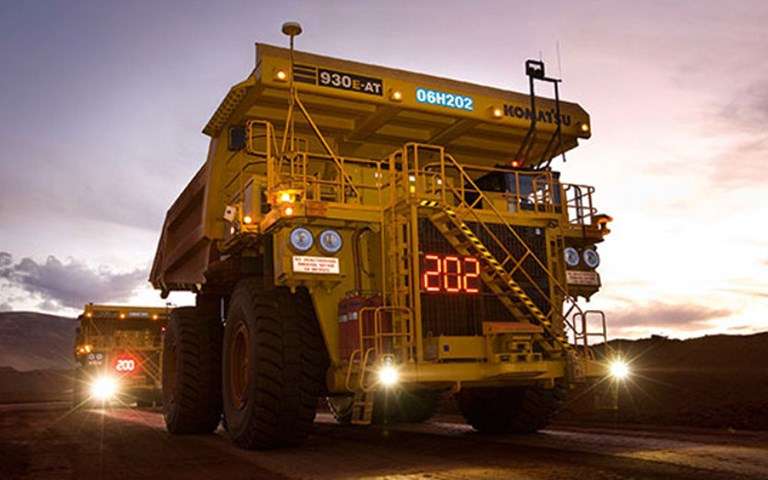 Sharing Good Times with Employees
Anglo American platinum is prepared to share with employees, Chief Executive Officer Natascha Viljoen said. She added that "when we saw really good prices, that is where we build into our employee share scheme, a process that if times are good, we also share if the times are good."
Anglo American platinum agreed to give its workers a monthly increase of 1,150 rand ($73) in the first year of the deal, which will then climb to 1,500 rand by the fifth year. A 7.5 per cent increase for the lowest paid workers is above South Africa's 5.9 per cent inflation rate in April 2022.
The wage agreement increases salary and salary-related allowances which will increase the total labour cost-to-company, on average by 6.6 per cent per annum over the five year period
The company will keep working toward lifting the wages of the lowest paid, Viljoen said. Anglo American platinum and the unions are flexible about renegotiating the agreement if South Africa's inflation climbs above 7.5 per cent or falls below 3 per cent, she said.
"We are in a continuous process of looking after the lowest paid colleagues in our business. There's a recognition that as an industry, we need to do more in that category."

Natascha Viljoen, Anglo American Platinum
With the threat of South Africa's longest-ever mining strike in 2014 looming over negotiations, producers of platinum group metals have tried to reach wage deals more amicably. The nation is the world's top supplier of platinum and rhodium, and is also the biggest palladium producer after Russia.
READ ALSO: IEA Never Called for the IT Framework to be Abandoned