The government of Angola is planning to increase the country's oil and gas refining capacity to meet domestic energy demand while reducing energy imports and maximizing the monetization of energy resources, according to the Minister of Mineral Resources, Oil and Gas, H.E. Diamantino de Azevedo.
The Minister made this statement while speaking at a meeting in Huambo province in the Central region of Angola. This is part of a grand scheme, which not only focuses on upstream potential of the country, but also on value creation across the entire oil and gas value chain.
Despite Angola's abundant hydrocarbon resources, there is a disproportionate 80 per cent of refined petroleum products being imported from abroad to meet demand in strategic sectors such as transportation.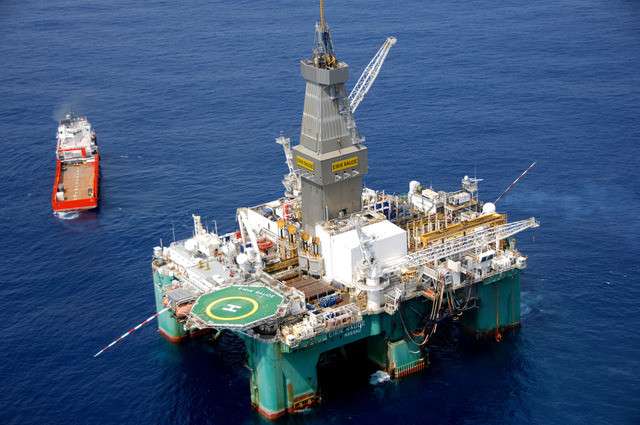 Minister of Mineral Resources, Oil and Gas, H.E. Diamantino de Azevedo, said that "building new refineries and modernizing existing ones will enable Angola sustain its energy supply while reducing costs incurred from energy imports".
Due to a lack of infrastructure, Angola has spent over $1.7 billion on oil imports per annum to date, in order to meet domestic energy needs. This is despite the fact that the country has 8.2 billion barrels of proven oil reserves and an estimated 13.5 trillion cubic feet of natural gas reserves.
Angola to build more refineries
Luanda Refinery, the sole operational refinery of Angola, operated by Energy Company Fina Petroleos de Angola, and national oil company, Sonangol, processes up to 65,000 barrels of crude oil per day (bpd).
A $235 million project, however, is ongoing to expand the Luanda refinery to 72,000 bpd- a development which the Ministry of Mineral Resources , Oil and Gas said will go a long a way to enable Angola save as much as $200 million in energy export costs.
In addition to the above, the Ministry of Mineral Resources, Oil and Gas (also called MIREMPET) is developing two new facilities which include a $920 million plant in Cabinda to increase Angola's refining capacity by 60,000 bpd. This also includes a 100,000 bpd refinery in Soyo city- in which the ministry awarded US-based Quanten Consortium Angola the tender to construct.
Furthermore, a 200,000 bpd refinery is also under construction in Lobito province with Sonangol having selected Japanese conglomerate, JGC Holdings, to provide required services. With the Russia-Ukraine war causing a hike in oil prices, and further boosting Angola's refining capacity will enable Angola reduce vulnerability to volatile global energy prices.
While Angola aims to complete the various refinery projects currently underway and create an attractive investment environment for new projects, the country also intends to progressively open up the downstream sector. This is to serve as a catalyst to foster greater competition, stronger economic growth, and maximize the potential for new job creation as well as other socio-economic benefits.
New projects underway, such as Eni's Ndungu early production project and TotalEnergies' CLOV Floating Production, Storage and Offloading unit, expanding Angola's production and refining capacity will enable Angola to maximize the monetization of its energy resources.
Following this development, Angola will expand the trading of ready-to-use fuels with Europe as it seeks alternative energy suppliers to reduce reliance on Russian resources.
READ ALSO: Ghana: Perseus Mining on Track to Produce 500koz of Gold After Completing Drilling Programme