Galiano Gold, the operator and manager of a 50:50 joint venture (JV) partnership with Gold Fields Ltd. for the Asanko Gold Mine (AGM), has updated its mineral resource estimate for the mine, indicating upside growth of its mineral resources
In line with the National Instrument (NI) 43-101 compliance, both Measured and Indicated Mineral Resource Estimate totaled 66.4 million tonnes at 1.36g/t for 2.9 million ounces of gold. Out of this, Measured Mineral Resources of 23.6 Mt at 1.06 g/t for 0.8 Moz gold contained and Indicated Mineral Resources of 42.7 Mt at 1.53 g/t for 2.1 Moz gold contained.
Despite the significant resource estimate, the report stated that, due to current metallurgic uncertainty of the material mined from Esaase, the Company is not in the position to declare its updated mineral reserves, but will do so, following the conclusion of the metallurgical testwork currently underway at the Asanko Gold Mine.
The Asanko Gold Mine has significant property-wide mineral resource estimate of 2.9 million ounces of contained gold in Measured and Indicated Mineral Resources which now consists of six satellite deposits augmenting the cornerstone Nkran and Esaase deposits.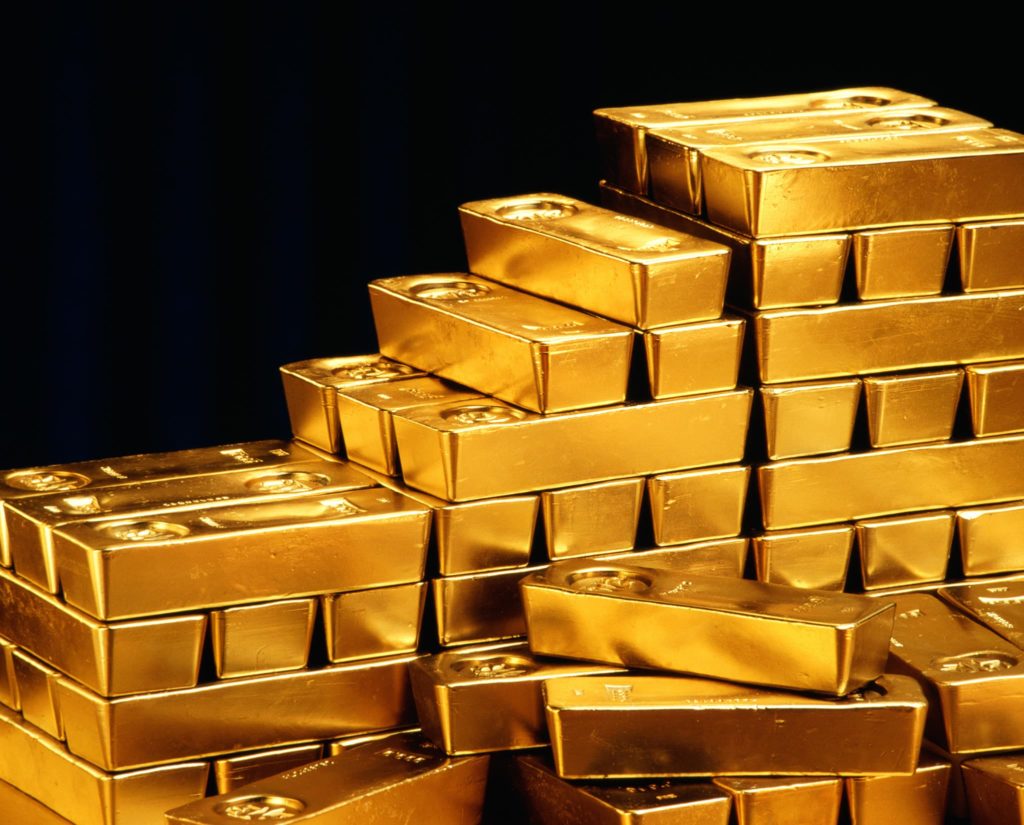 Resource Estimate Exceeds Mine Depletion
Furthermore, additions to the total mineral resource estimate (MRE) exceeded mined depletion but did not fully offset a decrease in overall gold grade in Measured and Indicated Mineral Resources (1.70 g/t to 1.36 g/t) and resultant contained metal in the Esaase Mineral Resource.
Matt Badylak, President and CEO of Galiano Gold, said:
"We are pleased to deliver a maiden Mineral Resource at Miradani North and an expansion of Mineral Resources at Nkran, Abore and Dynamite Hill. These results help reinforce the prospective nature of the AGM land package. The impact on the operations at the Asanko Gold Mine resulting from the observed reductions in contained metal and lower grades at Esaase will be described in an updated technical report, which we anticipate publishing following the completion of the metallurgical testwork underway at Esaase.
"While this work continues, we will preserve the in-situ Mineral Resources at the AGM by temporarily deferring mining operations and transitioning to processing existing stockpiles. During this time our efforts will focus on expanding our Mineral Resources through targeted exploration and working diligently to update Mineral Reserves and recommence mining operations as soon as practicable."

Matt Badylak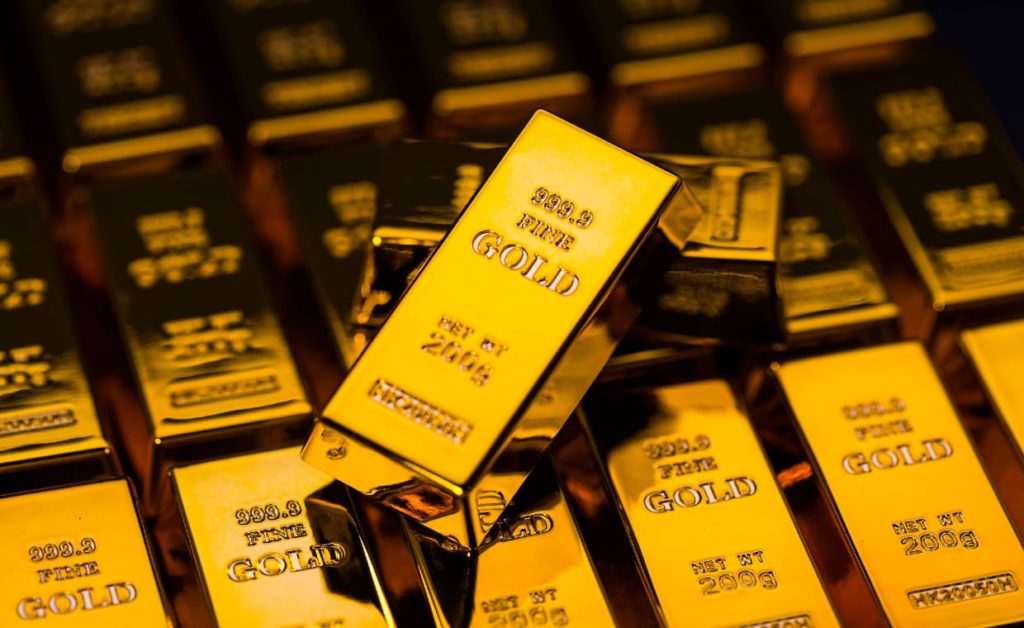 The changes at Esaase resulted primarily from updates to the geological models used in the Mineral Resource Estimate. The Company's planned remodeling work for Esaase yielded Measured and Indicated Mineral Resources totaling 22.6 Mt at a grade of 1.26 g/t, representing decreases of 25% in grade and 25% in tonnes, post depletion, the report stated.
While technical work to support a Mineral Reserve at the Asanko Gold Mine is underway, mining will continue at the Akwasiso Cut 3 and Esaase Cut 3 until their depletion expected in Q2 2022, the Company stated. Following this, the process plant is expected to continue to operate at full capacity (5.8 Mtpa) processing a portion of the existing 9.5 Mt of stockpiles.
Based on the Company's financial results for year-end 2021, the Asanko Gold Mine presented solid liquidity position of $66.0 million in cash, gold sales receivables with zero debt and at prevailing gold prices.
The Company expects to continue realizing positive operating cash flows from the processing of stockpiles. The Company is concurrently exploring opportunities to minimize ongoing and future operating and capital costs in light of the deferral of mining and transitioning to stockpile processing.
READ ALSO: Planting Season is now, but Rainfall and Inputs Delays Progress- Ghanaian Farmers