Toronto-listed Geodrill's net income increased by 28 per cent year-on-year in the fourth quarter of 2021, with the company's share price hitting nine-month highs.
The fourth quarter net income stood at US$2.8 million, or $0.06 per share, which saw 2021 net income rise 88 per cent year-on-year to $14.1 million, or $0.31 per share.
The company made total revenue of $26.7 million in Q4 2021, rising by 8 per cent year-on-year. The company's revenue was $115.2 million, up 40 per cent year-on-year while EBITDA for the full year was $29.5 million year-on-year, and 26 per cent of revenue.
For 2021, the Return on Capital Employed (ROCE) was 22 per cent while Return on Equity (ROE) was 16 per cent, compared to 14 per cent and 10 per cent respectively in 2020. The company ended the year with net cash of $2.4 million (excluding right of use liabilities).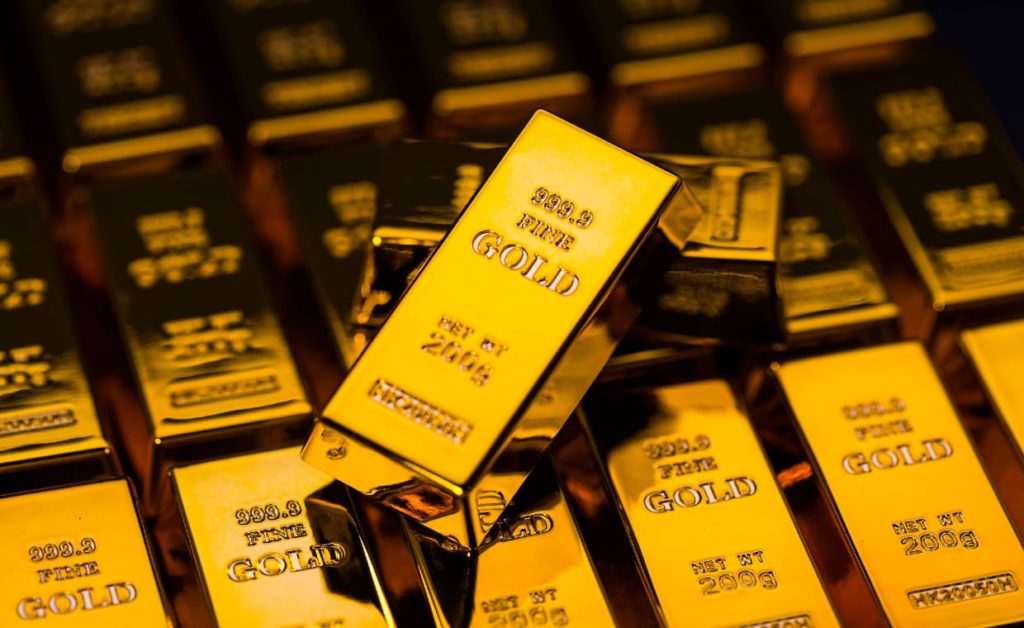 Greg Borsk, Chief Financial Officer (CFO) of Geodrill stated:
"We ended the year with strong fourth quarter earnings and exceeded our financial targets in fiscal 2021 and set the stage for further growth and momentum in 2022. We delivered strong top and bottom-line performance driven by market share gains achieved by attracting new customers and deepening existing relationships across our business, improving on every key metric.
"This improved financial performance demonstrates the exceptional financial operating leverage we expect to deliver as sentiment for the exploration and mining industry continues to improve. We advanced our growth strategy through continued investments that make a difference to our customers and we remain committed to this strategy, underpinned by continued steady revenue growth and a strong balance sheet."

Greg Borsk
Dave Harper, CEO of Geodrill intimated that the company began 2022 with the most rig count in the Company's history and expanded its geographical footprint, and in less than two months have made over US$130 million in new drilling contracts, all with top tier gold producers, Perseus, Centamin, and Endeavour. The company expects drill rig fleet size to rise by a further 7 rigs.
Positive Outlook for 2022
Given the outlook for the year, Geodrill is also upbeat about the bullish gold price which is expected to present tailwinds for more exploration contracts to continue through 2022, "and the outlook remains strong for maintaining a high utilization rate," the company's press release stated.
Dave Harper, Chief Executive Officer of Geodrill, said:
"Not only will these contracts drive future revenue, they signal that Geodrill continues to be a driller of choice in its core geographic territory of West Africa and beyond. This accelerated growth is all against a backdrop of the global economy, increasing investor interest in gold, and driving exploration budgets.
"Readied with the highest ever annual revenues, more than 20 years of operating experience and an expanded rig fleet, our outlook for 2022 remains exceedingly positive. We remain confident of maintaining top-line performance momentum underpinned by strong utilization rates, drilling activity and the strength in commodity pricing."

Dave Harper
Gold, which performed well in 2021, continues to rise due to the geopolitical tension between Russia and Ukraine, trading at around $1,984 per ounce on a spot basis. With such bullish run continuing, the company's share price is also experiencing an uptick- trading at $2.70 per share on March 7. In 2021, the company delivered C$0.02 in dividends to investors, and this may rise further leading to huge returns for investors at year-end 2022.
READ ALSO: Ghana: GHS10/ltr of Fuel Likely To Be Inevitable As Global Oil Price Inch Closer To $150/b