Total production of the top ten global gold producers is expected to bounce back after a poor start in the first half of the year, but this is only if the 2021 production guidance are met, according to GlobalData.
The data and analytics company noted that this recovery in collective production of gold is expected to rise to rise to 14.9 million ounces in H2 2021 compared to 13.1 million ounces in H1 2021.
That said, Newmont, Barrick, Polyus, AngloGold Ashanti, Kinross, Gold Fields, Newcrest, Kirkland Lake Gold and Polymetal International Production are identified as the world's top ten gold producers in H1 2021 by volume.
Vinneth Bajaj, an Associate Project Manager at GlobalData, commented: "The companies saw a collective 1.1% drop in production in H1 2021, compared to H1 2020. [This is] due to barriers such as lower ore grades, the sale of assets, reduced mill throughput and lower recoveries. While this production is now expected to recover in H2, overall output for 2021 will remain relatively flat, keeping around 27-28moz."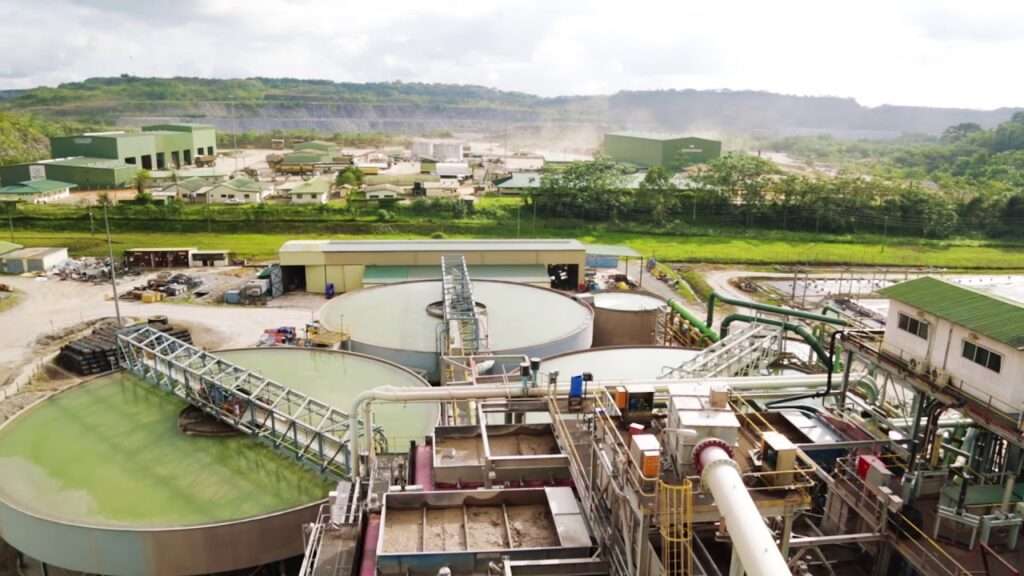 Among the top ten gold producers, Agnico Eagle saw the highest production increase in the first half of 2021 due to increased mining and milling rates, as well as higher grades at its Meadowbank Complex and higher throughput at its Meliadine site.
In contrast, the companies that saw the least gold production in the first half of the year were AngloGold Ashanti (a 6.6% loss), Barrick gold (12.9%) and Newcrest (7.1%). For these category of producers, their collective output declined from 5moz and 4.4moz in H1 2021.
AngloGold, Barrick's output in H1 2021
With regards to AngloGold's operations, GlobalData noted that the company's Q1 2021 production were affected by operational challenges such as low ore grades, lower mill throughput and increased operational costs.
Moreover, its Q2 2021 operations were impacted by the pandemic as well as the suspension of underground mining activities at Obuasi following a fall-of-ground incident in May 2021.
Barrick's output was impacted as a result of the transition of its Goldstrike autoclave from acid to alkaline ore, and a drop in the amount of ore processed at the Carlin roasters during Q1 2021. Also, the failure at one of its two mills at the Carlin mine in Q2 2021 affected output. Additionally, lower recovery and throughput at several mines further reduced the H1 2021 production.
According to GlobalData, the top five countries for gold production are China, Australia, Russia, the US and Canada. In total, the production from these countries is expected to increase by 5.7 per cent to 50.8 moz in 2021.
Of these countries, production in China, after reaching an all-time high in 2014 and a subsequent downtrend, is expected to grow by around 4% in 2021. The country has been tackling issues related to frequent policy changes and depleting ore reserves, to which the pandemic became an additional challenge in 2020.
GlobalData posited that production in Indonesia will increase by 13.7 per cent owing to a rise in output from Grasberg mine, following steep declines in 2020. However, per GlobalData's assessment, production is expected to increase in Canada and Western Africa in 2021.
READ ALSO: Govt's Corporate Taxes from IOCs Decline by 22.9% in H1 2021- PIAC