Kosmos Energy Ltd. in a joint venture deal with the Ghana National Petroleum Commission (GNPC) have acquired Occidental Petroleum Corp.'s stakes in the Jubilee and TEN fields offshore Ghana for a combined US$750 million.
Per the terms of the purchase agreement, Kosmos Energy paid US$550 million while GNPC also paid US$200 million, Occidental said in a statement on October 13, 2021. For Occidental, the sale of its interests in these fields will go towards reducing its debt portfolio. And such asset sales have provided the Company with free cash flow, helping it reduce its debts of about US$4.5 billion on a year-to-date basis.
According to Occidental, the two fields in the second-quarter of 2021 had net production of 22 thousand barrels of oil equivalent per day. Occidental acquired the stakes when it bought Anadarko Petroleum Corp. in 2019 and had previously agreed to sell them to TotalEnergies SE as part of a wider African sale, which eventually fell through.
To fund the transaction, Barclays and Standard Chartered Bank provided Kosmos with a $400 million bridge loan, which the Company expects to refinance with the proceeds from a future senior notes offering. The remaining consideration was funded from available liquidity, which the Company expects to re-finance with the proceeds from the equity offering of approximately $100 million.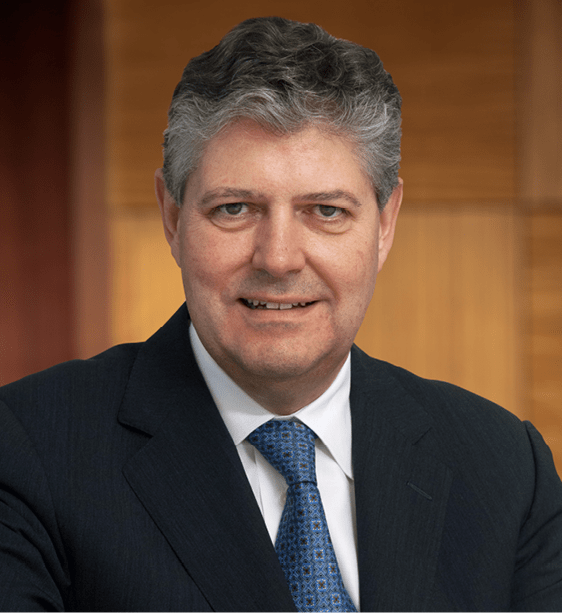 In a statement released by Kosmos Energy, the transaction was approved by the Government of Ghana on Wednesday, October 13, 2021.
Kosmos' participating interests in Jubilee and TEN fields increase
Chairman and CEO of Kosmos Energy, Andrew G. Inglis described the deal as "a compelling transaction… that accelerates our strategic delivery." Expectations are that the two fields would provide long-term sustainable cash flow since the value and future upside of the fields are known, he said.
This transaction, therefore increases Kosmos' interests in the Jubilee and TEN fields to 42.1 per cent and 28.1 per cent respectively, by adding 18 per cent interests to the Jubilee field and 11 per cent interests to the TEN field.
Kosmos is of the believe that these additional interests will generate around US$1 billion of incremental free cash flow by the end of 2026, supposing that Brent oil prices remain above US$65 per barrel.
Brent crude oil prices have been on a bull's run since the rebound in global economic activities, as demand for oil outstripped supply, with Brent oil price going above US$80 per barrel this month.
Consequently, Kosmos' plan is that the additional cash flow from these assets will help reduce its debt levels in absolute terms as well as fund the Company's growth in Liquefied Natural Gas (LNG).
Additionally, Inglis stated that: "The transaction creates a simplified and aligned partnership in both the Jubilee and TEN fields, with both Kosmos and GNPC increasing their ownership. The partnership is committed to investing in both fields to maximize the value of the assets and reduce the carbon intensity of operations for the benefit of all stakeholders."
READ ALSO: Inflation goes out of target, hits 10.6% in September 2021