Undergoing regulatory uncertainties and delays in establishing a mine in Gaston County, North Carolina, Piedmont Lithium is moving ahead to securing lithium supplies in its Ghana and Quebec projects.
The company believed its investment strategy aimed at developing the North Carolina mine- a project it has touted as a crucial project in securing US energy independence, until this regulatory bottleneck ends. This means the company will channel investments into interests in other mines abroad.
Chief Executive of Piedmont Lithium, Keith Phillips, said:
"We think two of our projects will happen faster than our Carolina Lithium project: Quebec and Ghana. The (North Carolina) regulators are doing a very good job. It's a rigorous process. It'll happen when it happens.
"These are strategically timed projects that will allow us to provide the U.S. electrification market with much needed lithium products in the near term, while generating revenue for Piedmont Lithium"

Keith Phillips
Production in Quebec is expected to start in the first half of 2023 and in Ghana in 2024. But Piedmont Lithium hasn't given up on Gaston County. The company's strategy for the North Carolina mine is now to be fully permitted and rezoned in 2023, with construction underway in 2024 and production beginning in late 2025 or 2026, Philips said.
The market value of both investments has surged in the past year due in part to rising lithium prices. Piedmont will not operate the mines in Quebec or Ghana but has agreed to buy at least half of each company's production of a lightly processed type of lithium known as spodumene concentrate.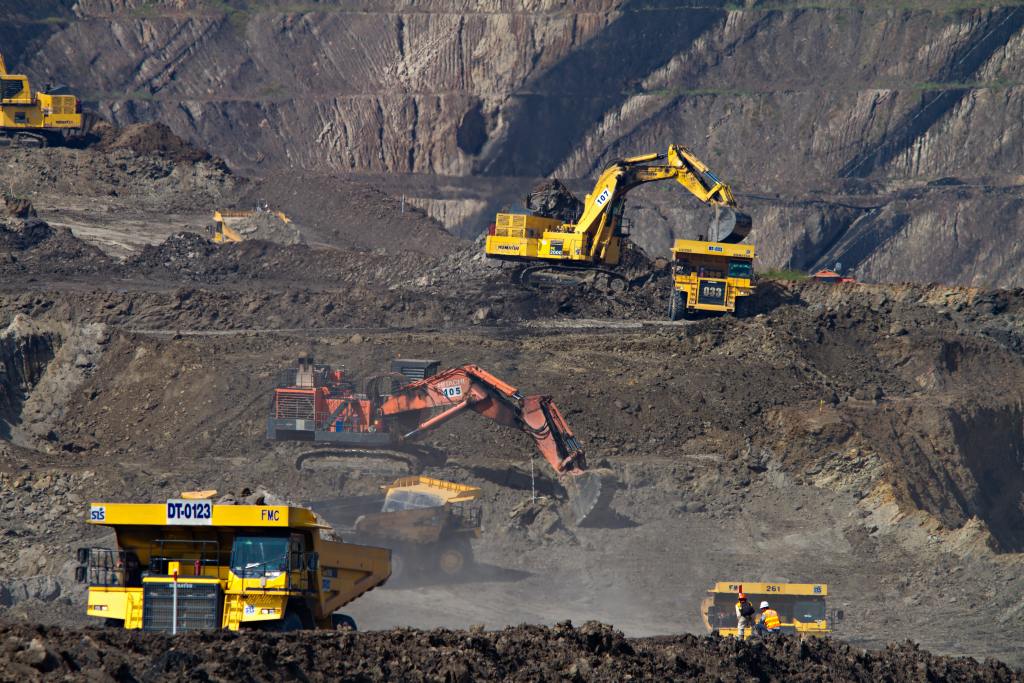 Piedmont's Stake in Ewoyaa and Quebec
In a recent update on the Ewoyaa Lithium project, managed by Atlantic Lithium, initial drilling results showed significant potential for resource growth. Atlantic Lithium reported significant high-grade intersections including 22 metres  at 1.25% lithium oxide from a depth of 104 metres; 15 metres at 1.35% lithium oxide; and 13m at 1.26% lithium oxide.
Since 2021, drilling at the Ewoyaa project has yielded an approximately 15,000m of the planned 37,000m programme completed to date. Assays for resource evaluation and exploration drilling are still pending, with the programme targeted to complete in Q3 2022.
With such earlier positive fundamentals, Piedmont signed a deal in 2020 to begin supplying Tesla Inc. with lithium sometime between July 2022 and July 2023 from the North Carolina mine, but last year delayed the first shipments without a definitive date for when deliveries could begin.
In January 2021, Piedmont bought a roughly 20% stake in Sayona and its Quebec lithium projects with first production expected next year. For its stake in Ewoyaa project, Piedmont purchased a 9 per cent stake and also committed to spending $17 million on a feasibility study and $70 million on building Atlantic's Ewoyaa lithium project.
Piedmont was founded in 2016 in Australia but moved its headquarters last year to North Carolina, where it hopes to dig a 500-foot-deep (150 m-deep) open-pit mine in a $988 million project that would be one of the largest lithium mines in the US.
READ ALSO: Get a Life- Man who Invented Cell Phones Advise People who Spend Hours on Device