Professor Peter Quartey, the Director of the Institute of Statistical, Social, and Economic Research (ISSER) at the University of Ghana, has encouraged the government to act with caution before returning to the international capital market to borrow money.
According to Prof. Quratey, borrowing at commercial rates at this time would be detrimental to the country due to the high interest payments.
Instead, he believes the government should concentrate on raising domestic revenue by broadening the tax base and enhancing tax collecting systems.
Professor Quartey highlighted the need of working for creditworthiness as a nation in order to attract investments, adding that "returning to the capital market too quickly because borrowing at commercial rates might have a negative impact on debt sustainability."
He urged the government to emphasize domestic revenue generation by pursuing measures to improve tax collection efficiency without burdening citizens.
President Akufo-Addo Disclosed High Chance Of Ghana's Return To The International Market As Debtor
The President of the Republic of Ghana, His Excellency Nana Addo Dankwa Akufo-Addo, during a speech at the Qatar-Africa Economic Forum in Doha noted that even though his administration is not in a hurry to re-enter the global market, it makes sense to benefit from it now and save some money, adding that "despite the fact that the IMF bailout would give the country the groundwork for refocusing and repositioning its economy in order to regain the lost macro stability, there is a need to take return to the international capital market."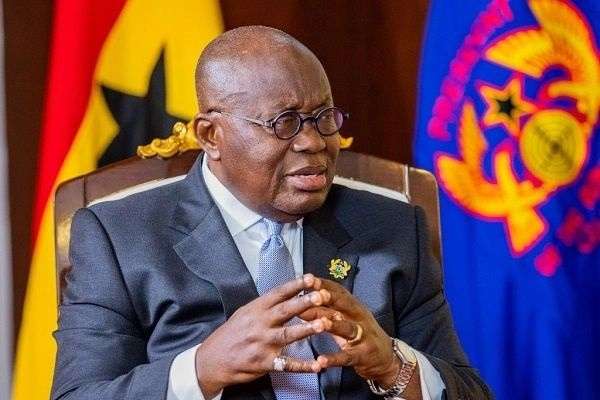 However, Finance Minister Ken Ofori-Atta and Professor Quartey both express that there is no rush to borrow from the international capital market.
They believe that Ghana can avoid urgent dependency on external borrowing by properly managing spending and boosting local revenue. The government's goals are to preserve budgetary discipline, raise the country's credit rating, and attract foreign direct investment.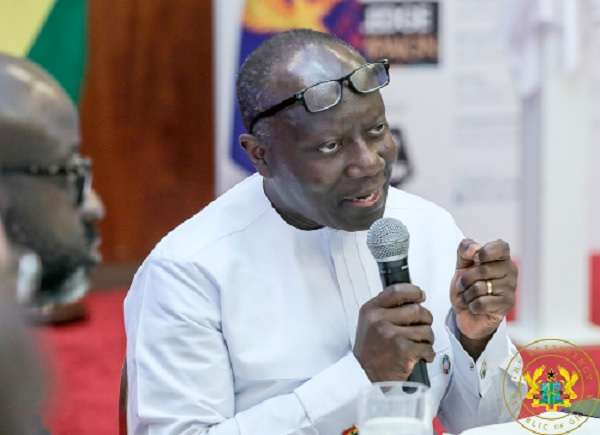 The International Monetary Fund (IMF) recently approved a $3 billion bailout program for Ghana after negotiations that lasted from July to May.
The program is expected to provide a foundation for stabilizing the economy, controlling interest rates and inflation, and eventually enabling Ghana to return to the international capital market.
Read also:  IEAG Calls For A Balanced Approach GRA's Actions On VAT Invoicing Noncompliance