Absa Bank Ghana in its quest to offer financial solutions tailored towards empowering women entrepreneurs in the country unveils a new banking product.
The new product, 'Absa EMERGE', will improve access to financing for women-owned businesses in Ghana. Also, it would bridge the financial gap by skewing funds usually given to small to medium-scale entities (SMEs) owned by men to women entrepreneurs, the Bank mentioned.
"Absa EMERGE is available at all branches of Absa Bank across the country".
According to the 2019 Mastercard Index of Women Entrepreneurs (MIWE) Report, Women Business Ownership (WBO) stood at 37.9 percent, placing Ghana second in the global ranking of markets with a high WBO rate. In leading markets "women are able to thrive in the business world due to amicable social conditions and very low fear of failure," the MIWE added.
"The annual Mastercard Index of Women Entrepreneurs (MIWE) continues to provide invaluable insights into the progress and achievements of women in business. Despite many challenges, female entrepreneurs are opening successful businesses faster than ever before, and MIWE brings to the forefront the broad set of variables propelling this dynamism, globally".
"MIWE showcases how each of these economies are performing the strengthen and enablers, constraints, and the way ahead. And while each market requires a nuanced approach, these findings provide fresh thinking for how all governments, policymakers, stakeholders, businesses, individuals, and anyone with vested interest in designing a better world for women can create limitless possibilities for all".
The Business Banking Director of Absa Bank Ghana, Mrs. Grace Anim-Yeboah, addressing the audience during the official unveiling of the new product intimated that "the banking solution will facilitate the growth of women businesses which will ultimately lead to an increase in employment and contribute to poverty reduction which is a key objective in the UN sustainable development goals."
"Close to half of private businesses in Ghana are owned by women. Despite this, women businesses are still faced with limited or no access to financial services. As a forward-looking African bank that is committed to helping people finding a way to get things done, Absa Bank sees this gap as an opportunity to promote inclusiveness and unlock economic growth for women through EMERGE," Mrs. Anim-Yeboah opined.
Speaking at the launch, the Second Deputy Governor of the Bank of Ghana, Mrs. Elsie Addo Awadzi, praised Absa Bank Ghana for the innovative idea as well as introducing a new product aimed at empowering women entrepreneurs and promoting the growth of women-owned small and medium scale entities.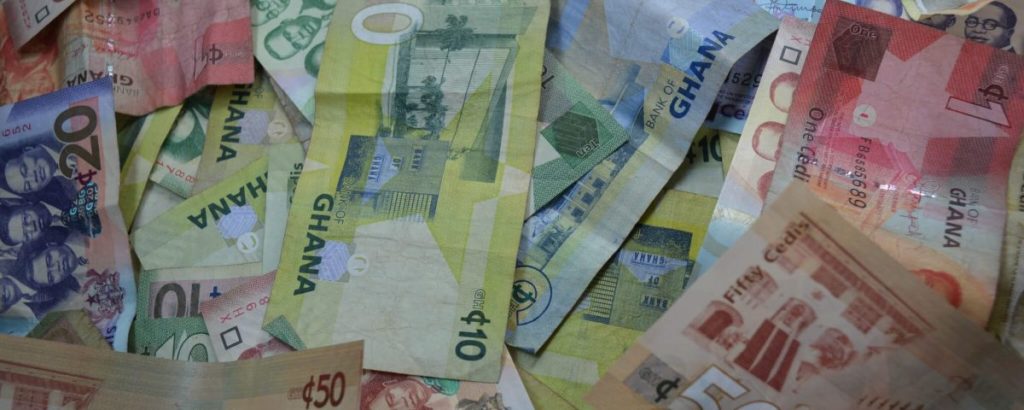 "Absa Bank Ghana clearly sees the business case in helping to bridge the gender gap in access to finance through bespoke offerings that meet specific needs," the second deputy governor added.
"In Ghana, only 31% of women have bank accounts compared to 43% of men, implying a nine percent gender gap in access to bank accounts."
Mrs. Elsie Addo Awadzi went on to encourage women entrepreneurs in Ghana to ensure they take full advantage of the wide-spread opportunities that the new product, EMERGE is offering to enable them to grow their businesses, develop themselves, expand their networks, and maintain balanced lives to remain more productive.