Prof. Williams Kwasi Peprah, Associate Professor of Finance at Andrews University in the United States, has expressed concern that Ghana's 36-month extended loan facility agreement with the International Monetary Fund (IMF) is insufficient to have a meaningful economic impact.
According to Prof Peprah, the IMF's criteria and policy objectives to address Ghana's fiscal and debt risks necessitate a long-term approach, stating that; "a five-to-seven-year fiscal plan would be more feasible for establishing a successful financial recovery."
Speaking at a public lecture on the IMF bailout at the Christian Service University College in Kumasi, the Professor disclosed that the policies are too drastic and require more time for effective resolution.
He also highlighted that even after the three-year program ends, Ghana's debt-to-GDP ratio is projected to remain around 76%, which is still not considered financially stable.
However, Prof. Peprah underlined that the IMF agreement would contribute to government stability and financial discipline.
He claimed that having the IMF supervise the country's operations acts as a deterrent, causing the government to follow good financial policies, adding that "the IMF's presence leads to lower inflation and a more stable economy."
Ghana Urged To Manage Waste
In addition to Prof. Peprah's views, Professor Joseph Magnus Frimpong, a Finance Professor at the KNUST School of Business, blamed Ghana's difficult circumstances on wasteful behavior.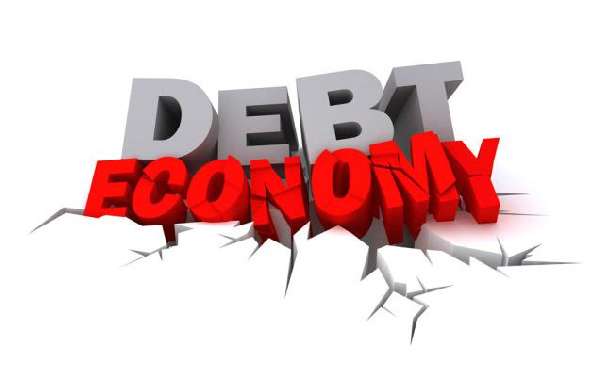 Prof. Frimpong noted that "if someone is wasteful and wants to borrow money, they will most likely encounter stringent payback terms."
Prof. Frimpong urged the government to reconsider its free Senior High School program and underlined the importance of addressing waste at both the governmental and individual levels. He also emphasized the impact of partisan politics on the implementation of successful solutions.
These remarks by Prof. Williams Kwasi Peprah and Prof. Joseph Magnus Frimpong indicate their belief that the three-year IMF deal may not be sufficient to address Ghana's economic challenges comprehensively. They emphasize the need for longer-term programs and structural reforms to achieve financial stability and sustainable growth.
The IMF's Executive Board granted a $3 billion credit facility on May 17, 2023, to assist Ghana in developing conditions for equitable and sustainable growth.
The Central Bank's account has been credited with the first tranche of the IMF fund, however, some segments of the Ghanaian population have expressed worry over the perceived harsh terms of the agreement.
Read also: Almost All Insurance Firms Meet Minimum Capital Requirement- NIC