Dr. Theophilus Acheampong, an economist and political risk analyst has averred that Ghana was in a mess before Covid-19, contrary to President Akufo-Addo's assertion that the economy was doing well before Covid-19, during his State of the Nation's Address (SoNA).
According to him, there were some underlying issues with the economy, making it prone to challenges. There is little to show for the monies borrowed by the current government of Ghana.
"Things were going well… I have gone through the numbers and what is very clear is that, the country has an underlying ailment. I used to call it; we have the physical diabetes. So just like Covid, those that died and were said to have diabetes and hypertension and you name it, it's pretty much the same thing with us.
"So, this real ideal that 'we were doing well', yes, doing well on the surface but there were deep issues and issues when it comes to the borrowing. I am pretty much convinced in my mind that we have been reckless when it comes to borrowing and when it comes to spending."

Dr. Acheampong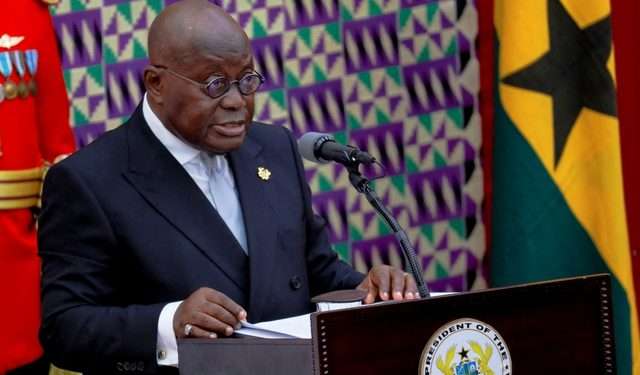 Explaining further, Dr. Acheampong said when you look again at the statement that the President made that; "it is worth noting that the debt we are servicing were not only contracted during the period of this administration", that is true but said if you look on to the final details and what it revealed, a lot of the debt actually was contracted in this administration, the Akufo-Addo administration.
"Let's just use the Eurobond as one of the examples here. All through Kuffour's administration, it was 750 million . John Mahama borrowed 3.75 billion and the Akufo administration from 2018 to 2021, before we lost access to the capital markets had borrowed 11.05 billion. So almost three times as much as John Mahama had borrowed and almost about ten times as much as John Kuffour had also borrowed in that respect."

Dr. Acheampong
This he said, while strongly challenging the President's idea of not being reckless in borrowing and spending.
Ghana's current economic situation is due to lack of planning and forecasting
Dr. Acheampong further challenged the President's evidence of using lots of the funds borrowed on the construction of roads, with his explanation suggesting that what Ghana currently suffers is highly attributable to lack of planning, making proper provision and forecasting. This is what the economist said:
"What is the quality of roads that have been constructed?… You also need to borrow with an ability to at least, service back your debt and what clearly, we have found ourselves in is that, we are almost broke as a country and cannot service our debt. A bit of the positive out of all of this is that, when you look at our external sector, particularly our trade balance, for about a year or so, we actually have been exporting more as a country than we are importing.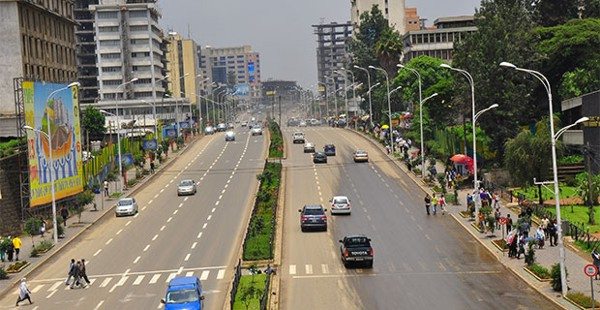 "So if you look at last year(2022)'s numbers, we exported $17.4 billion worth of goods and we actually imported just under $15 billion. So that will give us a positive trade balance. But ideally, what this should have done then is to shore up our reserves and allow us to, you know, have a much better cedi. But because you also had a negative outflow from your balance of payment, specifically, your capital account and your financial account, that then means that all these positive trade balance that we got, is more or less offset by these outflows."

Dr. Acheampong
This explanation Dr. Acheampong gave to why Ghana's gross reserves are seen to be dwindling from 9.7 billion, as of December 2021, down to 6.3 billion, as of December 2022.
READ ALSO: Mahama Taunts Nana Addo: What's more reckless than increasing debt stock from GH₵120bn to GH₵600bn, You are Running Away from Responsibility