The Governor of the Bank of Ghana, Dr. Ernest Addison has hinted of keeping the policy rate at current levels, ahead of its monetary policy meeting scheduled to take place tomorrow, 18th November, 2020.
The Governor made this comment after the Association of Ghana Industries called on his outfit to review the rate downward in order to further enable banks reduce their lending rates.
The Vice President of the Association of Ghana Industries (AGI) in charge of Small Scale Businesses, Mr. Humphrey Kwesi Ayim-Dake said that a cut in the policy rate to single digit would allow small scale businesses compete fairly with their counter parts in the region and beyond when the African Continental Free Trade (AfCFTA) takes off in January next year.
"Building capacity is the most crucial issue and therefore we urge the governor, that regarding the financial reforms that had taken place recently, it is our wish to see the policy rate dropping to a possible single digit so that we can compete fairly with the Francophone countries who are our neighbours as well as the European countries."
"That becomes the basis of cost of funding being reasonable for the SME's to build on their capacity and their managerial capacity."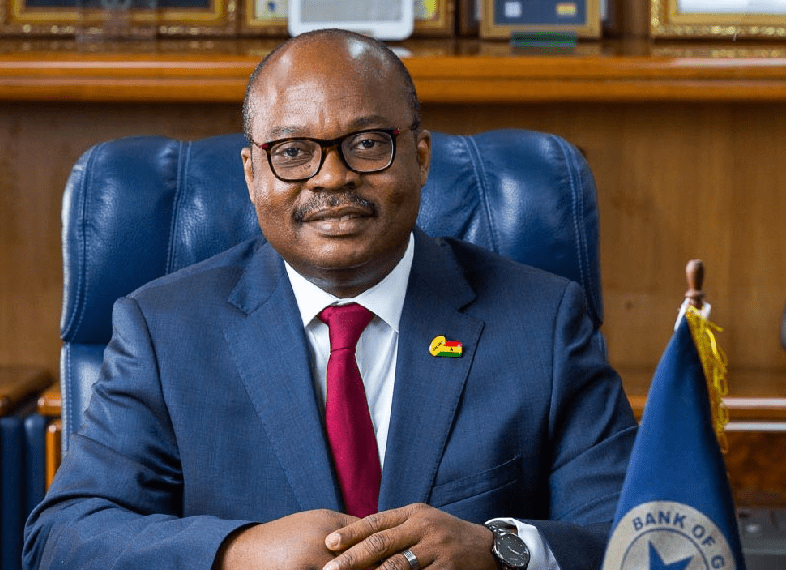 Addressing the call by the Association to reduce the policy rate, Governor of the bank of Ghana, Dr. Ernest Addison, urged industry players to remain calm as the monetary policy rate would be changed in response to fiscal measures implemented to deal with the current economic challenges.
"We probably need to have patience to allow the 'system' to consolidate itself and expect interest rates to go down consequently, and I say so because, if you look at the profile of policy rates over the last 3 years, we have consistently gone down till January this year, when we stopped at 14.5% and the monetary policy rates has sort of stayed there"
Among the reasons highlighted by the Governor are the impact of the Covid-19 shock, especially on the Government's finances and the budget. Hence, it would be early days yet, to reduce the policy rate amidst these precarious conditions and then place Government's financing of the budget at risk.
However, he was positive that as we move into 2021 when the fiscal challenges had subsided, businesses can then reasonably expect the monetary policy rate to respond to those improvements.