Country Director of the World Bank, Pierre Laporte, has issued a warning note to the government of Ghana, hinting that the institution may be forced to reduce or reevaluate its funding for some of the country's social intervention programmes.
Laporte disclosed that such sanctions could be applied if the recommended reforms are not effectively incorporated into the International Monetary Fund's (IMF) ongoing examination of Ghana's policies.
 Pierre Laporte stressed that funds allocated for specific projects cannot simply be returned to the World Bank, underlining the need of using World Bank funding for their intended purposes.
"We will explore the possibility of reallocating the funds to another project within Ghana. At the country office level, we do not send funds back to Washington, D.C., USA. Instead, we will transfer the money to a pool dedicated to the country."

Pierre Laporte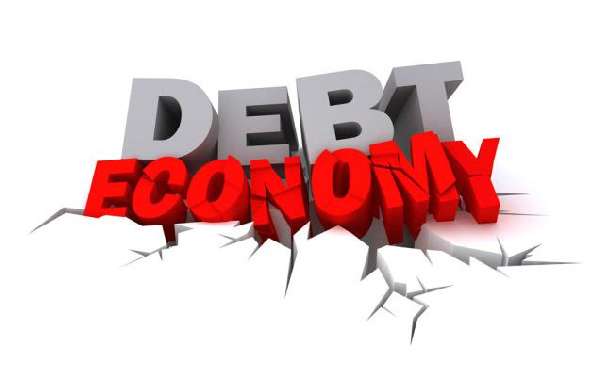 He mentioned that continued discussions about the School Feeding Programme had taken place between the World Bank, the Ministry of Finance, and local government authorities. Transparency and fairness were cited as critical aspects in the project's success.
However, the Global lender Country Director warned that failing to implement the suggested reforms could result in money being diverted to other initiatives within the country.
Pierre Laporte emphasized that these disbursements are solely designated for Ghana's benefit.
He further underscored that the importance of resolving governance, accountability, and justice issues, stating that initiatives such as the Free SHS (Senior High School) program and the School Feeding Program should be reviewed.
The Ghanaian government has acknowledged the ongoing review of its social intervention programs. The IMF's staff report highlighted concerns about the implementation processes of these programs, prompting the need for scrutiny and potential adjustments.
World Bank Country Director Commends Ghana For Her Bold Step To Secure IMF Fund
More so, Laporte congratulated Ghana for its decision to seek IMF help, expressing his trust that complying to the program's planned reforms would facilitate the much-needed economic recovery.
He advised the government to actively participate in the initiative by making the difficult decisions that are required.
After reviewing the IMF program, Laporte expressed confidence in its ability to efficiently reorganize the Ghanaian economy if implemented in its totality.
Addressing the challenges within Ghana's energy sector, Laporte expressed disappointment that the government has not accessed a $300 million facility intended to provide technical support in this area.
He raised concerns regarding the implementation of power purchase agreements, particularly the "take or pay" provisions, emphasizing the need for corrective action.
Laporte emphasized the significant burden on the government, with the energy industry spending more than a billion dollars while revenue collection remained low. He related the power sector's difficulties, in part, to recent pricing rises, stating that Ghana is currently selling power to consumers at a loss, putting the country in financial jeopardy.
Read also: ACEP Calls On Nana Addo to Cut Back on Deficit Spending