The Bank of Ghana has issued a framework to guide the facilitation and delivery of inward remittance services to beneficiaries of Payment Service Providers (PSPs) who partner banks.
This is in furtherance to the Central Bank's commitment to creating an enabling environment for remittance without risking the stability of the financial system.
Remittance is a significant source of external financing and a major contributor to national income. Many Ghanaian families depend on remittances from relations living abroad to cater for various expenses including education, health, rent, housekeeping, and utilities.
"Remittances…contribute to the economic well-being of Ghanaians".

Bank of Ghana
Over the years, Money Transfer Operators (MTOs) and banking agents have facilitated funds transfer from abroad to beneficiaries in Ghana, which are accessed largely through banking halls. Also, Mobile money and other digital channels which have been made available by payment service providers are now providing extensive, affordable, convenient, and flexible alternative means for accessing remittances by beneficiaries.
Accordingly, the Bank of Ghana publishes this Guideline for Dedicated Electronic Money Issuers (DEMIs) and Enhanced Payment Service Providers (EPSPs) that intend to partner with MTOs to facilitate inward remittances for an individual in Ghana to whom a remittance payment order is being sent from a foreign jurisdiction.
Additionally, this guideline seeks to provide competitive market conditions for the inward remittance industry through the use of innovative digital payment channels and ensure adherence to Anti-Money Laundering/ Combating the Financing of Terrorism (AML/CFT) Law and Guidelines as well as to promote compliance with consumer protection and recourse mechanisms.
The Bank of Ghana further asserts that these Guidelines for the regulation of inward money transfer services provided by DEMIs and EPSPs in partnership with MTOs is in "pursuant to Section 4(1)(e) of the Bank of Ghana Act, 2002 (Act 612) as amended, Section 2(3) of the Foreign Exchange Act, 2006 (Act 723) and Section 10(2)(i) of the Payment Systems and Services Act, 2019 (Act 987)".
"A DEMI or an EPSP regulated under the Payment Systems and Services Act, 2019 (Act 987) may make an application for the provision of inward remittance services…to the Head of the FinTech and Innovation Office of the Bank of Ghana.

"A DEMI or EPSP which seeks to partner an MTO for the provision of inward remittance services shall ensure that the partner MTO(s) is a registered entity and licensed by a competent authority in its country of registration to carry out international money transfer services".

Bank of Ghana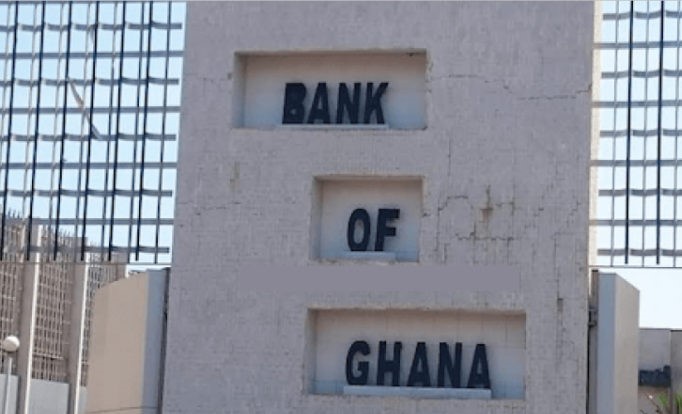 A DEMI or EPSP shall have designated accounts for remittance settlement domiciled with universal bank(s) only. These accounts shall be remittance inflow settlement account and Local settlement account, the Bank of Ghana added.
Finally, the Central Bank encourages the general public to access these inward remittance services without fear or panic as they are well regulated by its outfit.
"The DEMI and EPSP shall collect, process and retain remittance data in line with relevant provisions under the Data Protection Act 2012, (Act 843).

"Any action which contravenes any section of this Guideline shall attract the corresponding sanctions and penalties under the relevant laws".

Bank of Ghana