A financial market Analyst, Gifty Annor-Sika Asantewah, has predicted mixed results for the Ghana Stock Exchange this week amid investors hunting bargains on price alignments.
The Ghana stock market turned lower again on Friday, June 17, 2020 as the market slid more than 60 points cumulatively in the past week.
Meanwhile, the local bourse extended its negative and unimpressive run for the second straight week with broad-based losses across sectors as investors lost more than GHS1 billion. However, Gifty Annor-Sika Asantewah, in an exclusive interview with the Vaultz News, believed that the local bourse may recover some of the losses it suffered last week.
"I anticipate a mixed session to start off the week amid slight profit-taking activities across the board. In the trading week, I expect the market to extend last week's negative performance and intermittent positives, driven by bargain purchases as investors continue to take advantage of pricing alignments. This may help recover some of the losses."

Gifty Annor-Sika Asantewah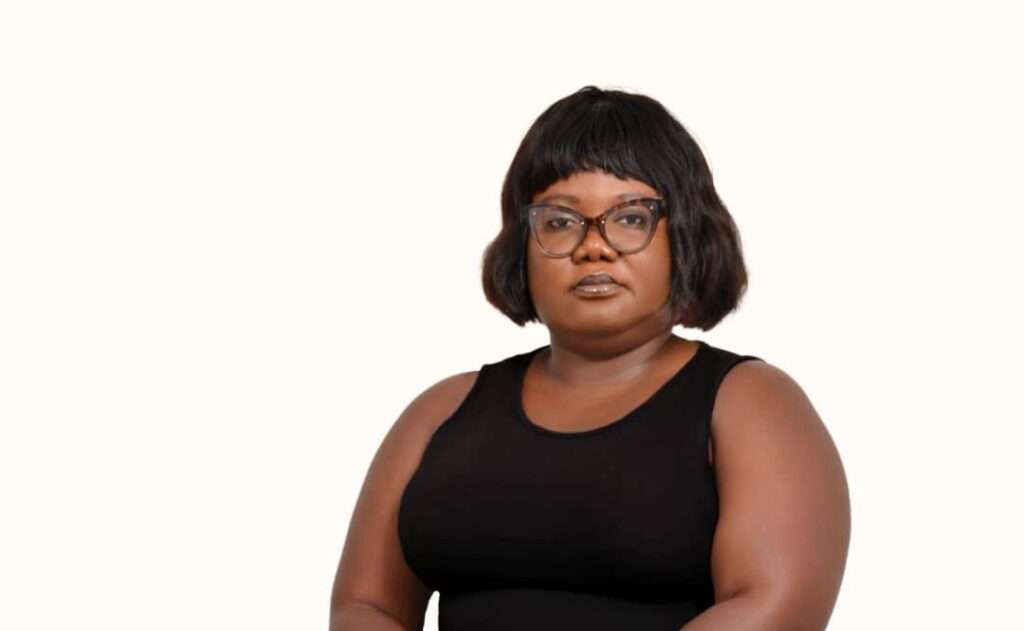 Market activities on the final day of last week saw the benchmark GSE Composite Index (GSE-CI) declined with a whooping 46.98 points (-1.85%) points to close at 2,496.24 points, representing a week-on-week loss of 2.17 percent, a month-on-month loss of 2.65 percent, and an overall year-to-date loss of 10.51 percent.
"The market had opened last week higher on bargain hunting and earnings optimism but gave back most of those gains as the days progressed on worries over a COVID-19 fueled economic slowdown and the outlook for interest rates.
"You see, the Ghana Medical Association started reporting upsurge in number of cases throughout last week. That could be sending a signal to the investment world that we may be gradually going back to the pandemic levels."

Gifty Annor-Sika Asantewah
Financial Index Remains Constant
However, despite the losses, the GSE Financial Stocks Index (GSE-FSI) maintained its value at 2,171.56 points, making it week-on-week loss of 0.71 percent, a month-on-month loss of 1.76 percent, and a year-to-date gain of 0.92 percent.
At the end of the final weekday of trading on the Ghana Stock Exchange (GSE), 16 GSE listed equities participated in trading, ending with one loser, namely MTN Ghana, with 4.44 percent share price depreciation.
MTNGH closed its trading day (Friday, June 17, 2022) at GHS0.86 per share on the Ghana Stock Exchange, recording a 4 pesewa drop from its previous closing price of GHS0.90.
Meanwhile, last week ended with a total of 28,781,273 shares, corresponding to a market value of GHS 24,770,349.32.
The top traded stocks for the week by volume is MTN Ghana. The Telco giant recorded the highest volume of 28.7 million traded shares, followed by SIC Insurance Company (15,956), Produce Buying Company (11,300) and CAL Bank (6,894).
During last week, the market capitalization plummeted by GHS1.4 billion from GHS63 billion to settle at GHS 61.6 billion.
With this, the analyst posited that the market capitalization will see a jump in the new week.
"The capitalization was either declining or remaining flat for some time now. But, I expect it to actually start rising in the new week."

Gifty Annor-Sika Asantewah
READ ALSO: Mental Health Treatment to Be Included in NHIS- CEO Hints